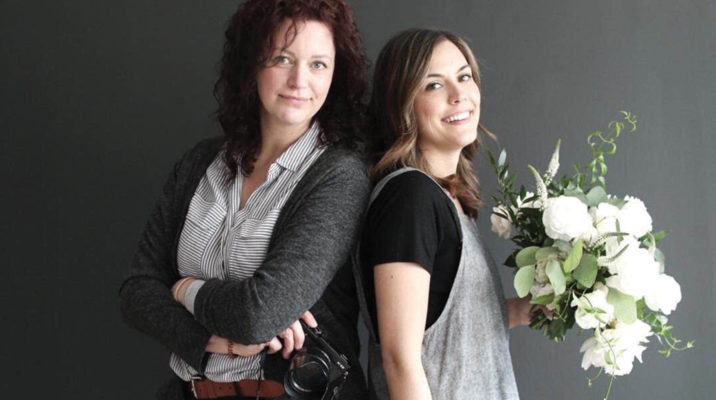 Nataschia & Kalin from Bloom & Co.
Meet Kalin and Nataschia, the lovely ladies behind Bloom & Co., a lifestyle boutique nestled. in St. David's Village of Niagara-on-the-Lake. Bloom & Co.'s accessories and homewares encourage a beautiful, curated life that lends a laid-back nod to sophisticated style.
---
What are your current roles?
We are Kalin and Nataschia from Bloom and Co., which is located in a century-old building in the quiet village of St. David's. We had watched it go through renovations and after one walk-through saw its potential to be a store filled with nice things for the locals of Niagara on the Lake and the tourists passing through wine country. Kalin is also an event florist and Nataschia a photographer. We met through the wedding industry and discovered a shared love of home decor, great design, and travel.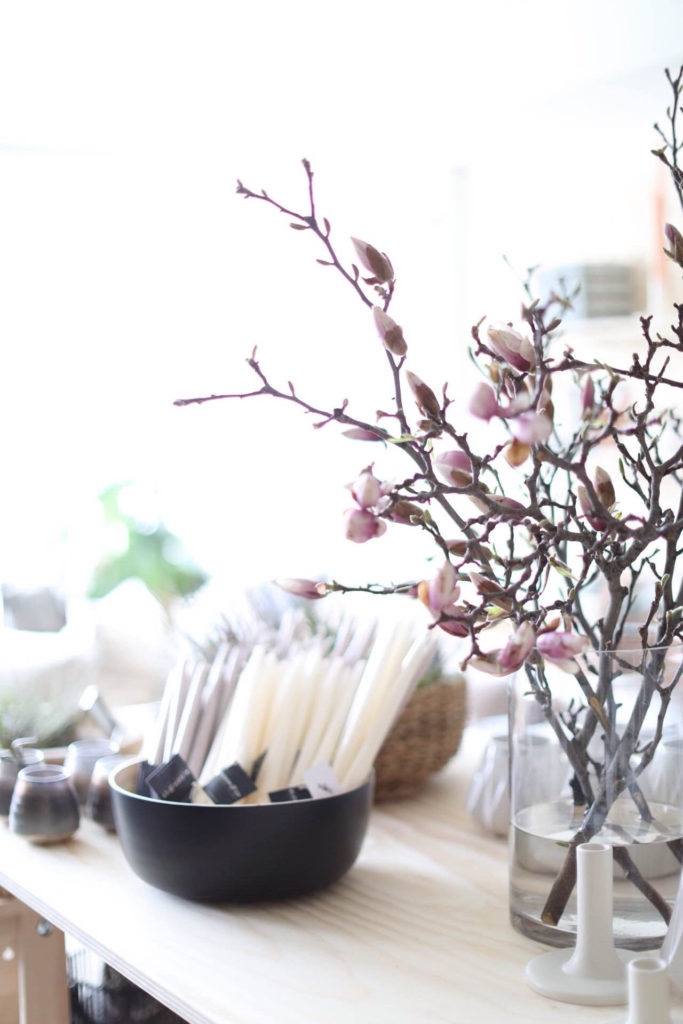 Can you tell us a little bit about your journey leading up to today?
After a handful of years in the wedding industry, we were looking for a new challenge and realized we had a shared vision. We had traveled together, had a lot of (probably too much) fun, did some questionable karaoke and figured anyone who can belt out Queen at 2 AM in the morning can likely work together. So let's lease a beautiful building and fill it with lovely things.
We decided to make candles and sell them, and use the profit to open a store. Then we did the math and realized that would take 93 years, so we went to the bank.
What has inspired you over the years?
We are both inspired by travel and getting out of our 'bubble'. We love finding well-curated boutiques with great design and thoughtful items.
What are your top favourite career / business moments?
Favourite business moment: We've been open for just over a year, so we're pretty fresh, but the opening week at the store will always be a highlight. We were so grateful for the support of our friends and family and the surrounding community.
What was the biggest challenge you've faced so far?
Figuring out what we want to offer as a store, coming up with a vision and then really sticking to it. In every decision about the store we ask ourselves, 'is this what we're really about?'
Do you think personal development has played an important part in your story?
We're constantly changing and evolving. We are two very different people and each of us brings unique offerings to a business, which ends up balancing out nicely.
Kalin's weakness is she drinks decaf. Nataschia's weakness is she thinks she has none.
Kidding aside, Kalin is a visionary—she has a great eye for pulling things together. Nataschia keeps Kalin on track when she wanders away mentally.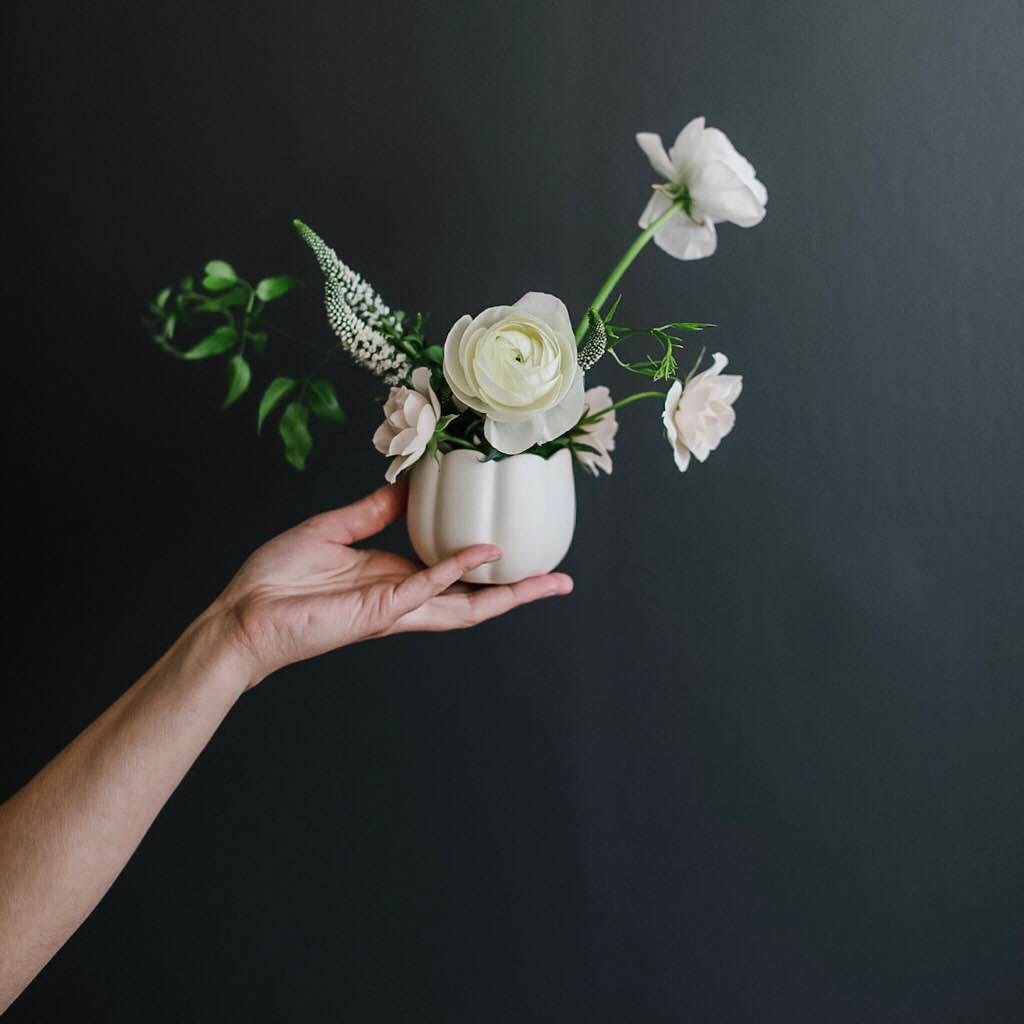 If you could pass along any words of wisdom to fellow ambitious women in business, what would they be?
Love what you do! You spend most of your life doing it. Be adventurous. Be kind. Never stop learning. This past year has been one for the books; we opened a store and have maintained our other businesses while going through some tough things personally. In all of that we have chosen to be at peace, show love, extend grace and be patient. That's our 2019 mandate.
What's the next stop on your bucket list?
Next stop…an online store where you can shop a selection of our nice things including our hand-poured candles, which are currently in production!