Our Story
Our vision for The Atelier arose from an unofficial and unintentional brainstorming session in early summer 2017.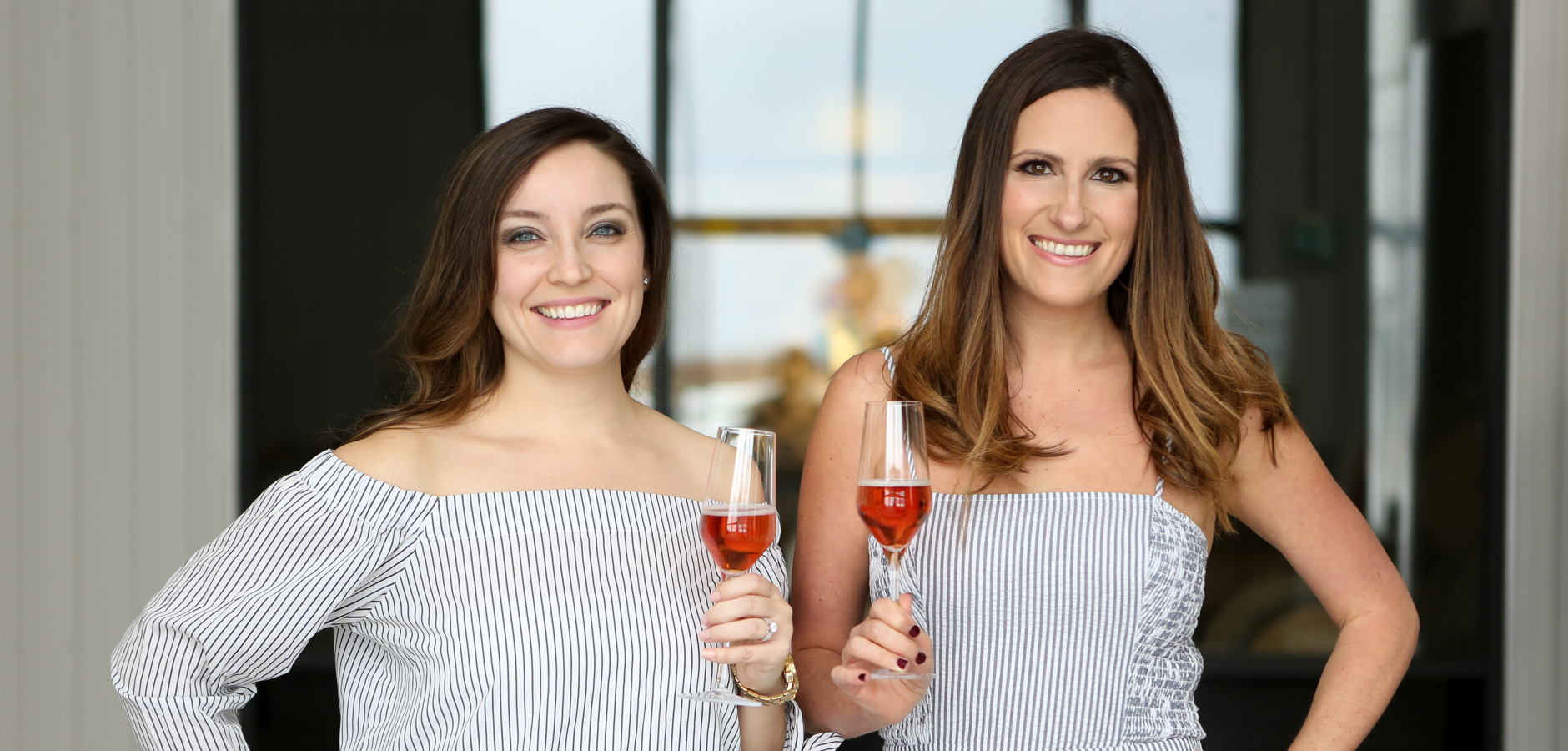 Friends for years, we'd always admired one another's business successes, in the corporate world and as entrepreneurs, as well as our love for adventure and travel. While catching up over lunch that day, we launched onto the topic of personal development and how immensely important it is to the person as a whole – both in business and in life.
While we both reflected on some good experiences attending business conferences in the past, we realized there wasn't anything out there that encompassed all of our main touch points – something that was experiential, content heavy and energetic. And something very important was missing: INSPIRATION.
That was our a-ha moment. We recognized there was a clear gap in the market, and we had the excitement and experience to create something special exceptional for our fellow entrepreneurs and business leaders. That fortuitous first conversation evolved into inspired action: energized coffee dates, exciting working sessions over lunch and strategy sessions in wine country. Our collective background of event planning experience, marketing skills, and business operations intersected to proudly create The Atelier.
What Drives Us
To help us ensure we're crafting the best possible experience for our community at each and every event.
Inspire
Present thought-provoking stories and opportunities to guide, influence, and empower others to reach their full potential.
Create
Hone in on your innate passion and ambition to effectively execute a memorable impression on the world.
Experience
Create an inspired atmosphere with meticulously curated content, valuable supporters, positive lifestyle elements and contagious energy.
Refine
Learn and apply creative strategies to finesse and evolve your business or career.
Grow
Curate both personal and professional goals to develop, elevate, and achieve a higher level of success.
Sustain
Develop a winning mindset and positive mental attitude that can be maintained over time.