The Atelier provides well-aligned brand partners with the opportunity to enhance and elevate our guests' unique experience.
Our brand partners will energetically and purposefully weave their company's messaging into the fabric of the event's marketing initiatives – through web, social media, print, design and in-person experiential activations.
Reach Out
If this resonates with you, we invite you to reach out to Meghan Kelly our Director of Brand Partnerships with the subject line: Brand Partner Inquiry.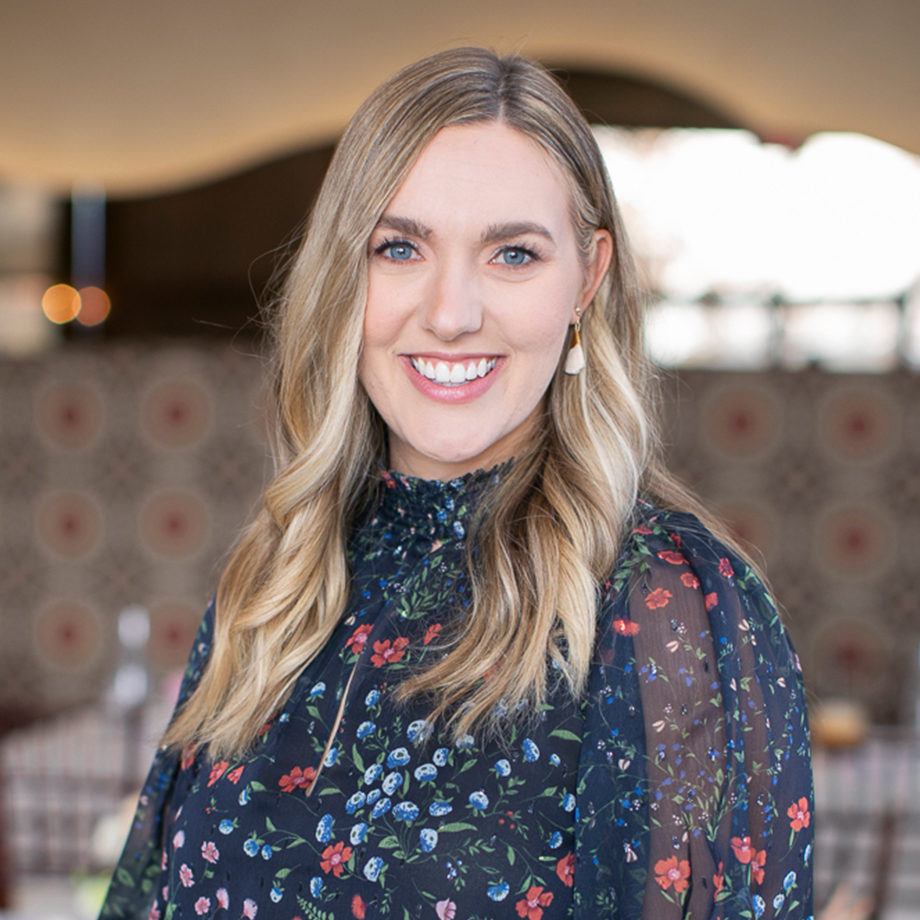 Meghan Kelly
Director of Brand Partnerships
meghan.kelly@theateliercollective.com
Interested in becoming a pop-up market vendor?
Apply Here