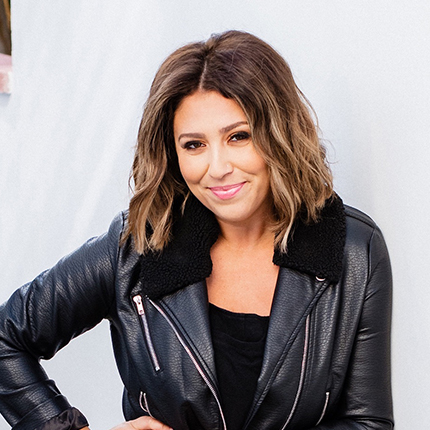 Ashley Freeborn
Co-Founder, Principal and CEO of Smash + Tess
Ashley Freeborn—founder, principal and managing director behind North American-made cult loungewear favourite: Smash + Tess!
Born and raised in Vancouver, BC, Ashley was an educator for the better part of a decade, with an impressive scholastic background, graduating from Simon Fraser University in Burnaby, BC with two Bachelor degrees in English and Education, along with a Masters of Education.
In 2016, she took a major career pivot when she co-founded the brand we've all come to know and love, Smash + Tess, with her mother after finding a void in the loungewear market.
As Managing Director of Smash + Tess, Ashley oversees s everything from designing, to financial planning and forecasting, to dreaming up fun and creative marketing campaigns. Under Ashley's vision and management, Smash + Tess has grown exponentially and transnationally, both in market share and public notoriety. Ashley is passionate about creating clothing for women that celebrates and encourages femininity, strength, and comfort- while, of course,
never sacrificing beauty or fashion. Ashley is a loving wife and mama to her baby girl Francesca aka "Frankie."
We LOVE the mom-power behind this brand, and we cannot wait to learn from one of the industry's most influential leaders!