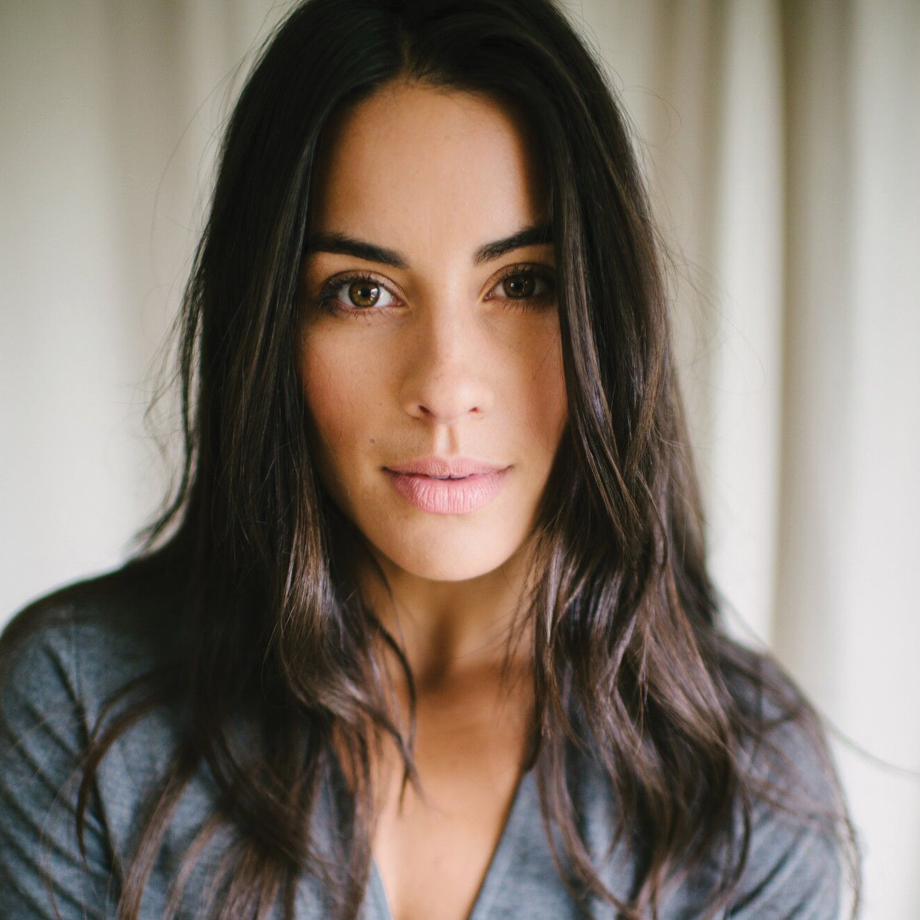 Devon Brooks
Serial Entrepreneur
Meet Devon Brooks: serial entrepreneur, coaching guru and CEO of Sphere—a revolutionary app that brings together coaches and people seeking guidance on business, life or health. As co-founder of Blo, the world's first and largest franchise chain of Blow Dry Bars, Devon knows what it takes about taking a business from an idea to an international sensation. Blo now spans four countries, with 100+ locations, and has collaborated with mega-brands like Mattel, Guess, TopShop, and the one and only, Gwyneth Paltrow. Yep – this girl has street cred!
After launching Blo and working to grow the brand for years, Devon made a career change into the world of coaching. After almost a decade of digging into purpose and leadership supporting hundreds of creatives, professionals, start-ups, and founders in articulating and realizing their goals in her work as a coach, she set her sights on reimagining the personal-development landscape.
Enter SPHERE. Born from her own frustrations with a lack of accessibility and exceptional technology in the coaching space, her newest venture, Sphere, enhances the experience of personal coaching by transforming and scaling the way guidance is accessed and delivered. The Sphere app streamlines an intuitive matching algorithm that connects best-fit coaches and clients and handles everything on the spot from booking, to having sessions and tracking progress. On a mission to support and elevate the collective consciousness, Sphere makes getting personal coaching convenient, customized and totally approachable. Okay – where do we sign up?!
Devon was named one of the 30 most fabulous entrepreneurs by PROFIT Magazine, has been dubbed an 'elder stateswoman' by The New York Times, is one of the 2018 'InspiringFifty' women in STEM in Canada and was awarded Business in Vancouver's 2017 'Top Forty Under 40.' As she grows her remote-first team, Devon, her husband, and their two young children live in Whistler, BC where they enjoy all the joys of west coast living.
Devon, what can we say other than we are counting down the days to hear you speak and inspire us all at The Atelier!