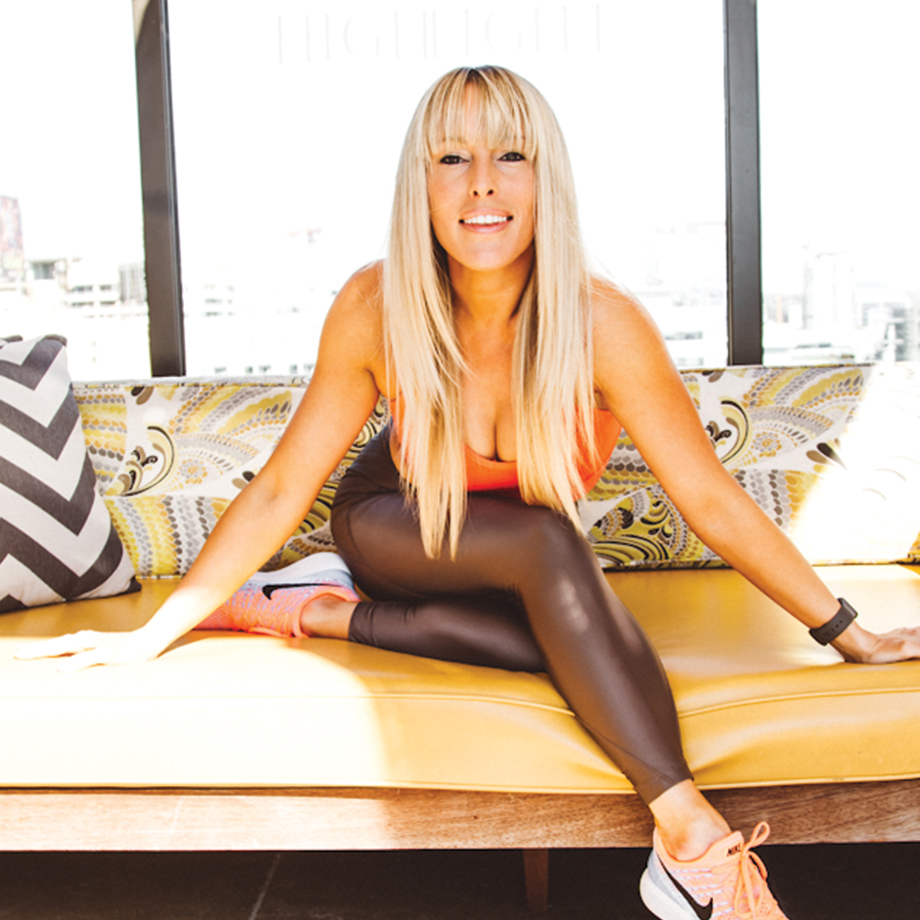 Eva Redpath
Nike Master Trainer
Much more than just your trainer, Eva is a Wellness Leader, Co-Active®️ Life Coach, Founding Trainer at Barry's Canada, a Nike Master Trainer, a Brand Spokesmodel, and one of the most kind-hearted, inspiring women you will ever meet! Eva's love of movement has provided the foundation for every step she's taken. Often featured on the pages of best-selling magazines and online publications, Eva is an award-winning presenter, regularly sought-after by media worldwide for her dynamic presence both on and off camera.
Recognized as Canada's first Nike Master Trainer, Eva has travelled world-wide teaching to her community. In 2018, Eva was named a founding trainer for Barry's Bootcamp Canada at their flagship Toronto location, where you can join her for classes weekly.
Eva believes that training is not just for the body, but also the mind. Most recently, Eva has committed to empowering her clients to evoke transformation, achieving balance and fulfillment through her work as a Co-Active®️ life coach.