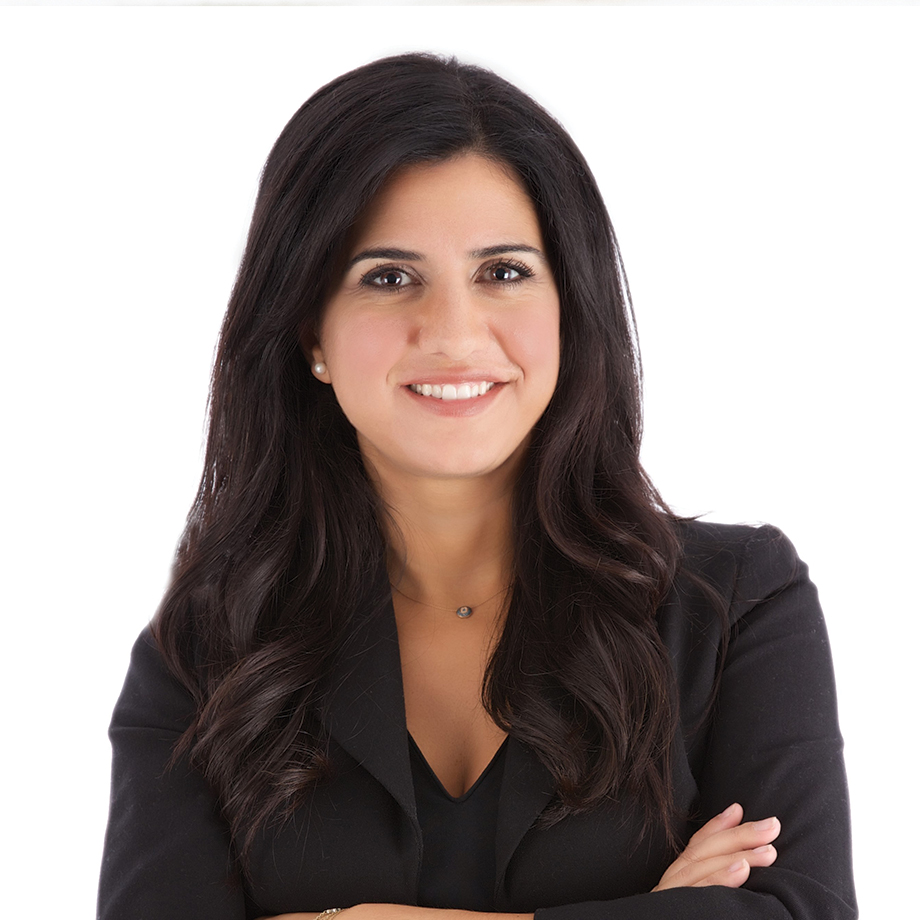 Fotini Iconomopoulos
Negotiation Consultant & MBA Professor
Negotiation, Communication, & Commercial Strategy Specialist, Fotini Iconomopoulos.
Simply, Fotini, "helps people get what they want." Nicknamed "the negotiator" as a child, Fotini has always channeled her energy into a passion for the power of forward-thinking. Today, business executives of Fortune 500 companies partner with her to achieve their business goals, increase profitability and create a competitive advantage. Fotini empowers executives and their teams through her expertise in negotiation, communication, and persuasion.
To share her strengths with more business leaders, she is also an adjunct professor of MBA Negotiations at the Schulich School of Business at York University in Toronto where she completed her MBA in Organization Behavior. In addition to this high-caliber level of knowledge sharing, Fotini also is a frequent guest on CBC and CTV television.
In 2018 she ran a weeklong empowerment camp for young girls, an attempt to close the gender gap before it starts. She was recently recognized with a Greek America Foundation Top 40 under 40 awards for her achievements and philanthropic work and was nominated for the Women of Influence RBC Canadian Women Entrepreneur Awards.