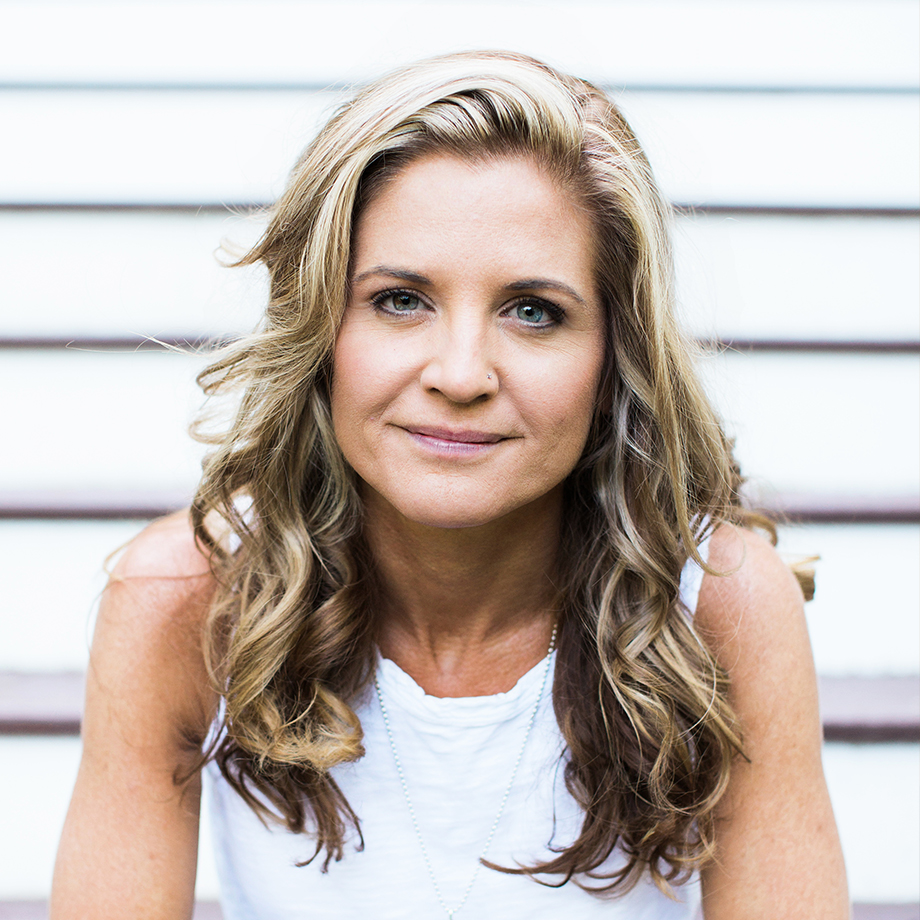 Glennon Doyle
Activist, Author & Founder of Together Rising
The #1 New York Times Bestselling Author and Founder of Together Rising.
Glennon Doyle is the author of one of the most popular books of 2020, UNTAMED, which was chosen as Reese's Book Club selection. She's also the author of New York Times bestsellers LOVE WARRIOR (an Oprah's Book Club selection) and CARRY ON, WARRIOR. ⁠
An activist and thought leader, Glennon is the founder and president of Together Rising, an all-women led nonprofit organization that has revolutionized grassroots philanthropy – raising over $25 million for women, families, and children in crisis.⁠
In Untamed, Glennon shares, "The braver I am, the luckier I get"; and if we've learned anything this year, it's that we've all needed to tap into our courage to push challenges in order to get to that place of luck. To that place where we can thrive.⁠ ⁠
⁠