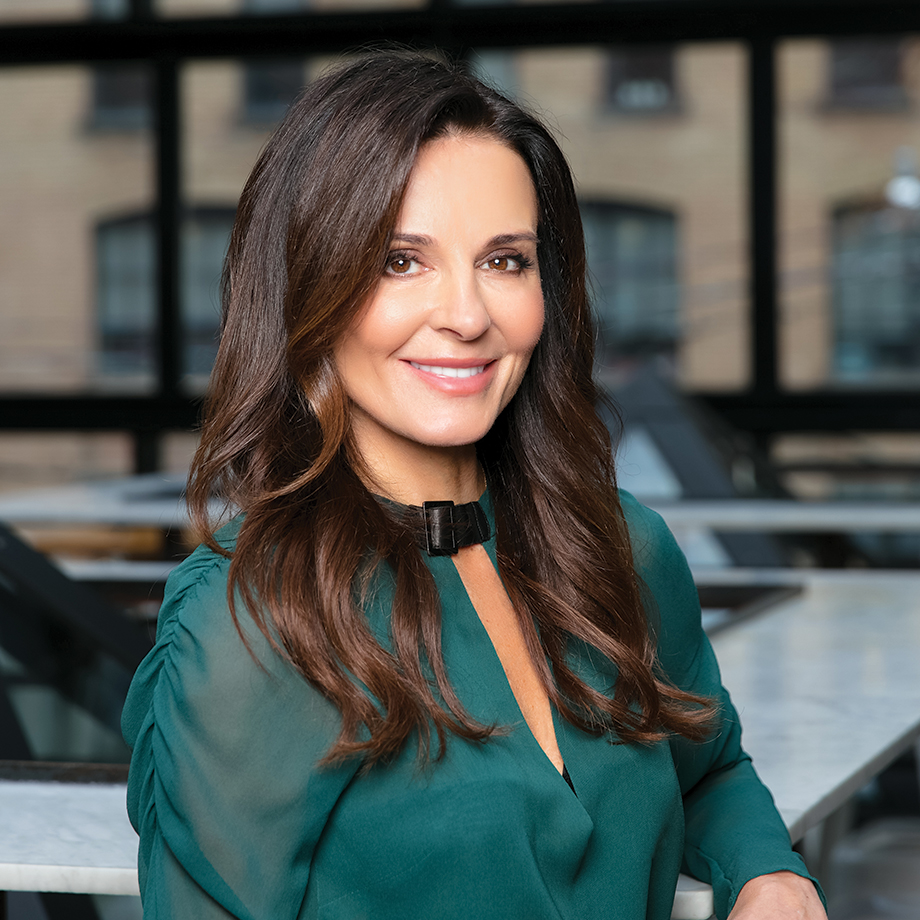 Janet Zuccarini
Restaurateur and Resident judge on Top Chef Canada
As the sole owner and driving force behind Gusto 54, Janet stands out as a woman and powerhouse entrepreneur in the restaurant industry, curating innovative and delicious dining experiences on a global scale.
In 1996, she opened Trattoria Nervosa in Toronto's Yorkville area. In 2012, Gusto 101 launched in King West; 2014 brought PAI Northern Thai Kitchen. In 2015, Gusto 54's Catering and Commissary Kitchen were added to the growing roster. Shop Gusto 54 online lifestyle boutique hit the market in 2016. 2017 was a year of growth and saw the expansion of the Gusto family with concepts Kiin, Same Same, Chubby's Jamaican Kitchen and Los Angeles-based restaurant, Felix, which was lauded as Esquire's "#1 Best New Restaurant in America," LA Weekly's "Best Restaurants in LA," and shortlisted as a finalist for the James Beard "Best New Restaurant 2018" award (insert slow clap here!). In 2019, Gusto 54 branched out with the launch of a much-anticipated food product line and the opening of its newest King East outpost, Gusto 501.
The empire that Janet and her team have built is notable not only for the successes it has seen to date, but also for its contribution to community-building programs that actively support women in leadership, and that educate children to eat in healthy & sustainable ways.