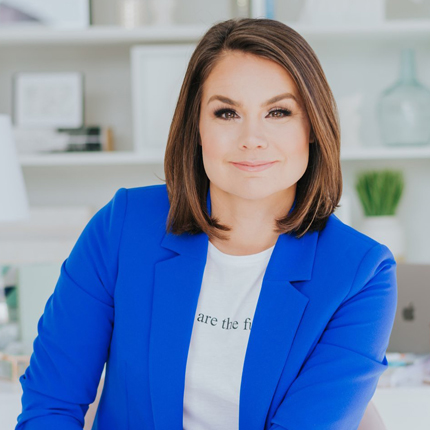 Jennifer Hargreaves
Founder and CEO of tellent
Hi, Jenny here! I am the Founder and CEO of tellent. I am an entrepreneur and problem solver committed to connecting and bridging work opportunities for professional women in the new economy. In 2016 I launched tellent with a mission to change the way that work works for women and to create more inclusive and equal opportunities to earn.
Driven by a passion to make meaningful connections and generate new opportunities for growth, I have built and support this growing community of over 8,000 professional job seekers, freelancers and employers that understand, value and promote flexible work. We have a pool of top-class talent looking for inclusive workplaces and flexible opportunities.
I am an enthusiastic contributor on topics pertaining to the progression women in the workforce and the rise of the gig economy and represented Canada at the Canada-US Council for Advancement of Women Entrepreneurs and Business Leaders roundtable in New York. I have also designed and facilitated several roundtable discussions with representatives from companies such as #Movethedial, TD Bank, LoyaltyOne and Randstad Canada around topics such as innovation, leadership and talent planning in the future of work.
My professional experience spans three continents across brand strategy and international market development. While my primary school teachers didn't appreciate my questions challenging "why", I embrace that curiosity and the perspective that comes with challenging the status quo to create impactful and lasting change. Get in touch at Jennifer@wearetellent.com