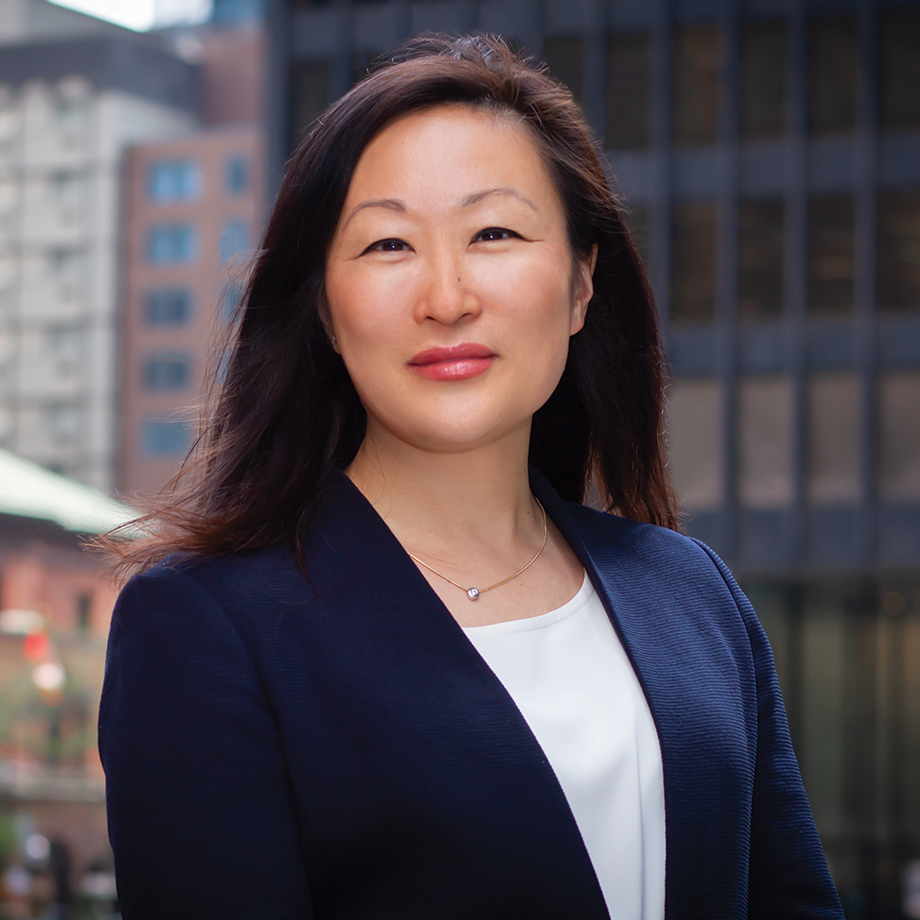 Kimberly Cho
Associate Vice President of Client & Colleague Experience at TD Wealth
Kimberly Cho has the honour of leading of team of amazing professionals whose main purpose is enabling legendary experiences for our clients, colleagues and communities.
As the Associate Vice President of Client & Colleague Experience at TD Wealth, her team partners with the Wealth businesses (Direct Investing, Financial Planning and Private Wealth Management and TD Asset Management) and support teams in Wealth Shared Services, Technology, HR and Finance to drive initiatives that improve the overall client experience and creates a culture where employees can do work that matters, grow in role and feel a strong sense of purpose and belonging.
Kim joined TD back in 2009, and has held a number of interesting and increasingly challenging roles, including positions in Marketing, Product Development, and most recently building a client-facing team of 70+ phone-based Financial Planners and Investment Advisors.
Kim and her husband call the Upper Beach home, raising two active children and their best pal, Riley the dog. She's recently picked up kickboxing and still enjoys running and biking across Toronto.