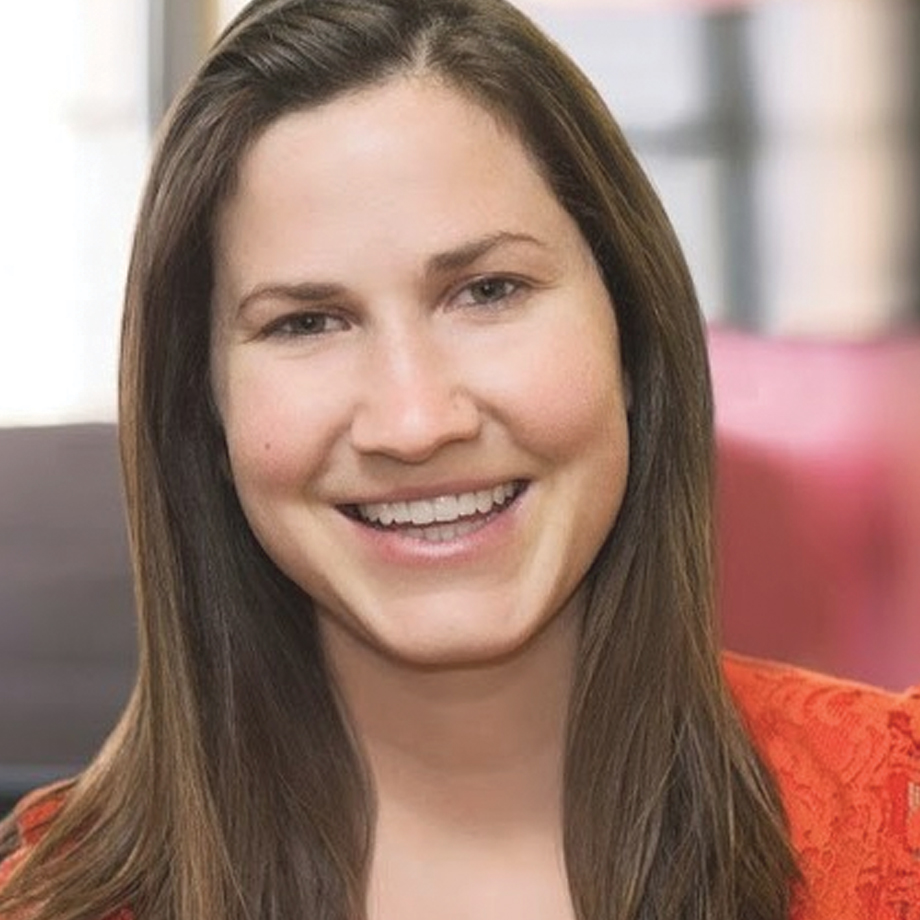 Liz James
Global Lead at YouTube, Google NYC
Leadership, drive and innovation are just a few words to describe our next dynamic panelist: Liz James, Global Lead for YouTube's Unskippables Labs Curriculum at Google in New York City. Liz oversees a team of 300, which spans the globe from Los Angeles to Tokyo, where they work with the world's largest brands on their YouTube advertising campaigns.
Over the last 6.5 years at Google, Liz has held a number of sales management roles working with clients across several major verticals. In particular, she spent much of her time working with major movie studios and streaming applications on their content strategy for trailer releases for such films as Black Panther and TV shows as Narcos.
Prior to Google, Liz spent six years at The Nielsen Company, with the last three of those years working in their London, UK offices. Liz worked on the EMEA Research & Business Development sales team working with Europe's largest advertising agencies. While successfully doubling sales revenue growth on this team in less than two years, Liz secured a leadership role on the London Olympic research and sales team, where she customized Olympic & Paralympic sponsorship and research packages for brands such as BP, Adidas and British Airways. Before moving to London, Liz was an associate in Nielsen's Emerging Leaders Program, an intensive 18-month rotational program, working with senior leaders across various Nielsen businesses.
Liz started her research and marketing career with Philip Morris, USA where she developed a sales & marketing guide for all sales managers to centralize information and prevent lost sales opportunities. Liz is a 2008 graduate of the University of Connecticut's Undergraduate School of Business where she majored in International Marketing and Sales. She is currently pursuing her Executive MBA from NYU Stern School of Business located in the heart of New York City.
A few fun facts about Liz:
Liz carried the Olympic Torch in the London 2012 Olympic Games.
Liz has traveled to 132 countries.
Liz serves as a mentor and volunteer for the Girl Scouts of Connecticut.
Well, wow. Working with one of the biggest companies in the world, being a leader in that space and pushing the envelope in creativity across mediums, Liz's breadth of experience and expertise shared on The Atelier stage will no doubt inspire us all to level up!