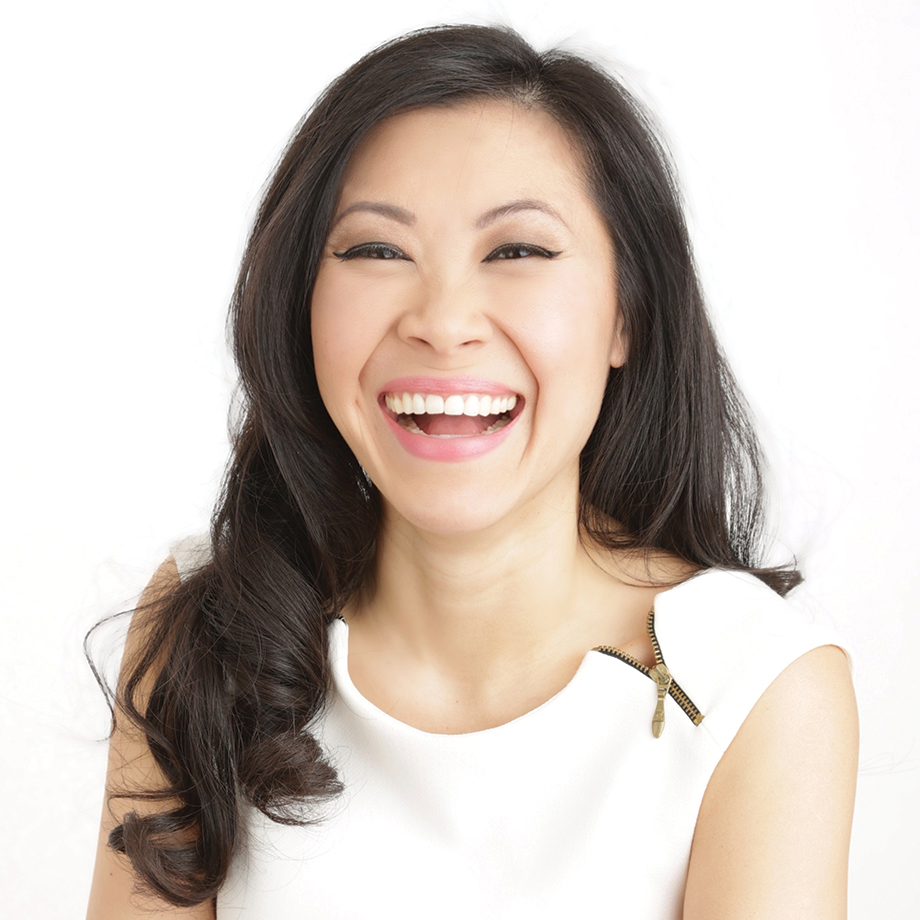 Melissa Leong
Money Expert & Author
Financial freedom is something we all strive for, but sometimes money is a topic we as women shy away from. At this year's conference, we are committed to the concept of THE WEALTHY WOMAN, as this is someone we all have the potential to be! And with that in mind, we are bringing in the best in the biz to talk about how to actively bring more money into your life! We are beyond excited to announce our next incredible panelist: Melissa Leong, one of Canada's best-loved authorities on personal finance.
Melissa is a sought-after speaker, national media personality, best-selling author and award-winning writer. She's the author of the feel-good finance guide, Happy Go Money, and is the resident money expert on Canada's leading daytime talk show, The Social, on CTV. Her money articles have appeared in the Financial Post, where she was the personal finance reporter, and in newspapers across the country. She's also a go-to money expert for numerous radio and television programs, appearing on BNN, CBC Radio, Breakfast Television, CP24, Global News and Canada AM, to name a few. Having been a journalist for more than 15 years, she's interviewed thousands of subjects, including heads of state, royalty and celebrities such as Hugh Jackman and Carrie Fisher.
We are honored to have Melissa take The Atelier stage and share her expertise on all things MONEY!