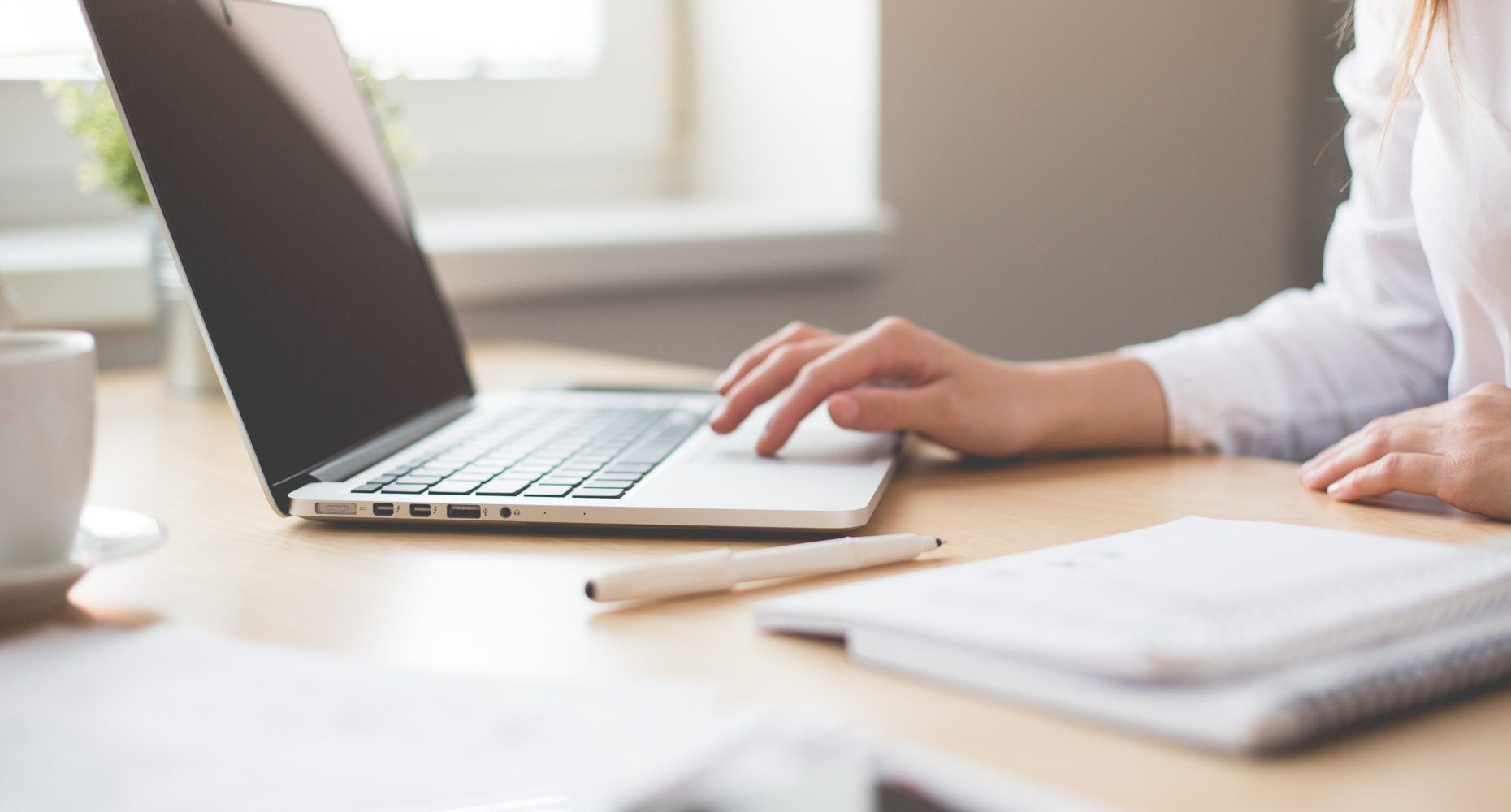 Supporting the Collective: Creating SMART Goals
The world as we know it looks way different than it did just a few weeks ago, and we know it's taken a toll on so many members of this beautiful community. We hear you, we feel you and we want to support you in whatever way we can.
We are committed to providing you with inspiration, resources, tools, tips and tactics to help your business adapt, evolve and grow during this time, Entrepreneurs are notorious for their resilience, and when we support one another during trying times, we all come out on top and for the better.
Today's action involves a little bit of workshopping on your end, looking at re-evaluating your business goals. S.M.A.R.T goal setting is so important to ensure your benchmarks for success are:
Specific. Measurable. Attainable. Relevant. and Timely.
Check out the chart below (with the downloadable document) to spend some time in your day, whenever you feel energized to do so, and take a look at your goals and how they may need to shift to reflect this changing world.
And ladies, you got this.