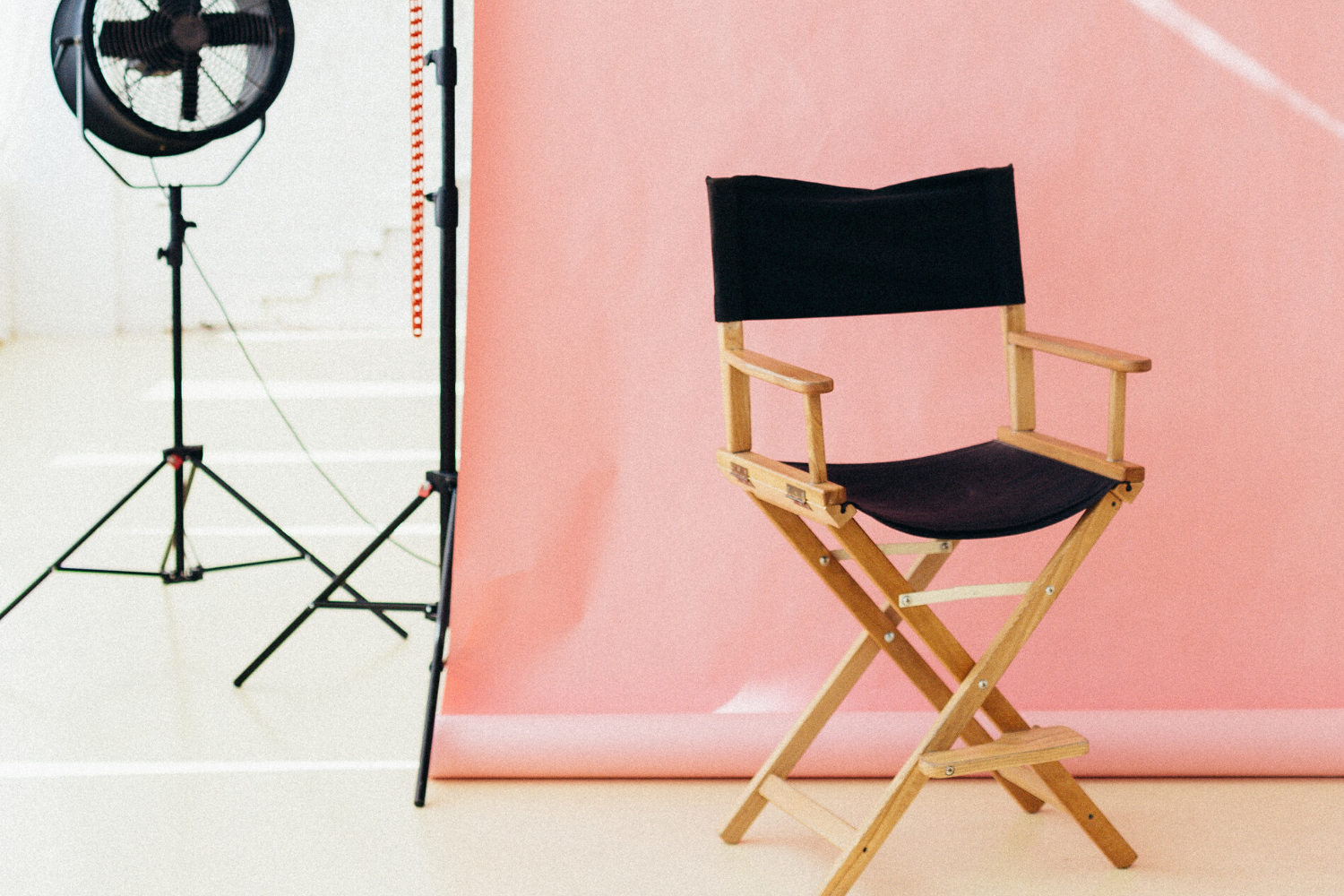 Why Video is Integral for Your Business
Now more than ever, staying connected with your network and customers is vital for your business. One of the best and most effective ways to maintain this sense of connection is by including video in your communication platforms. Below, we dive into a few reasons why you should integrate the power of video into your social strategy today!
It Can Help Explain Your "Why"
Your business vision may seem straight-forward to you, but does that message seamlessly translate to your audience? What makes you different? What is your unique offering? Why do you exist? Video is a great tool to flush out these ideas and explain your "why"—why your company exists and why you do what you do—in an easily understandable way.
Having that video front and centre—being featured on your landing page—can actually increase leads and conversions! Giving your audience the choice to either read about you or watch a video is a great way to increase engagement and connection.
When you're recording your video, it's important to have a rough script to use as framework to guide your stream of consciousness. Having a few "dress rehearsals" will help organize your thoughts and practice the flow of your messaging. But, when it is "show time", put that paper down and speak freely about your business. No one is as passionate about what you have to offer as you are, so let it flow and let your audience feel your enthusiasm!
Testimonials for a Strong Social Proof
In a world full of influencers, bloggers and social media, consumers are relying on word of mouth to help guide them in whether something is worth their investment. We all know that testimonials and reviews are a powerful tool in our businesses, but video testimonials provide an extra level of credibility. Think about how committed and loyal to a product or service you would need to be to provide a written note of support versus providing an "in person" shout out?
When it comes to video testimonials, it doesn't need to be complicated. Ask your top customers or clients to record a video on their phone and share it to your social media or work it into a landing page video. This shows authenticity and a truly happy customer!
It Can Showcase Your Personality
Finally, video is a great way to introduce you and your personality to your audience. This is especially important if you have a service-based business. Video can show what your company is all about and give your prospective clients a sense of what it would be like to work with you.
At the end of the day, we would all rather work with someone we connect with, so allow your audience a glimpse into who you are!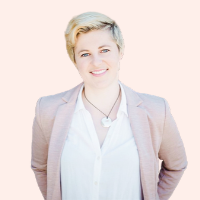 Hannah Martin, Executive Producer at Sore Thumb Digital Marketing Agency
Visit Website
Hannah Martin is the Executive Producer at Sore Thumb—a digital marketing agency that crafts content strategies, videos and social media campaigns to help growing businesses look their best online.