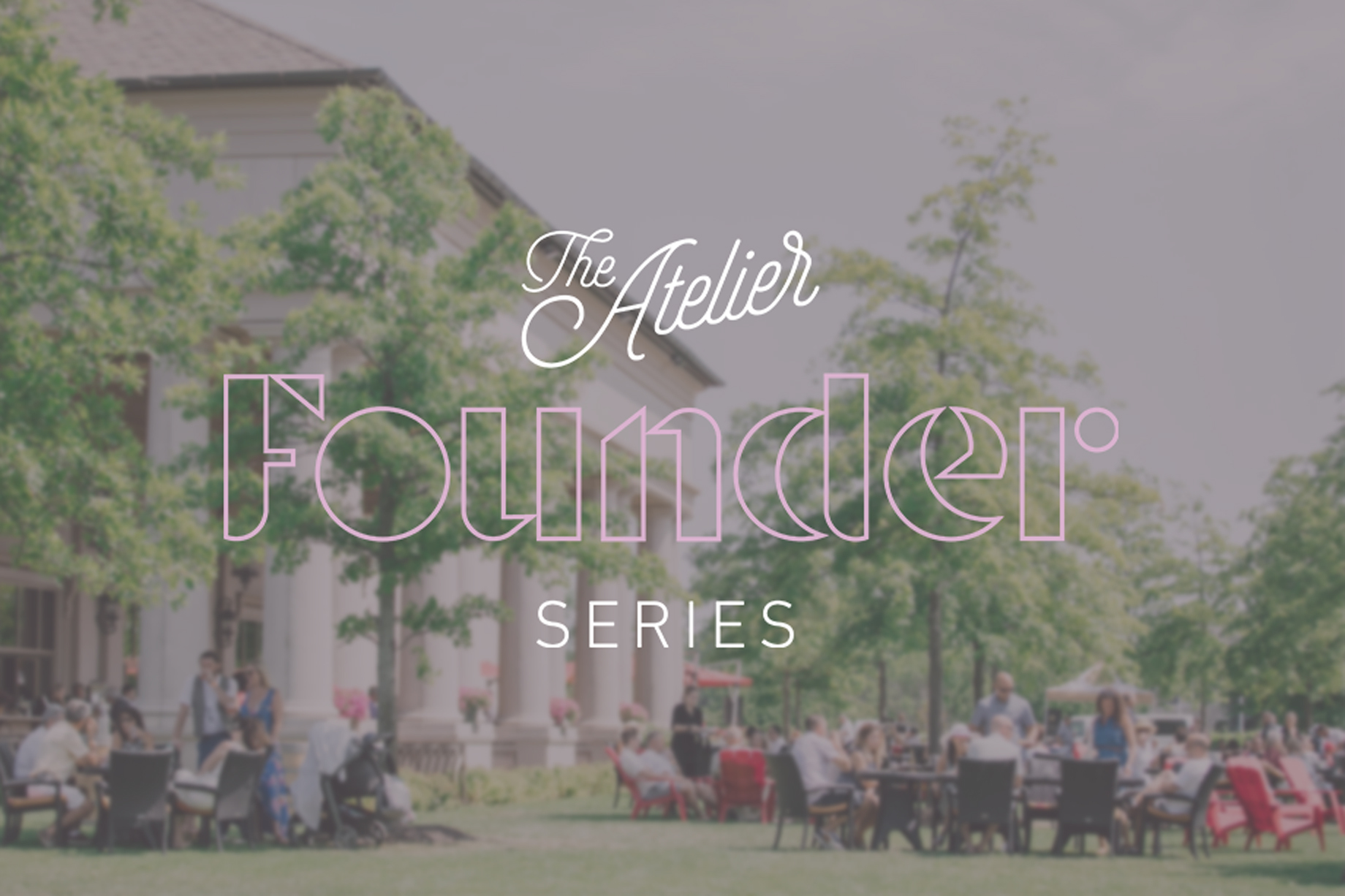 November 4-5th, 2019
NOTL
Founder Series
Enabling founders, CEO's, business owners and entrepreneurs to work ON their business instead of IN their business by developing a multi-year strategy and honing in on key skill sets to support business growth and success.
Focused on female founders, this 1.5 day workshop provides intimate access to sought-after leaders in strategy, negotiation, business finance, legal and marketing. Ample time is allocated to educational sessions, direct Q&A with experts and networking with like-minded women in business.
As always, we will take you out of the typical boardroom and into the picturesque, award-winning Two Sisters Vineyards Winery. Gourmet food and delicious wine throughout the workshop will complement the education sessions taking place overlooking the vineyard. The Two Sisters themselves, Angela + Melissa, will take us on a tour and guided wine tasting in the barrel cellar in addition to sharing the incredible growth story of how they founded and grew Two Sisters Vineyard into one of the most sought-after destinations.
Workshop Details
Date:
November 4 – 5th
Venue:
Two Sisters Vineyard Winery – click here for directions
Tickets:
EARLY ACCESS (email subscribers only)
Tuesday, September 10th
10:00 am EST
PUBLIC ON SALE
Wednesday, September 11th
10:00 am EST
Sign Up to Receive Early Access to Tickets: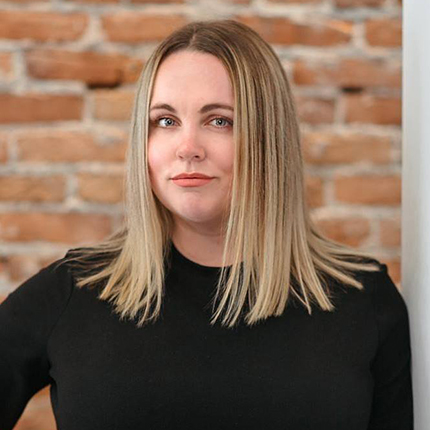 Allie Hughes
Marketing Expert
Founder Hughes & Co Inc.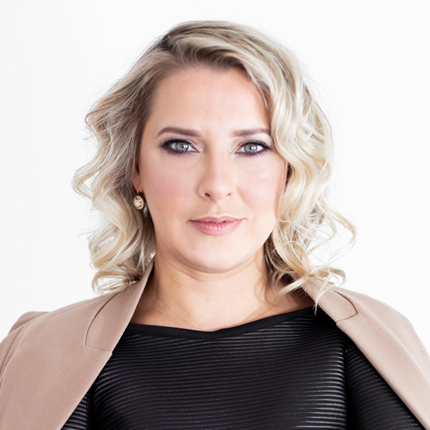 Ashlee Froese
Lawyer
Founder Froese Law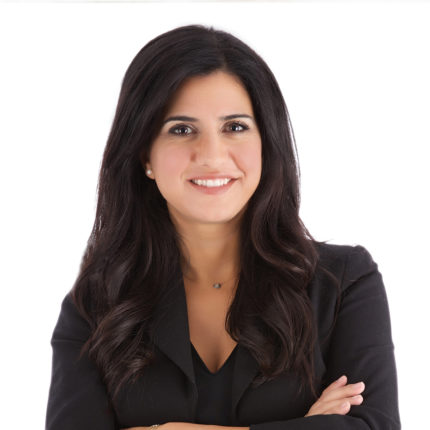 Fotini Iconomopoulos
Negotiation Expert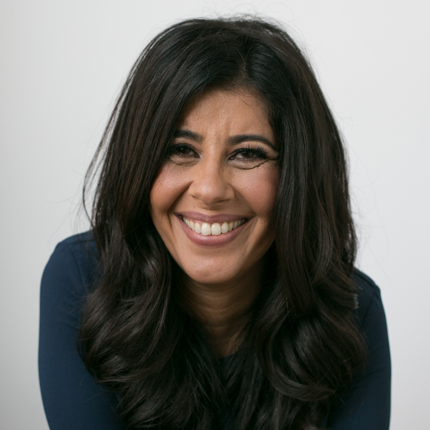 Hina Khan
Success Coach &
Registered Psychotherapist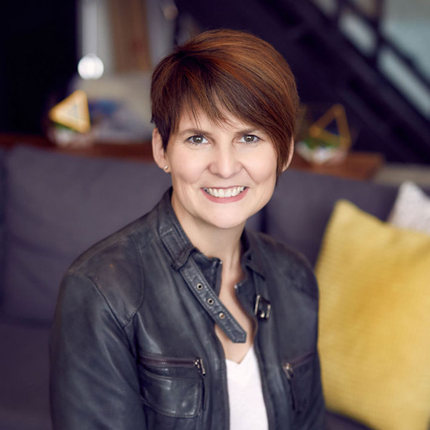 Dr. Liane Davey
Business Strategist
& Psychologist
---
Schedule
November 4th, 2019
A Deep Dive Into Your Business
Customised business strategy development mindset coaching to drive meaningful, lasting business growth and success
1:00PM – 4:00PM
Vineyard Tour and Guided Wine Tasting at Two Sisters Vineyards
with Angela & Melissa, the two sisters behind the award-winning winery
4:00PM – 5:30PM
Group Dinner in Niagara-on-the-Lake*
*Optional and additional cost
7:30PM
November 5th, 2019
How Do I Get There
Expert-led workshop sessions in marketing, legal, finance and negotation to guide you to achieving growth and business success
Your inspirational day includes ample time for Q&A with the team of experts, gourmet breakfast and lunch, energizing breaks and an intimate experience with fellow female entrepreneurs.
8:30AM – 5:30PM
The Guest Experience
Who Attends The Founder Series Events?
We have tailored the educational content for this Founder Series event specifically for existing female entrepreneurs and business owners that have been running their business for at least one year and are seeking out an environment to learn, connect and grow.
An Inspirational Location
This fall we are taking you outside of the typical boardroom and into the heart of Niagara wine country. Award-winning Two Sisters Vineyards is our host with all sessions taking place in their on-site restaurant, Kitchen 76, overlooking the expansive vineyards.
Educational Experience
We know that as an entrepreneur, it can be difficult to set aside time to work ON your business instead of IN your business. But this is absolutely critical for your future success. We are bringing together the brightest minds in a workshop format, providing you ample opportunity to ask questions. At the close of this session you will have:
A customized, multi-year strategy for your business
Refined game-changing marketing, finance, legal and negotiation skills and knowledge to support the future growth and success of your business
Meet, connect and network with like-minded, ambitious female entrepreneurs.
Gourmet Food and Drink
Throughout your day and a half experience at Two Sisters, you will enjoy gourmet food and drink surrounded by an intimate group of ambitious women in business. On Monday evening guests will enjoy a full tour of this award-winning vineyard and a guided wine tasting with the Two Sisters, Angela & Melissa.
Lodging
White Oaks Resort and Spa
Nestled on 13 acres in the very heart of Niagara area attractions and Niagara-on-the Lake wineries, modern and refined, White Oaks Resort & Spa delivers luxury hotel service and a host of outstanding amenities. To compliment our continued focus on wellness, guests staying at White Oaks will have full use of the extensive Fitness and Racquet Club.
Rates For Guests of The Founder Series
Just mention "The Atelier" when calling reservations at 1-800-263-5766 to book.
Superior Double – $159.00

Superior King – $179.00

Tower Queen – $179.00

Tower King – $199.00

Deluxe, Executive or White Oaks Suites – $259.00
The facility fee is $15.00 per room, per night. Rates and facility fee are subject to 13% HST.