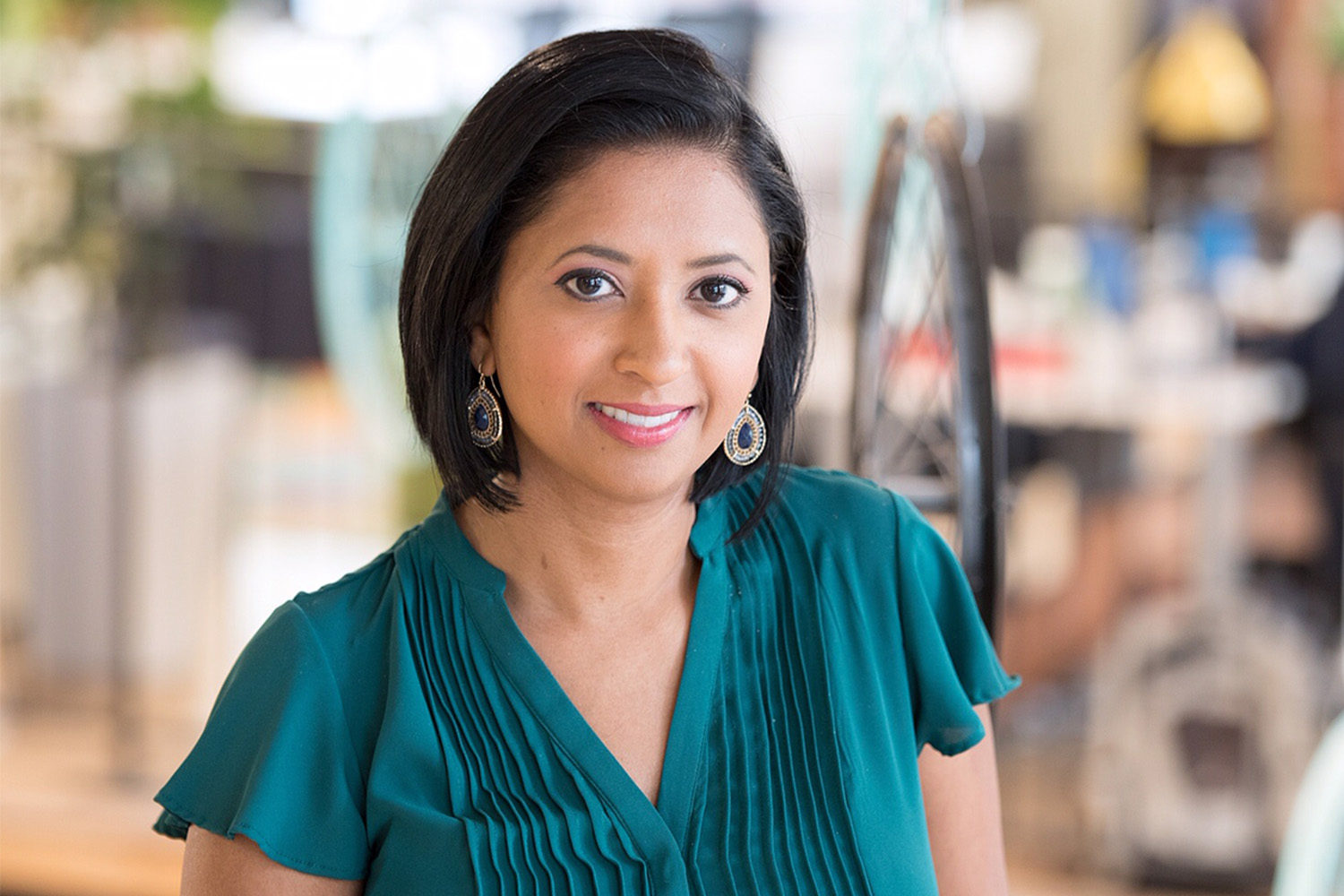 Jennifer Singh of She's Newsworthy Media
Meet Jennifer Singh, a former TV reporter turned PR Strategist and Media Coach who is now the Founder of She's Newsworthy Media. Jennifer works exclusively with women entrepreneurs and small business owners to help them get media exposure for their services. We were so grateful to have Jennifer on stage as one of our moderators at our June conference, and we can't wait for you to learn more about her here!
How would you describe your business/career and your role within your business/company today?
Defining my role has been something that has evolved over the years. I have created something so unique that I have nothing to measure it against. I am a former journalist that worked as a reporter, writer and producer. Now I am a PR Strategist and a Media Coach.
Can you tell us a little bit about your journey?
I worked in the media industry for over 15 years for all the major media outlets including CBC, CTV, Global and CP24. During my career, it was very apparent that no matter the topic, most experts I interviewed were male. Women are underrepresented in the media and now I work towards changing that through my business: She's Newsworthy Media – because 'she' IS newsworthy. I help women entrepreneurs position themselves as experts, make media connections, craft winning pitches and ace their media interviews. It's all for the purpose of helping women build their credibility and increase exposure and sales.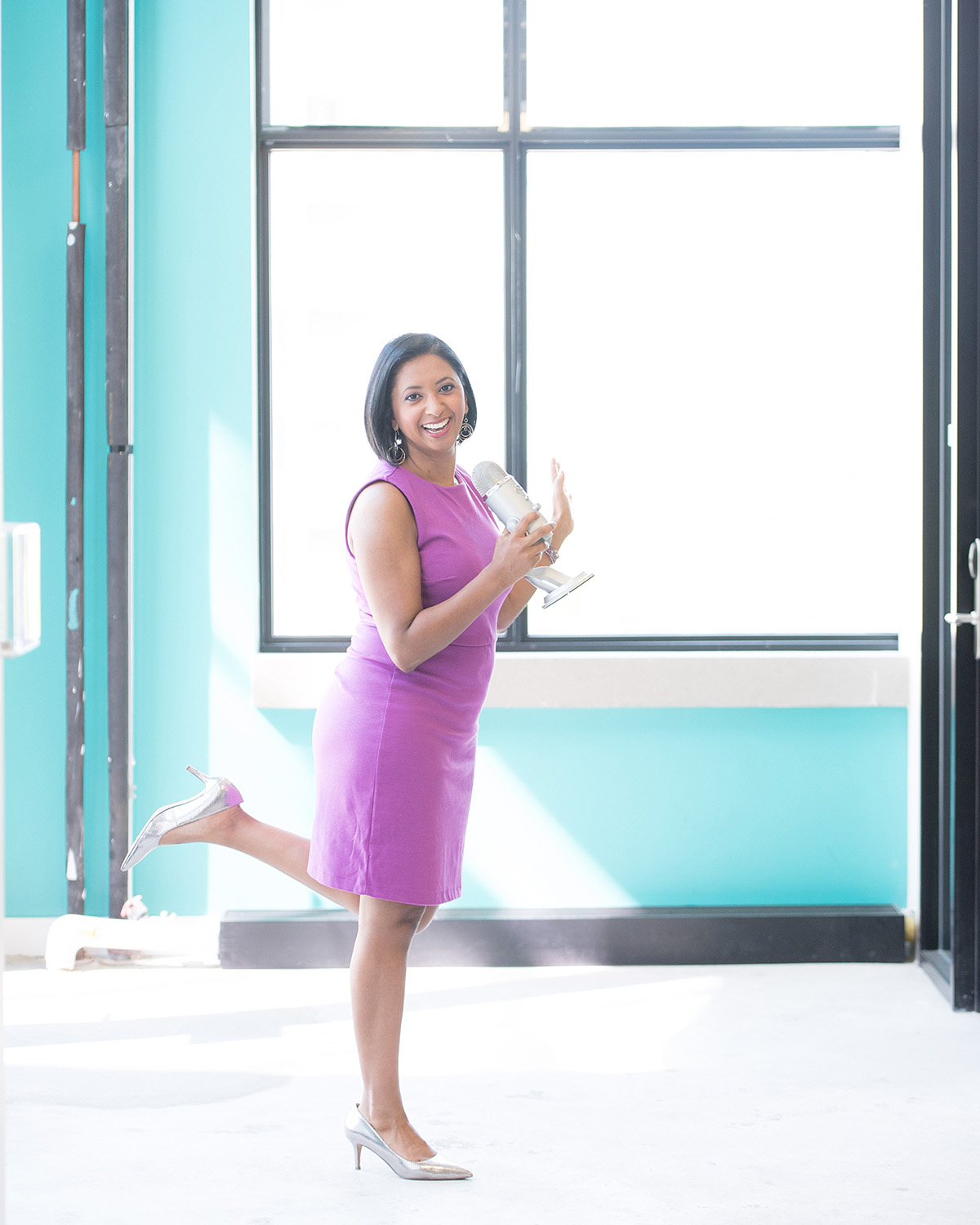 What has inspired you over the years?
My clients inspire me every day. The women I work with are literally changing lives through their businesses. Their work inspires me to be a better businesswoman and focus my energy on serving and making a difference in the lives of others. 
Have you had any mentors?
I haven't had any official mentors, but I have worked with two business coaches that have really helped me in the last few years. I was hesitant to hire a coach in the beginning because it is a huge investment, but it helped me figure out some of the most important aspects of my business – sales and marketing. I am now working with a success coach that focuses on mindset and it has been a real game-changer in both my personal and professional life. 
Which businessperson do you most admire?
I have such admiration for several businesswomen including those familiar to The Atelier community, Fotini Iconomopoulos and Melissa Leong! These ladies are showing up like bosses in their businesses. Fotini is constantly hopping on a plane to share her expertise on negotiation and Melissa is crushing the money game with two little kids. 
What are your favourite career/business moment?
The moments that light me up are when my clients reach out to let me know they have booked a media interview. I get so excited because for most of these women it's their first-ever radio or TV interview and it's a really big deal. They have been striving to make that shift in their business with PR and I get so much joy from knowing I helped them make their dreams a reality. 
What was the biggest challenge you've faced so far?
Going from a side-hustle while I had two young kids at home (including a newborn) to running a full-time business. Now a year into it, I've put systems in place where I can spend quality time with my boys and not work weekends, AND still be available during the week for drop-off and pick-up. I also have a super supportive husband who is an equal partner in the household (if not more) and he helps relieve the stress of trying to do it all.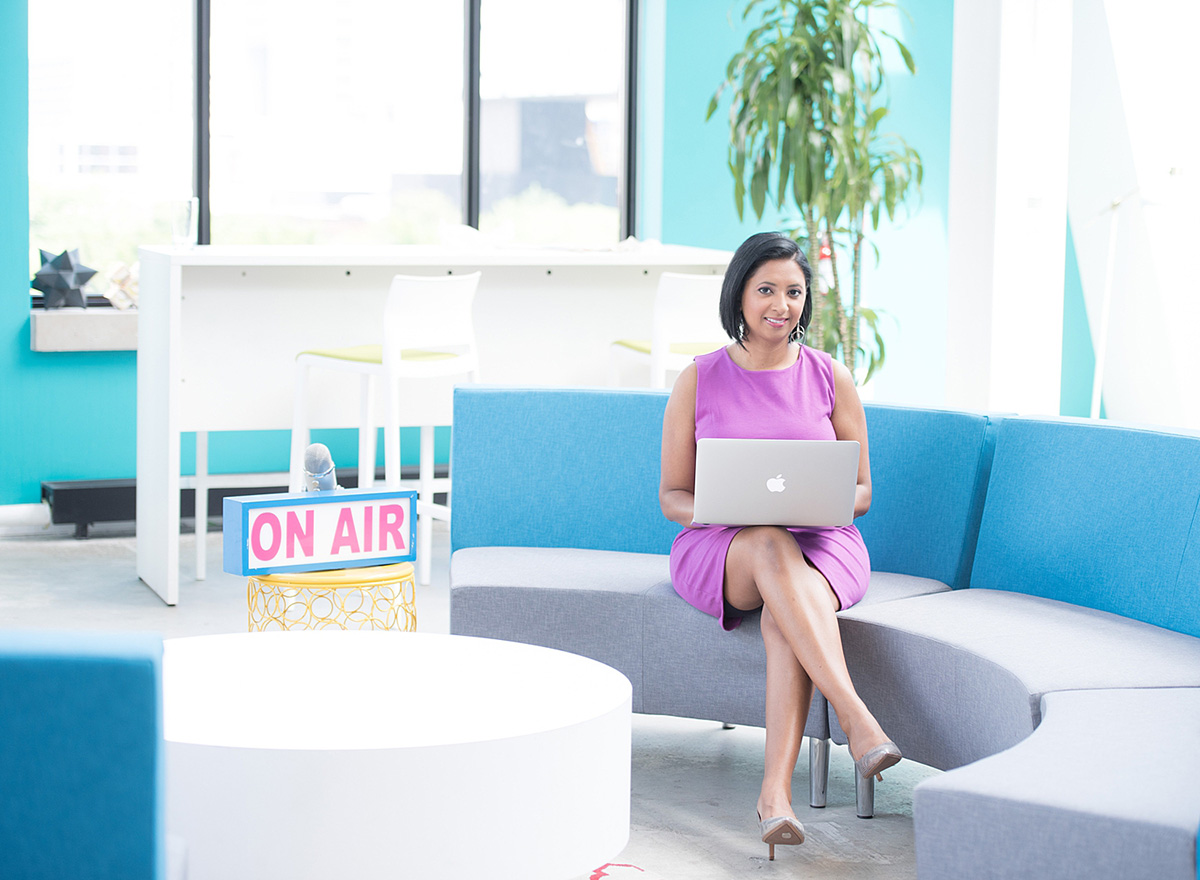 When you're stuck creatively or need a break, you….?
As I'm learning and growing I realize shutting off "business Jenn" is the key to giving my creativity a boost. I do this by going for a walk in nature, heading to the spa or spending time with my kids by doing something where I am 100% present, like climbing at the playground. 
Do you think personal development has played an important part in your story?
Definitely. I am always reading and learning of new ways to do things in my business more effectively. I don't harp on mistakes or failures, I always view it as an opportunity to take a bird's eye view of what is happening in the business and where it needs to go next to be successful. I'm currently reading You Are A Badass by Jen Sincero and it's really shifted my mindset about what is possible in my life and business.
If you could pass along any words of wisdom to fellow ambitious women in business, what would they be?
If you don't believe in yourself, no one else will. You could have the best service or product, but if you don't have the confidence when you deliver, you risk falling flat. 
If you don't believe in yourself, no one else will. You could have the best service or product, but if you don't have the confidence when you deliver, you risk falling flat.
What's your next stop on your bucket list?
On my business bucket list, I'm manifesting speaking at a retreat with inspiring like-minded women. In my personal life, I'm working on taking my family on a luxury Caribbean vacation for my 40th birthday celebration next year!
And what's your next big professional goal?
It's been my dream for years to be part of a speaker's bureau as a moderator and speaker…so if anyone from a Canadian bureau is reading this, give me a call! Jokes aside, I know I have a lot to offer as a seasoned journalist and I love, love, love asking questions, digging deeper and getting to learn more about people, their perspectives and what motivates them.