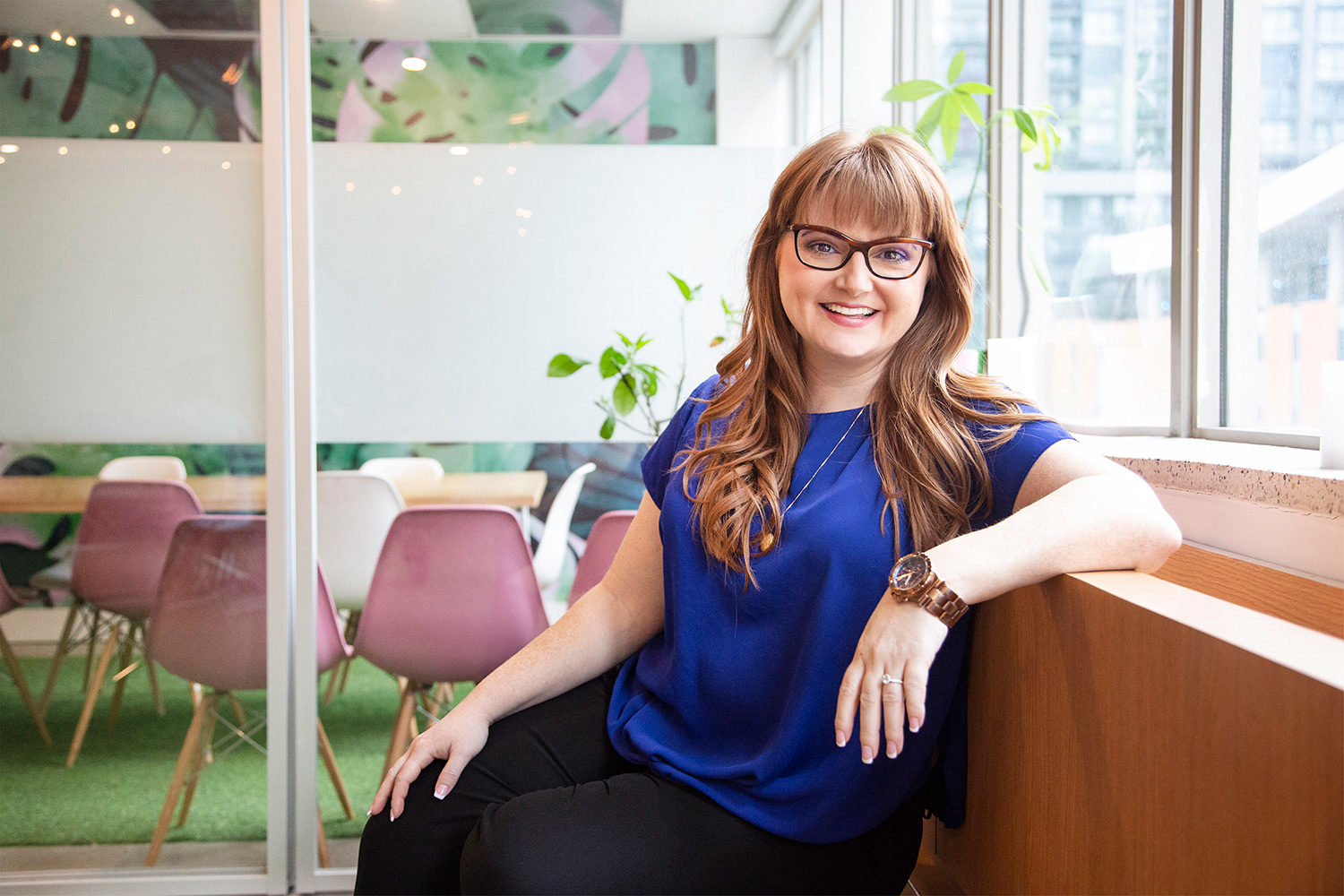 How Can a Fractional CMO Benefit an Already Growing Business?
Fractional Chief Marketing Officers (CMOs) are part of a growing shift in the marketing industry, providing the knowledge and flexibility of an on-demand, experienced marketing professional. If you have a startup or small business and a vision but are unsure how to make the vision come to life, a Fractional CMO is something you should consider. They will work alongside you as an extension of your team and provide the leadership, guidance, strategic insights and connections to help you effectively grow your brand. There are many benefits to working with a Fractional CMO that will help you accelerate your business and achieve your big, audacious goals.
But, what is a Fractional CMO?
A Fractional Chief Marketing Officer (CMO) is a well-rounded experienced marketer who approaches marketing from a holistic and strategic perspective. They are not a specialist in one area of marketing. That said, they have deep and diverse marketing roots including strategy, management and tactical experience, which allows them to guide you through the process of launching, scaling or pivoting a brand. The "fractional" part means that they work with you part-time or a predetermined number of hours for a fraction of the cost of a traditional CMO.
What support does a Fractional CMO provide?
Depending on your needs, hiring a fractional CMO gives you the expertise and flexibility of an on-demand resource to:
Develop your marketing plans, define target market segments and a go-to-market strategy
Plan and create a winning pitch deck for investment opportunities. They can even present to investors as the marketing arm of your team
Set your positioning, messaging and storytelling framework
Define marketing launch plans and execution strategy
Enter new markets
Mobilize your existing team
Conduct agency reviews
Execute a specific project
What benefits does a Fractional CMO provide?
Fractional CMOs are critical thinkers who consider your goals, audience and budget and suggest strategies and tactics that work for your specific needs and vision.
It's important to remember that there isn't one cookie-cutter solution that works for a business so investing in an experienced marketer from the beginning will help you accelerate your business growth. Some of the benefits are:
Knowledge: A Fractional CMO brings a wealth of knowledge and experience that can be applied to your business and have experience working in large corporations or marketing agencies. They often have experienced situations you may face and can provide solutions to quickly and cost-effectively address them and can even plan to avoid these challenges. They are well connected in marketing, follow marketing trends closely, understand standards and are always looking for ways of improving their offerings.
Economic Benefits: An important goal of running a business is maintaining a healthy bottom line. However for many growing startups hiring a full-time CMO is cost-prohibitive. But the insights, connections, experience that a CMO offers are what companies need most in order to build, launch, scale, or pivot. Without the full-time salary, insurance, benefits, and extra expenses that come with a full-time employee, the services of a Fractional CMO are often a better fit for your budget and can make a great deal of sense for your business. If you have an idea and vision but are unsure how to make it happen while keeping your overhead down, then this is something you should consider.
Think Outside the Box: Fractional CMOs are big-picture thinkers which allows them to guide you through the process of launching, scaling or pivoting a brand. They are the solution for bringing an outsider's perspective and solutions from outside your industry and applying them to yours. More companies are hiring from outside their industry because they realize the importance of critical thinking and the value of seeing the big picture.
A Strategic Approach: You may think you have the right strategy, but what happens when your strategy doesn't convert? You start from scratch or make modifications, keep testing and hope something sticks. But let's be real, most startups don't have the time or funds to take a let's wait and see approach. Fractional CMOs ask the right questions to understand your goals and have the experience to know what strategies will work within your industry for your specific audience. With potential customers, you only have one chance to make a first impression; you need to make it an impression you are proud of and that converts into results.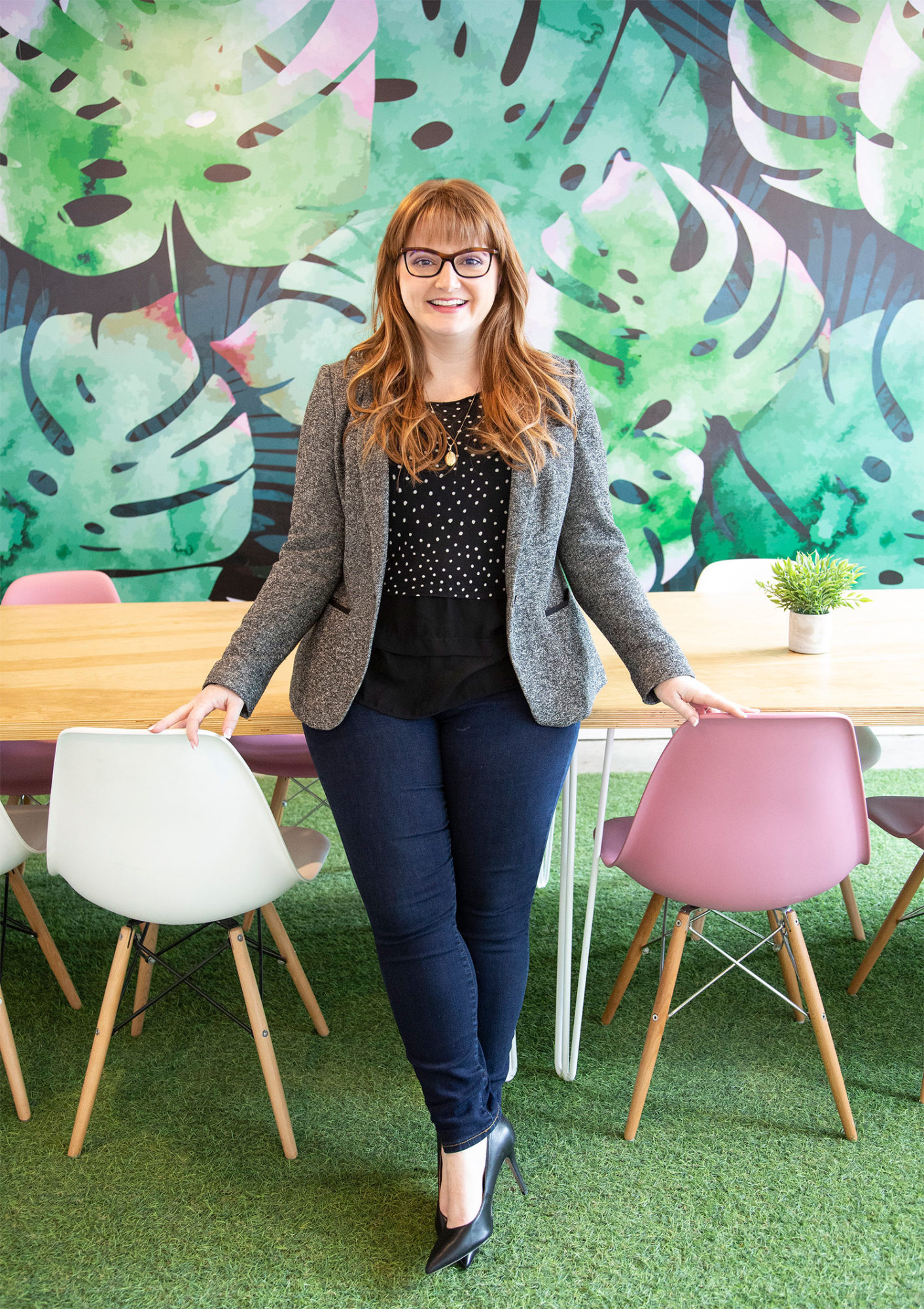 What does a working relationship look like?
A working relationship with a Fractional CMO can look very different for each business and really depends on the needs of your growing brand. They work with clients in various capacities such as on a monthly retainer, as an advisor or as an equity partner. There are many arrangements to consider and it's worth having a conversation and exploring your options.
In our economy we are seeing many people adopting the principles of a shareable economy. From sharing our homes (Airbnb) to taxis (Uber) and workplaces (WeWork), we are experiencing this same shift in business operations that includes the hiring of freelancers and fractional services. There is an increased number of startups that are entering the market and entrepreneurs need to be strategic about who they partner with and how they plan for success. It's worth considering a Fractional CMO to keep your overhead down while working to achieve results.
Oh, and most importantly, did we mention you can have fun while working together! To find out more about ThinkHatch visit www.thinkhatch.ca, send an email to info@thinkhatch.ca or find us on social platforms under @ThinkHatchCA.
Think Hatch is the brainchild of Emily Foucault – marketer, mentor, advisor and award-winning entrepreneur. Her focus is on accelerating the growth of start-ups by providing the services of a seasoned marketing professional through a Fractional CMO arrangement.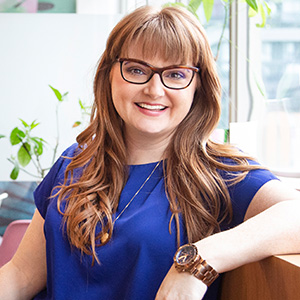 Emily Foucault
Visit Website
Emily is the founder and president of ThinkHatch, a business that provides Fractional CMO services to growing companies. Emily uses her years of experience at some of the largest global marketing, media and strategic agencies to provide a service where her marketing expertise meets her love of mentoring. She is proud to be a Mentor for the 'Build Your Dream' Accelerator program at Make Lemonade, a co-working space in Toronto. In her commitment to giving back to the community, she is honored to be a SheEO Activator to help fund, support and celebrate women entrepreneurs, she is a supporter of CAMH, the Centre for Addiction and Mental health and she founded the charity campaign #HelpOurPetsTO. Emily has been recognized for her achievements with an Honorary Award for 2018 Female Entrepreneur of the Year from Startup Canada and is a 2018 Finalist for the Notable Woman Award from Notable Life and a 2018 and 2019 Nominee for RBC Women of Influencer Award.