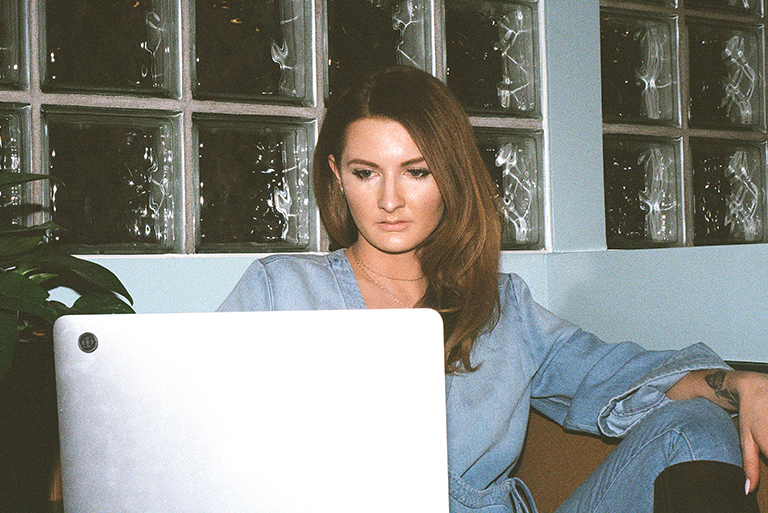 Brandi Leifso of EVIO Beauty Group
Meet Brandi Leifso, the CEO and Founder of EVIO Beauty Group – an indie, green beauty company. Read on to learn how grit and perseverance prevailed even in the darkest days of Brandi's life, and how she has grown her business into the industry powerhouse it is today!
---
What is your current role?
I'm the CEO and founder of Evio Beauty Group. At Evio, we're on a mission to break stigmas to fulfill our vision of a conscious future.
Can you tell us a little bit about your journey leading up to today?
When I was 21, I was living in a women's shelter. Because often the most beautiful things come from the darkest times, I founded the concept for Evelyn Iona while there. Evelyn Iona is a line of green products that fill the gap of hard-to-find colour cosmetics that are good for your skin, planet and your community. Evelyn Iona quickly made its mark in the indie green beauty space with its authentic, unapologetic approach to conscious beauty. Our newest addition is our Evio Community: an online platform of curated content stimulating conversation on beauty, cannabis, fashion, feminism, wellness and entrepreneurship. We have come so far, and we have SO many exciting things coming up.
What has inspired you over the years?

People who do the right thing when no one is looking.
Have you had any mentors?
I'm very grateful to work alongside and be mentored by Hugh Winters. He has certainly shaped who I am as a young female entrepreneur and is incredibly supportive of our feminist modus operandi.
What are your top 3 favourite career/business moments?

Everything happens so rapidly in this business that it's hard to pick just three, but here goes:
My first media hit at Vogue. I literally went to Indigo to ask if the new issue of Vogue had come in like 10 times. It was an unreal feeling to see Evelyn Iona celebrated in a legendary magazine like Vogue.
It was my 27th birthday when Hunter, the world's largest skincare amenities manufacturer, supported my vision and invested in the company. We were the one of the first ever indie brands they've invested in. That meant a lot to me.
Being the only Canadian company accepted into Sephora's 2018 Accelerate Cohort
Donating back to the shelter that I lived in was a profoundly proud moment and one I still hold on to.
Okay, so that was four!
What was the biggest challenge you've faced so far?
One of the biggest challenges has been raising capital. Statistics show that women are judged on their performance while men are judged on their potential. It's incredibly challenging to start from zero. We had to learn how to perform and compete on the same level as those with more experience, networks, capital, and resources. What I am most grateful for in this challenge is those who saw the potential in me and my vision early on and have stuck with me to make it a reality.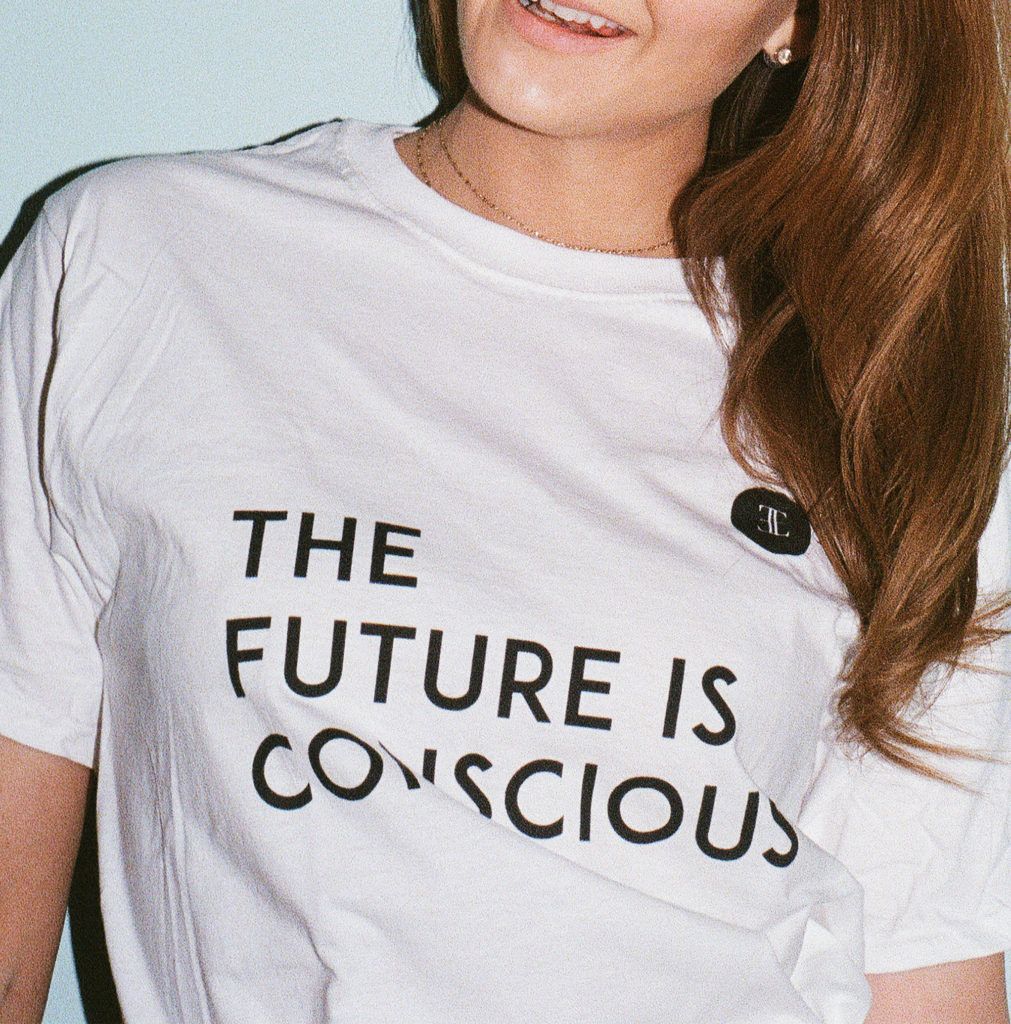 Do you think personal development has played an important part in your story?
It IS the story. I have noticed that when I make the hardest choices in my personal life, it's like the Universe or God, or business gods, or something gives you a nod by giving you a break through. There's no doubt in my mind that doing the self-work is a direct result of my professional milestones.
If you could pass along any words of wisdom to fellow ambitious women in business, what would they be?
When you get knocked down (because you will), get back up again and dream bigger.
What's your next stop on your bucket list?
Just crossed off a milestone which I'm excited to announce. (coming very, very soon)
Next up: Take over the world (cue Pinky and the Brain music)
All jokes aside, I'm not one to keep a bucket list because I feel that if you want something badly enough, when the time is right, you'll do it!