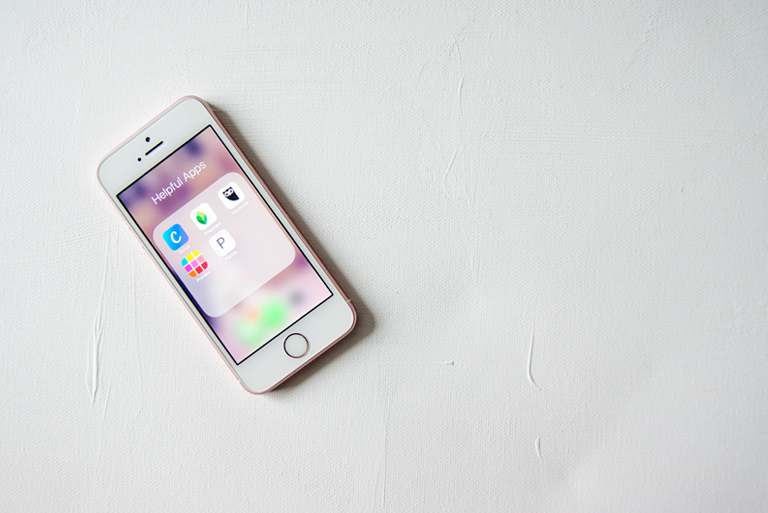 Helpful Apps for Planning Your Social Feed
As an entrepreneur, you are the first to understand what it means to wear multiple hats… and with all those hats, it means you're always on the go. At the end of the day, time is your most valuable asset. If you aren't planning accordingly, you're going to fall behind.
One of the hats you probably wear is running your brand's social media accounts. Just like any other aspect of the business, planning and working on your social feed is an important part of keeping your brand modern and up-to-date.
So, with time in mind, here are a few key social media apps to help you create, plan and schedule in order to efficiently and effectively get your brand across your social feeds so that it looks like you have a social media marketing department behind your back!
Canva: Canva is a graphic-design tool website, and other than the fact that it's seriously SO easy to use, it's also free! The site is loaded with a variety of pre-formatted templates that you can easily reconfigure, add to and personalize. It's perfect for creating Facebook banners, branded Instagram posts, brochures, postcards, and a whole lot more.
Snapseed: If you're an amateur photographer and don't know a thing about photo editing software, Snapseed is your go-to. It's super easy to use, free and takes your photos to the next level. It's the perfect app for editing your photos so that they look consistent and professional on your social feeds.
Hootsuite: Hootsuite should be on everyone's radar. It's a social media management dashboard where you can plan and schedule your social posts. There is a great free version, but if you want to schedule more than 30 posts or add another account, there is the option to upgrade. It's a great app if you participate in Twitter chats or have Twitter lists, as it categorizes everything into different streams.
Planoly: If you're just interested in scheduling your Instagram posts, Planoly is where it's at. In the free version, you can schedule up to 30 posts per month. Planoly will send reminders on your phone that you have a scheduled post and it provides you with analytics. It also lets your comment on your posts from your desktop.
Preview: Not sure if one of your Instagram photos will mesh with the rest on your feed? Preview it in 'Preview'. A drag and drop grid that allows you to play around with the posts you share on your Instagram feed.