Nicole Karmali of Oliver & Bonacini
Can you tell us a little bit about your journey leading up to today?
I've worked for O&B for 16 years and it's been a rollercoaster of experiences. I started in restaurants and pitched the idea of getting into events after I got married and went through the venue planning process myself. A year later I was opening our first venue as GM and I've never looked back since. I've learned a lot from those that I have hired or worked alongside— it's always felt like a partnership for success, helping one another to get the best outcomes. I have a lot of wonderful people on my team, many who have had similar paths as me, starting from the entry-level positions and working their way up. That is what makes me most proud of what I do, seeing them learn and grow and create a great career for themselves.
What has inspired you over the years?
People's passion for the hospitality industry. Working for O&B, there are so many of us who love what we do and we are passing this on to younger generations. I also love seeing our spaces transformed from one day to the next. I'm also inspired by the creativity involved in planning various events, such as product launches, awards galas and being part of someone's big day.
What are your top favourite career/business moments?
I love opening/launching parties. I recently had the opportunity to design the one for Hudson in Calgary. We did three distinct themes in one night where the décor, cocktails, canapes, entertainment and server's looks all changed from Canadiana to Red Hot (Salsa inspired) to Neon/glow in the dark. It was an amazing experience to plan and then have it come to life—it was such a memorable night for me.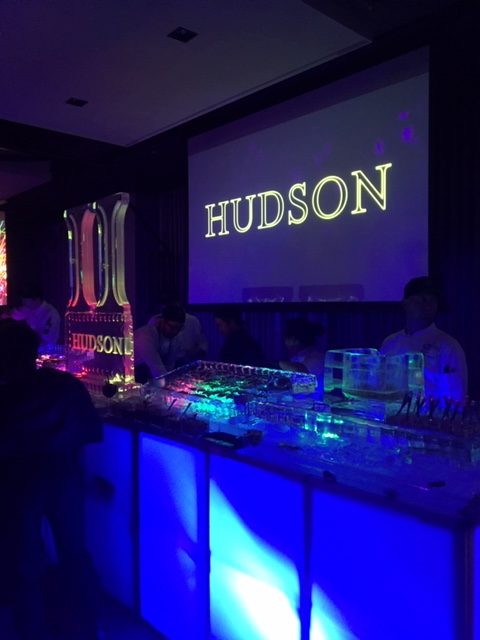 What was the biggest challenge you've faced so far?
I have so many answers to this question! Events gone wrong, working with very difficult clients, returning to work after having kids. Every single challenge has taught me something and allowed me to continue to learn and grow and be proud of the work that I do. My old boss once told me that one of my gifts is that I never hesitate to make a decision, it might be the wrong or right decision but the fact that I make one is the most important factor and that has always stuck with me.
Don't wait for the right time to start a family, your career will be there when you go back.
If you could pass along any words of wisdom to fellow ambitious women in business, what would they be?
In both of my maternity leaves, I came back to promotions because things had changed so much in my company and there were new opportunities. Also, speak up and always share your thoughts and opinions. People may not always agree with you but your insight is an important part of the conversation no matter what.
What's the next stop on your bucket list?
I really wish I knew! I'm not really a bucket list person. When opportunities present themselves, I will always say yes even if it scares me. In the meantime, I'm going to soak up all the time I can with my daughters (ages three and one) and continue to work on balancing my career and my family.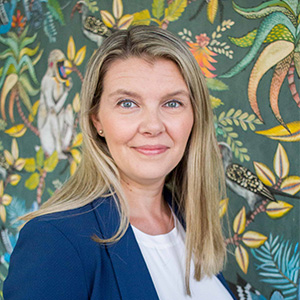 Nicole Karmali
Visit Website
Meet Nicole Karmali, National Director of Event Operations at Oliver & Bonacini. Guided by her mandate to "create the restaurant experience in an event venue," Nicole's responsibilities include Malaparte at the TIFF Bell Lightbox, Arcadian Loft and Arcadian Court, The Carlu, and events at Village Loft. She also manages Oliver & Bonacini's catering division, O&B Caters. In 2009 Nicole was named to the Ontario Hostelry Institute's distinguished list of the Top 30 Under 30.