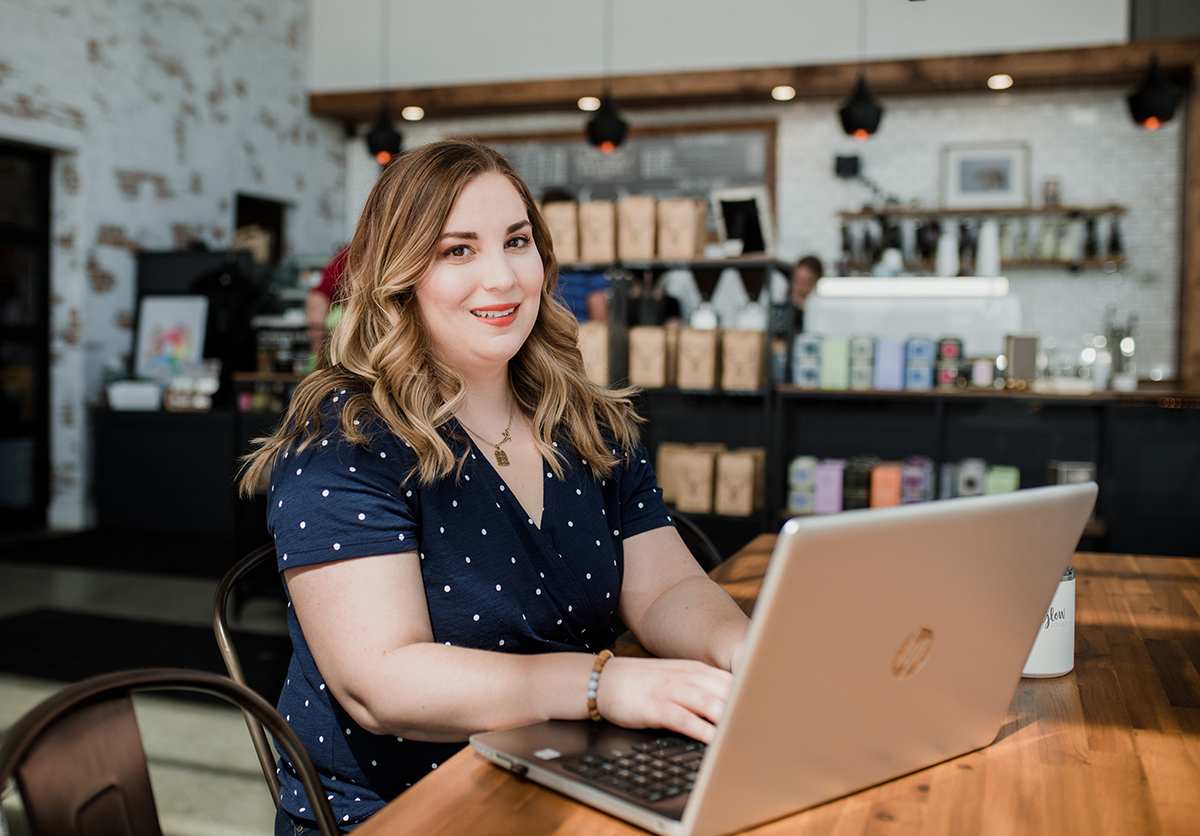 Self-Care for Entrepreneurs
As a new mom and business owner, I am aware of how self-care can fall on the list of to-do items that never gets done. We push it to the bottom as other items are prioritized over it. In this world of social media and technology we are becoming busier and busier. We are almost always connected to some sort of device (smartphones, Bluetooth, iPad and Apple watches). Part of being a business owner is making sure you are on top of your emails and connected with your social media following. You don't want to miss out on an opportunity because you were away from your phone. We want to be available for customers, spouse, kids, friends, parents… without thinking about the most important person, you!
As an entrepreneur, working on your business is a 24-hour, seven days a week job. Every moment not taken up with family and life commitments is used planning, cultivating ideas and preparing. An important part of being an entrepreneur should be looking after ourselves. Burnout is a reality as we navigate what it means to be a woman, in business, in the 21st century.
We Need to Take Back Our Self-Care
What is self-care? Self-care is any activity that we do deliberately in order to take care of our mental, emotional and physical health. Self-care refuels us, rather than takes from us. It isn't a selfish act but in fact one of the most important things we can do to be successful in business, and in life.
If you don't take care of yourself first, it's difficult to give fully to your family and career. It is key to living a balanced and fulfilled life.
It doesn't have to take a lot of time or be expensive. Start with five to 15 minutes and then build up to a longer period of time. Self-care will look different for each person and that's okay! We are all unique and what relaxes and refuels one person may stress another out. Find what works for you.
"Love yourself first, and everything else falls in line. You really have to love yourself to get anything done in this world"

Lucille Ball
Block off some time each day and treat it like a date or appointment with yourself. Do not be late and do not be distracted while you're practicing whatever it is you've chosen. Be intentional and purposeful.
Here are some ideas on what you can do for self-care:
Get a massage
Go to a yoga class
Go to the spa
Say no to extra obligations
Go to a coffee shop
Watch a feel-good movie
Listen to a podcast
Get a babysitter for a few hours
Go window shopping
Read a book
Go for a walk
Take an exercise class like spin or kickboxing
Take a moment to re-center yourself on what your goals/intentions are for the year
Ask your partner for a long hug
Breathe. Deeply. Slowly.
Make yourself a hot drink
Hydrate yourself with water
Eat nourishing food
Take a long hot shower
Take a nap
Go outside and sit in the sunshine
Treat yourself to lunch on a patio on a warm sunny day
Read inspirational quotes
Journal your thoughts and feelings
Meditate
Ground yourself. Bare feet on the earth.
Take a social media/email break
Lunch/activity with your girlfriends
Date night with your spouse
Bubble bath with candles
Even when there are 100 emails to get to and spit up on my shirt, I need to remember that self-care will make me a better mom and business owner. It's okay to take a step back to refocus and refresh. You might even get an amazing idea from that mental break. I usually get the most inspiration when I'm going for a walk or taking a long hot shower.
Whatever it is you decide to do for self-care, do it intentionally and do it with love. You are worth taking care of. Your family and your business will thank you for it.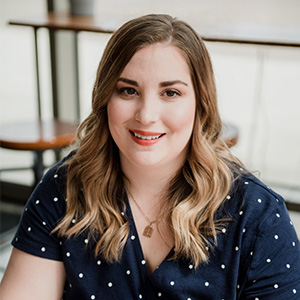 Shannon Boyne
Visit Website
Shannon is a mother, wife, speaker, holistic nutrition consultant, yoga and meditation teacher. She is passionate about all things health and wellness, motherhood, supporting women in business and Vitamixs!  She has created nourishing recipes for companies like Drizzle Honey and Guided Synergy Magazine and has spoken at many lifestyle events and retreats.
Follow her on Instagram: @the.glow.collective