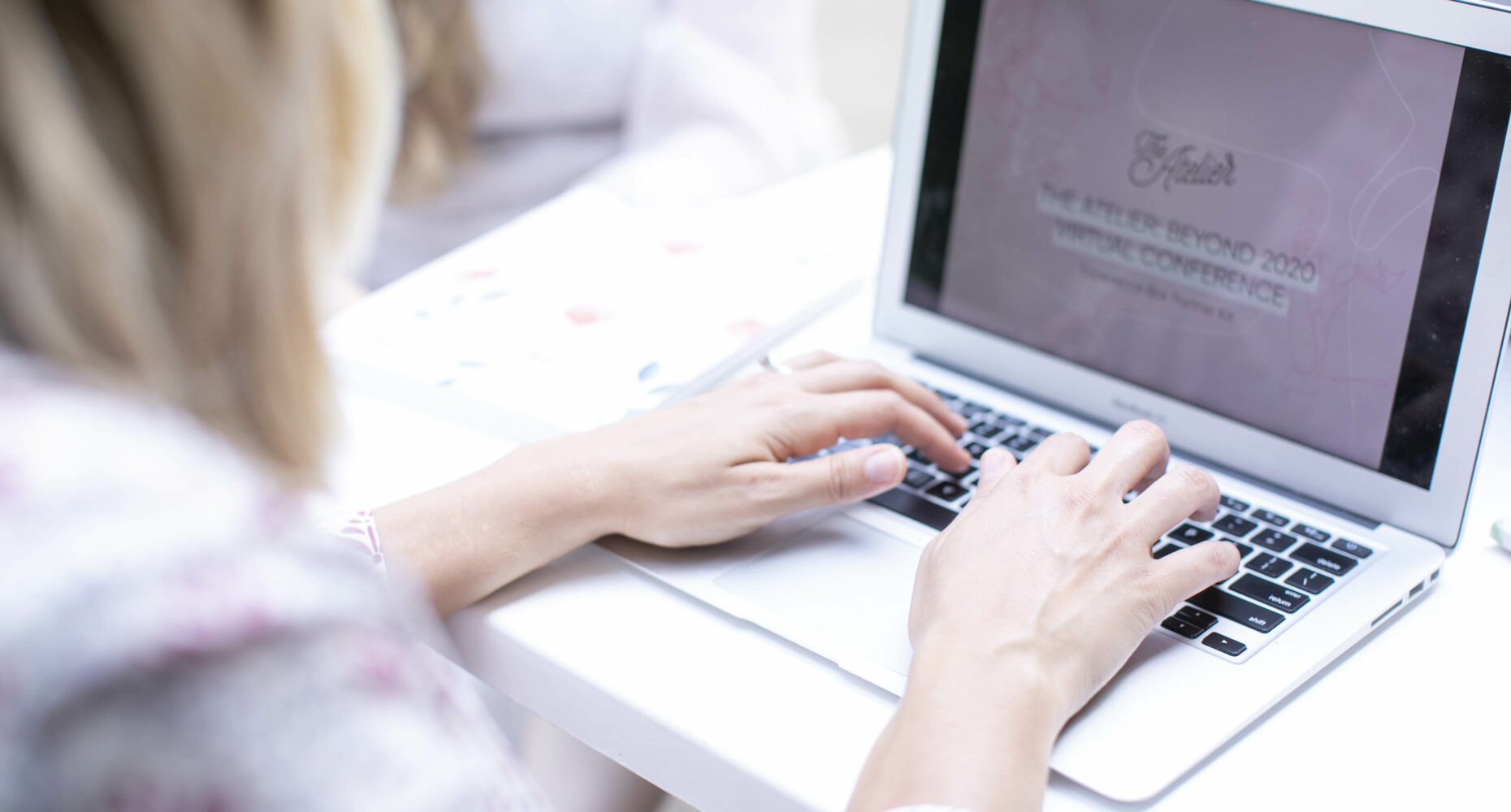 Professional Development: How to Get Your Organization to Sponsor You
Your journey to personal development starts now! You have the opportunity to negotiate with your organization to sponsor you to attend conferences to catapult your mindset and skills, including Beyond 2020. To begin, frame up the benefits that your manager and team will receive from this personal development opportunity. Choose some (or all) of the benefits below to help them see how investing in you will pay off for them. A credible, fact-based lead-up to your ask makes it harder for anyone to say 'no' to investing in your development plan:
An increase in female leadership leads to an increase in financial results.
A 2016 survey of 21,980 publicly traded companies in 91 countries concluded that "the presence of more female leaders in top positions of corporate management correlates with increased profitability of these companies"
Beyond 2020 is jam-packed with leadership lessons from ceiling-breaking women. The 60 Days of replays (available until January 12, 2021) will ensure attendees don't miss a single segment during this content-rich day. We also know that the first 60 days, when implementing new habits, need some reinforcement to make them sustainable.
Resilience and grit are essential to productivity in challenging times. And a more productive team takes the load off management and the rest of the team.
Equipping you with these skills means you're an additional resource to keep motivation and productivity high. Learning to cope with the challenges of 2020 and beyond is an efficient way to create autonomy and leadership and frees up management time as well. 
Beyond 2020 includes a workshop with the leading mind on science of Grit, Angela Duckworth. Attendees will have exclusive and unparalleled access to Angela through a unique workshopping opportunity, which offers tangible steps in how to harness and grow your grit
Women make better mentors. 
Studies show that women's ability to build relationships and coach make them extremely valuable to their organizations and beyond. Mentorship is incredibly important for career growth and job satisfaction, BUT women have a hard time finding mentors—especially in a pandemic! Accessing a network of other high performing women will create mentoring relationships to lighten the load internally and enhance your own skills to mentor others. Having an increased supply of mentors in your company can give the whole team an edge.
Beyond 2020 attendees will have the opportunity to connect with other like-minded ambitious women in business through unique Zoom Room opportunities for mentoring chat opportunities.
Tackling inclusion and diversity issues increases productivity.
The racial reckoning that took place this June is a continued movement, not a moment. A Deloitte study found that 83% of millennials are actively engaged when they believe their organization fosters an inclusive culture, compared to 60% of millennials are actively engaged when they believe the organization does not have an inclusive culture. 
Beyond 2020 will have an expert at the helm of addressing what work still needs to be done, and how you can make a difference within your selves and the company culture for meaningful, long-lasting change
Motivation.
The boost that comes from knowing your company is willing to invest in you goes a long way to not only increase productivity but also increases loyalty and decreases turnover. Men are often promoted based on potential whereas women are promoted based on proven skills. This is a great way to invest in your potential and start reaping the benefits in the workplace right away, and keep it going long after the day is over.
Beyond 2020 will showcase world-class speakers—including Mindy Kaling and Glennon Doyle— who will infuse the conference with JOY to give that boost of positivity when attendees may just need it most.
There's your objective, fact-based justification to set up your pitch to your senior management. Start putting your new skills to use today and you'll all start reaping the benefits!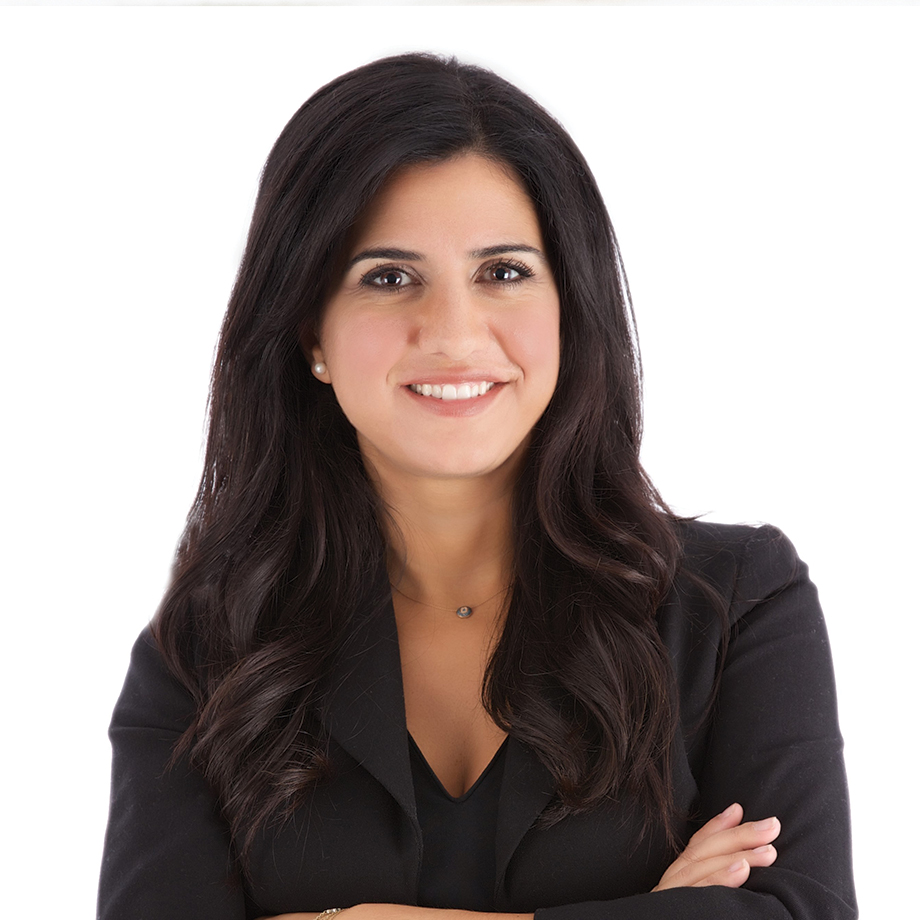 Fotini Iconomopoulos
Visit Website
Negotiation, Communication and Persuasion Expert, Fotini is a high-stakes consultant for executives at Fortune 500 companies and professor of MBA negotiations at Schulich School of Business.