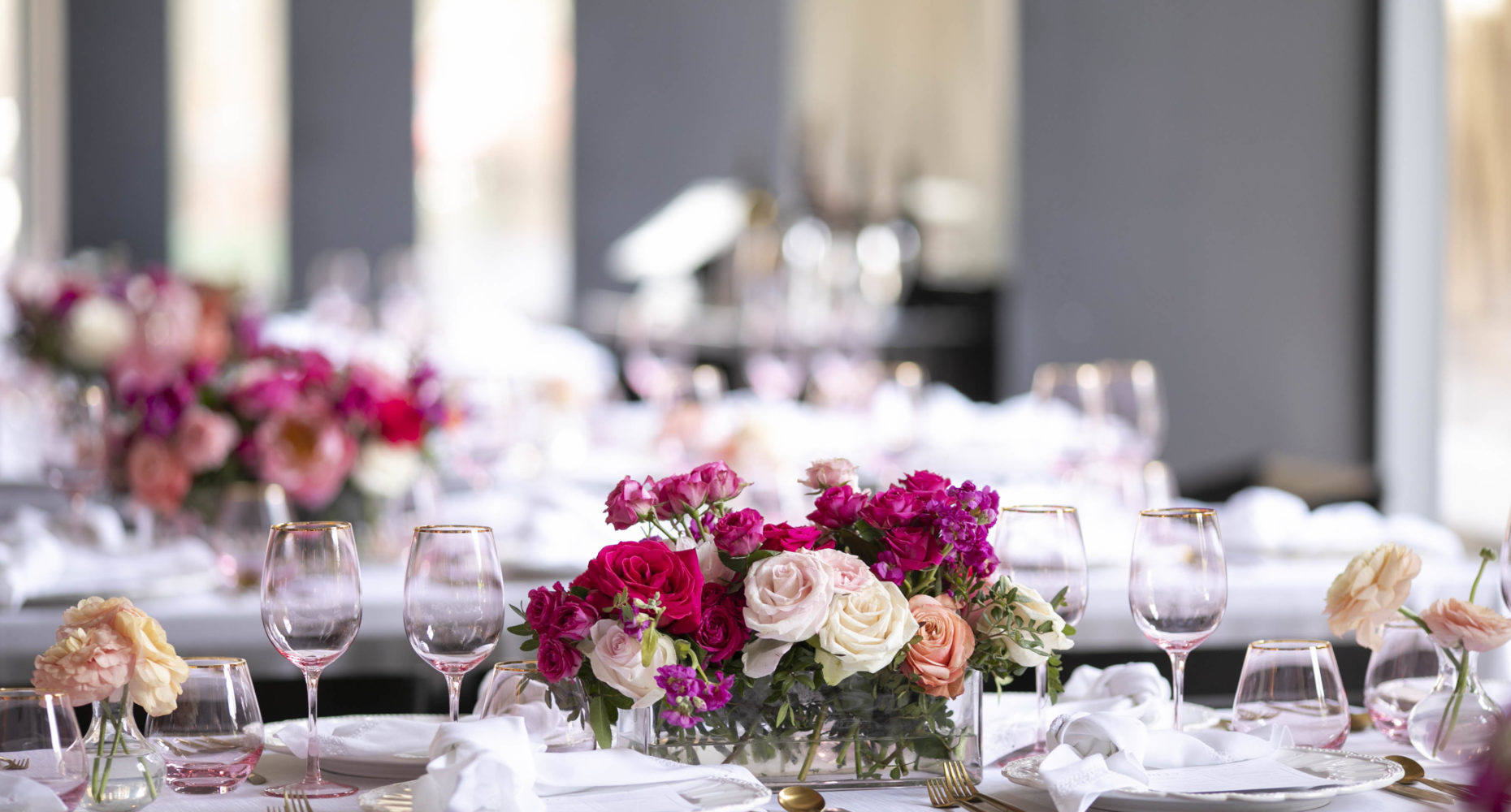 Three Simple Tips for Taking Better Photos
With social distancing existing as the new normal, the way we work has changed drastically. While countless people may have to halt some aspects of workflow, we at Philosophy Studios are shifting our focus to refining our visual marketing. 
Here are three tips to help you achieve better photos to amp up your visual marketing during these days of self-isolation. 
Quality of Light
In speaking directly about natural light, whether you are taking a photograph of objects or people, you need to pay attention to the source of light to manipulate the mood/look/style you are going for. Below is a really great tip to use to get a beautiful soft, flattering light. This exercise allows you to find great lighting for portraits, but also a nice even light where you can create a nice balance between brightness and darkness for flat lays, etc. 
Start by finding large direct light source such as a window, door, or hallway. 
Hold your hand up, palm facing in—your hand should be very bright. You might even see some darker shadows in any creased areas on your hand. 
Keeping an eye on your palm, slowly move it back, keeping the position the same and watch how the light changes. It will become much softer, and any shadows will start to soften as well. 
If you move too far from the light source you will notice the light will start to get darker and "dirty", that is when you know you have gone too far. 
Moving forward again to that "clean" light is your sweet spot.
2. Negative Space
Finding a good balance between your subject and open space is key to images for marketing of all kind. Whether you are using it for social media, your website or tangible marketing material, it is always best to leave room for text or graphics. A good rule of thumb is 2/3s of the image is subject, and 1/3 left as negative space. This doesn't mean it has to be a solid white space—a nice clean background will do—but always try to limit distractions.
3. Composition and Angles
Take the time to capture your subject(s) in many different ways and perspectives. We find it best to run through a mental checklist by starting with the widest shot possible. It allows you to ensure you have the whole picture, and then can slowly move in for closer, more detailed shots. Wide, medium, and close is something we talk about a lot in the industry, but it is not the only thing to consider. Adding foreground distractions can be just as beneficial to give your image more depth, while adding a story telling element to the image.
There are many different types of images that will work with your branding or message that you want to ensure you are using in your feed. Here are some suggested scenarios that can work universally on almost any social platform:
Office Workspace: notebook or laptop, desk chair, cozy corner, books, shelves, coffee mug (or wine!) fresh florals, etc. 
Makeshift Workspace (Kitchen Island or Table): day-planner, glasses, colourful markers or pens, etc.
Tools of the Trade: scissors, fabrics, ribbons, camera, laptop, fruit, cutlery, any products, etc.
Rituals: coffee with a book, tea pot on a tray, granola and yogurt, wine and snacks, etc.
Your Style/Hobbies: clothing, music, books, etc.
Self-Portrait: challenge yourself to take a self-portrait in your workspace, part of one of the rituals or a good old-fashioned selfie. 
Photos taken by Philosophy Studios from The Atelier's Jilly Brunch
Floral Design: Rachel A. Clingen
Tableware: Simply Beautiful Decor
Wine: Two Sisters Vineyard
Location: Ricarda's Toronto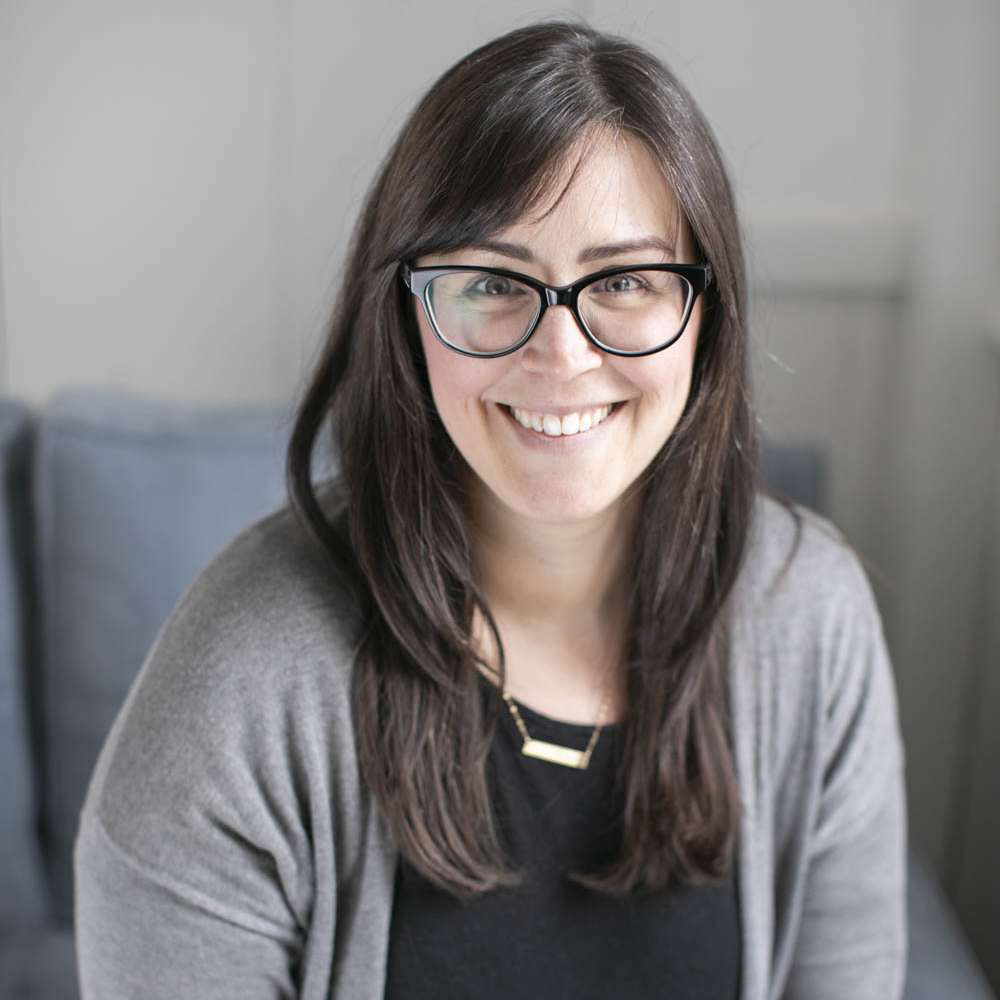 Eva Filer, Owner, Communications Director & Photographer at Philosophy Studios
Visit Website
With 15 years of photography experience in her back pocket, Eva finds inspiration in texture and nature. From taking a moment to watch a willow tree sway back and forth in the breeze or a wheat field dance in the wind, sparks her innate creative desire to capture the feeling.