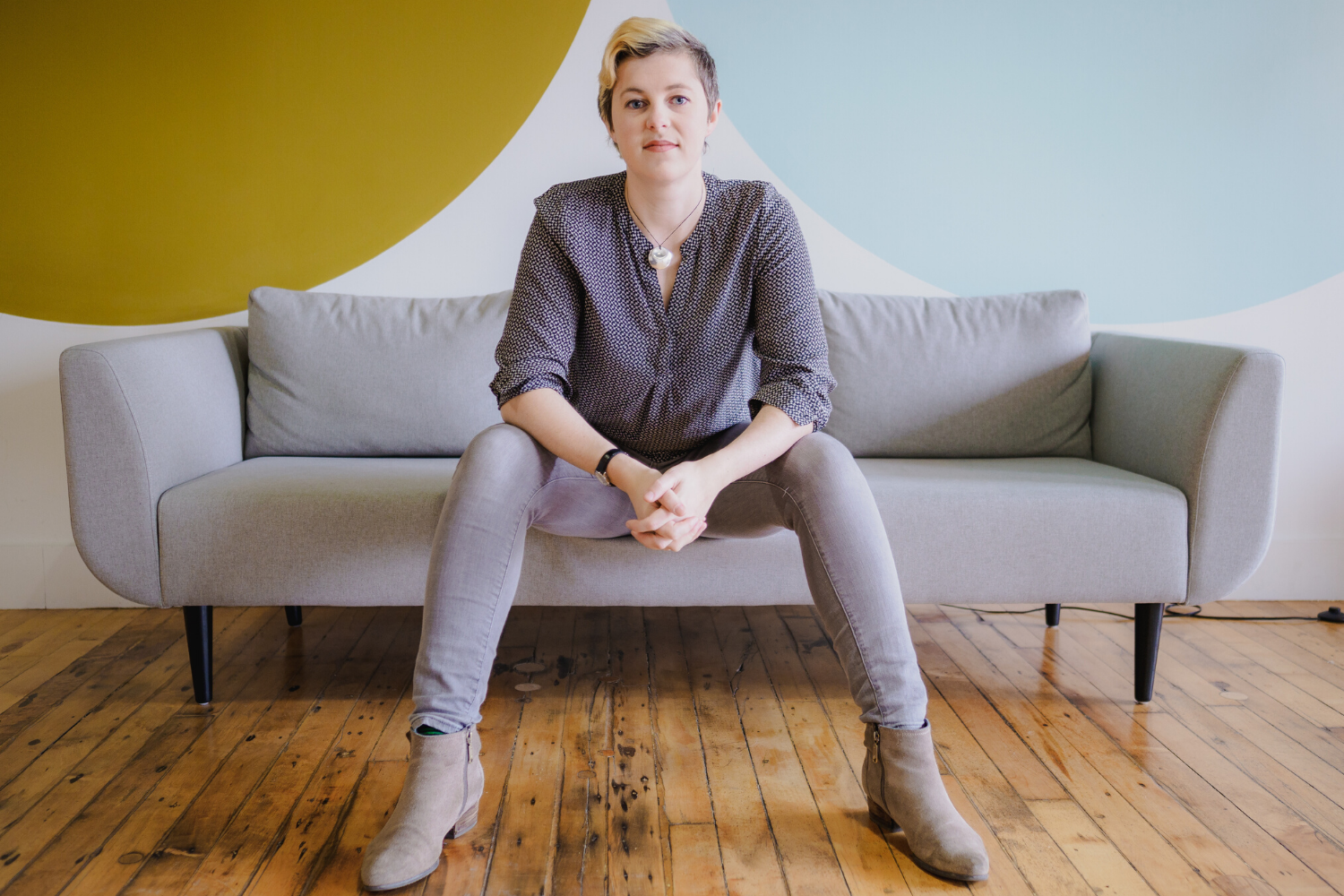 Using Your Phone to Create Quality Videos at Home
The way we work has shifted in a monumental way these past few weeks and the power of video has never been more important. Today, we share some easy tips to create quality videos from your phone in order to amplify your digital profile!
First Things First: Where Are You Posting It?
Before you even begin to think about filming your video, you need to decide where that video is going to be posted.
If it's going in your feed on Facebook or Instagram, or on YouTube, you can post in a 16:9 format. This aspect ratio is the format your phone will automatically use when recording if you're holding it horizontally. Instagram and Facebook feeds also let you post video in a "square" format, which tends to perform better overall. When you're setting up for a square format, your phone should be horizontal and your subject should be in the centre of the frame so you won't cut off anything important when choosing the square option.
An Important Note: Instagram only allows videos up to one minute long in their feed, so if you're planning to make a longer video you might want to film it for IGTV or Instagram stories.
If you're filming for IGTV or stories, make sure to hold your phone vertically when filming to get a 9:16 aspect ratio. A good rule of the thumb is to make sure your subject is vertically centered so they show up well in the thumbnail.
Finding Your Set
When selecting a spot to film in your home, it's a good idea to choose a location with an uncluttered background and good natural lighting.
Ultimately, lighting is the most important factor; so find a big window and make sure you position your phone between you (or your subject) and the light source. If you can shoot on a slightly overcast day or you have some sheer curtains, that will help balance any harshness caused by direct sunlight.
When you've found the perfect light source, take a minute to pay careful attention to the background. This might mean moving some things around to ensure everything you have in frame is intentional.
Don't take all the personality out of the frame, but make sure to review everything you're seeing so you don't inadvertently include that pile of dirty laundry in the background!
Setting Up Your Shot
Now it's time to set up your camera!
Most phones now have several recording options, so you can get high quality video even without a DSLR. While they're still no substitute for the professional version, you can check your settings to make sure you're recording in 1080p or higher. If you can, use the camera on the back of your phone, as it tends to be the higher quality camera!
Here are some quick tips for setting up your frame:
Make sure your camera is at approximately eye level to your subject's face
Try not to cut people off at the joint. Meaning if you want to show waist up, make sure you're not cutting off at the elbows. If you want to show just the head, make sure to include the shoulders as well
Lastly, though you can balance your phone on stacks of things in your office, there are a bunch of inexpensive phone camera stand options out there that will really help you get a nice stable shot.
The Sound of Silence
Sound is super important when it comes to taking video, as viewers will forgive a less-than-perfect video as long as they can still hear you!
When you're getting ready to film, take a minute and listen closely. Are all the windows closed? Can you hear the cat meowing? Do you have an especially loud fridge?
If you can record in a room with closed doors and windows, that's ideal. You may even want to temporarily unplug large appliances if you can hear that loud "hum" in the background. In the city it's usually impossible to get away from traffic noise, but try to pause if there's a particularly loud truck or plane going by.
If you'd like to upgrade your recording without paying the big bucks, Rode makes a small microphone that attaches directly to your phone and helps to boost your sound recording quality.
Let's Make Magic!
When it comes time to editing your videos, you can do it super simply within YouTube, Instagram or even your camera app on your phone.
If you want to get a bit more creative, you can use apps like iMovie to add images, titles, and even music to your video.
An Important Note: Don't forget to make sure you have license rights for any music or imagery that goes into your video or it might get taken down by YouTube and other platforms.
Here are a few links to some resources for finding music & images:
Unsplash – Professional License-Free Images
SoundStripe – A subscription-based music library
Pond5 – Royalty-Free stock music and video
And the most important note of all: HAVE FUN WITH IT! Allow yourself to tap into your creativity and come up with a few different themes to complement your business. With the next few weeks (and hopefully not, months) living in self-isolation, explore the power of video and how it can elevate your social presence!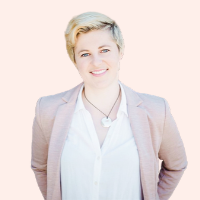 Hannah Martin, Executive Producer at Sore Thumb Digital Marketing Agency
Visit Website
Hannah Martin is the Executive Producer at Sore Thumb—a digital marketing agency that crafts content strategies, videos and social media campaigns to help growing businesses look their best online.