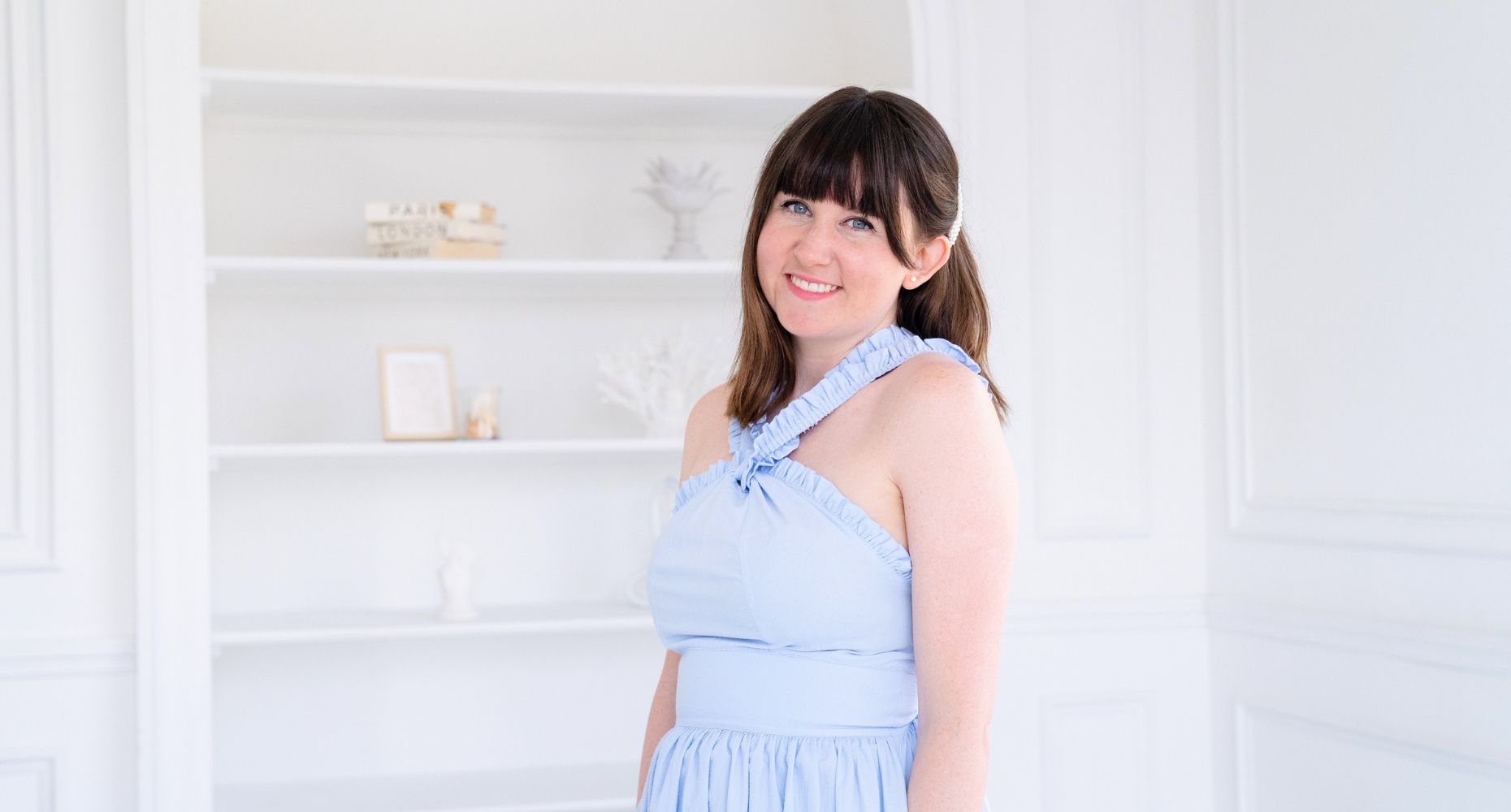 6 Things to Consider When Hiring a PR Rep
Are you ready to elevate your brand with a PR campaign or Instagram strategy? We asked The Atelier's very own PR rep, Ashley Cassidy Seale – founder and creative director of Ruby Social Co. – to share her top five things to consider signing any agreement.
Whether you're an entrepreneur planning to launch an exciting new business or an established brand looking to stand out from your competitors, hiring a PR rep can be one of the best moves you make. By tapping into the expertise of a professional, you can build your profile, elevate your reputation, and connect with your target audience in a fresh way. Great press reaches people who haven't already heard about you, and helps shape their opinion of you.
But PR goes beyond earned media hits in your favourite magazines. In today's digital age, your PR rep should be well versed in blogger/influencer outreach, social media strategy, content creation, brand positioning, and more. Depending on your needs and budget, you can expect to be able to work on each of these areas with your PR rep to ensure your brand's efforts appear seamless. Each initiative should 'speak' to one another, and you should count on your PR rep to champion this right through from concept to execution.
Here are some tips to help choosing the right PR rep for you:
First things first: determine your goals
One of the things a stellar PR rep should ask first is, "what does success look to you?" Not only do you want to ensure they are invested in the growth of your business, but it will help them tailor a campaign that specifically delivers on your objectives.
Choose a PR pro that understands your industry
It's not that your PR rep needs to be a total expert in your field (because that's where you come in), but they should be genuinely interested in what you do. As your ultimate ambassador, they should believe in your product/service 100 per cent. Great PR reps are selective about the clients they take on, just as you should be in the process.
Be wary of guarantees and lofty promises
In the world of earned media – there are no guarantees. Full stop. If your PR rep is dancing around this notion or worse, guaranteeing coverage, it's time to find a new PR rep. I know that may sound a little harsh, but trust is the foundation of your partnership and any seasoned pro is comfortable communicating the nature of the industry.
Get a sense of their reputation
PR is the business of reputation after all, so what kind of credibility does yours have? A few things to think about:
Do they walk the talk? What does their own brand look like? Do they understand social? What's their online presence like?
What kind of projects have they worked on recently? How successful were they?
What do their clients say? Are they happy to share case studies and testimonials?
How connected are they? One of the most valuable aspects of hiring a PR pro is the new connections you'll make not only with media (journalists, producers, editors, bloggers, influencers, podcast hosts, etc.) but with other potential partners. For example: if you own a green beauty brand it would be great if your PR rep had connections with retailers, make-up artists, skincare experts, photographers, etc.
Don't wait until the last minute
There's a great benefit to bringing your PR rep on earlier in the process than you may think. The best PR reps are strategic thinkers, so think about beginning your search four to five months beforehand for a more successful partnership. Of course, it depends on the scope of the project, but generally speaking a typical work back schedule begins three months before any launch date. This allows for a good runway of time for creative ideation, strategy development, shooting and editing any content, writing key messages and drafting media materials, etc.
Trust your gut
It may sound obvious, but you should click with the person you're bringing on board – ideally, they will become part of your team. That's where the magic happens. Your partnership should feel collaborative and encourage open sharing of ideas, industry insights, strategic counsel, and proactive thinking.
Ashley Cassidy Seale is the founder of Ruby Social Co., a creative communications studio for clever lifestyle, health and wellness, design, and natural beauty brands. The studio offers tailored services to help their clients express their stories in remarkable ways, ranging from digital strategy and content creation to targeted media relations and brand positioning.
Ashley is a spirited communications connoisseur with more than a decade of PR & marketing experience. Between her time in the agency world, helming teams and leading award-winning, national campaigns for lifestyle, fashion, and beauty brands to working in-house for designers + luxury retailers, Ashley has fine-tuned a truly holistic expertise. An early adopter of social media, she harnessed her digital know-how to build an online presence. Ashley and her work has been featured in top tier publications like Domino, Vogue.com, Town & Country, Real Simple, The Kit, and The Globe and Mail. An influencer in her own right, she uses this unique perspective to thoughtfully navigate her clients into the spotlight. Ashley has cultivated relationships across the creative class and would be delighted to give her rolodex a spin on your behalf.
Follow along with her adventures at @ashleycassidyseale and @rubysocialco.