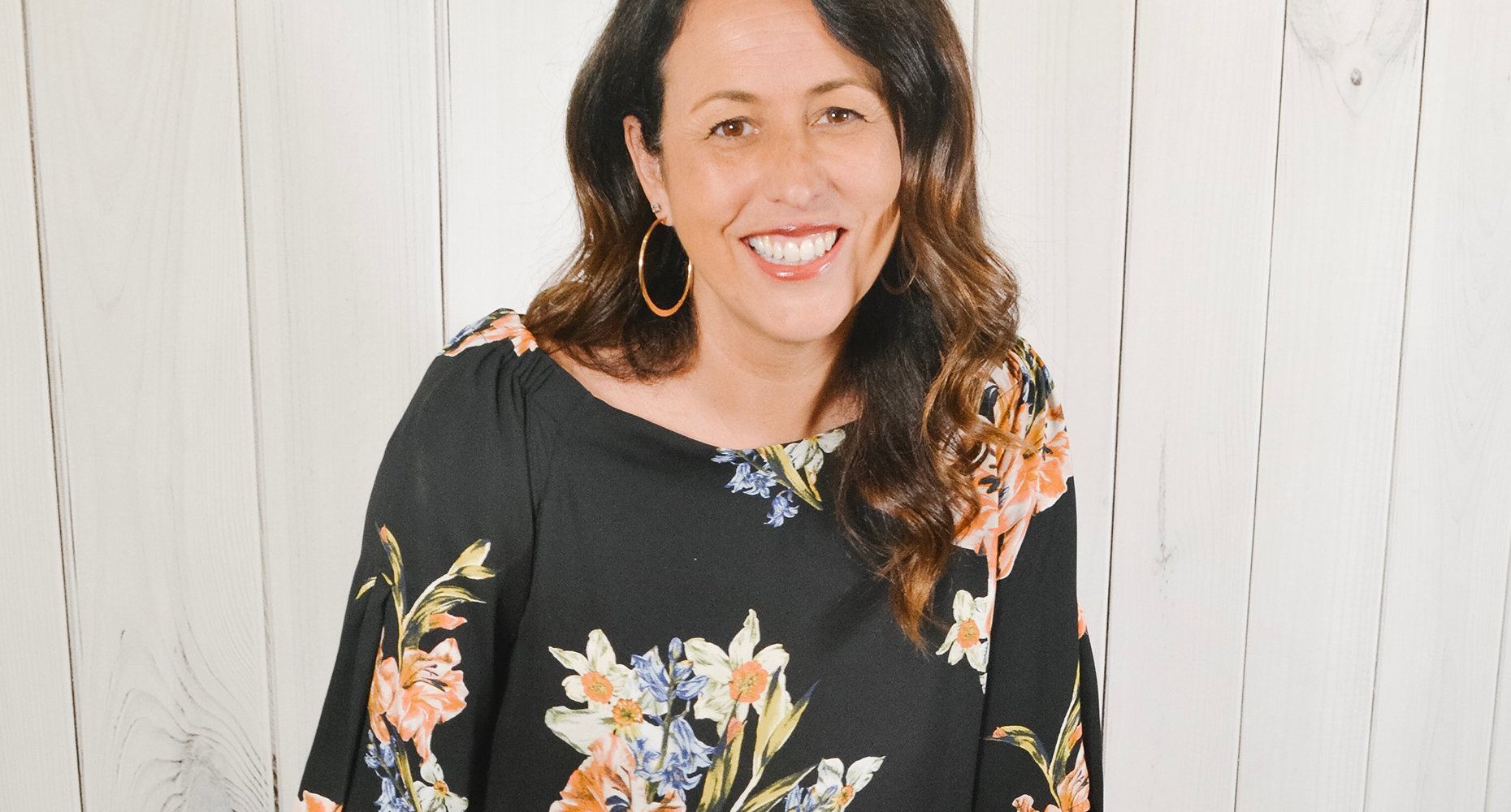 Tanya Burmaster of Snuggle Bugz
Meet Tanya Burmaster, Founder of Snuggle Bugz – a baby store where new parents can feel comfortable asking questions and discovering new products. In 2006, Tanya and her husband, Ben, started with one retail store and a small office in the store's back room on Fairview Street in Burlington, and now they've grown to nine stores with over 150 team members across Ontario and British Columbia!
Tanya is a mom to three children, aged nine to 13 and is using the Snuggle Bugz platform to build her KindNest initiative, a trade program designed to create sustainable employment opportunities in Haiti.
What is your current role?
My role has been ever changing over the past several years. Today I represent Snuggle Bugz publicly while overseeing the direction and development of the business. My current priority is leading the Snuggle Bugz KindNest initiative, a social impact program we are building to provide sustainable employment opportunities in Haiti.
My most important title is "Mom." My husband Ben and I have three great kids and we are currently on what we've dubbed the 'One-Year Adventure!' This means homeschooling the children and exploring the world together, all while continuing to grow the Snuggle Bugz business. We are introducing the kids to hands on learning opportunities across the world – from planting a garden at the cottage, building a shelter in Costa Rica, to touring the museums in London.
Can you tell us a little bit about your journey leading up to today?
Ben and I were the first in our group of friends to have children. We didn't have family close by and often felt overwhelmed by the volume of choices that were out there. We set our minds on building a business together while I was on maternity leave with our first.
In 2006, one month after returning from maternity leave, we opened the doors of the first Snuggle Bugz store in Burlington, Ontario. In the early days, I would teach in the mornings, then rush to the store to cover afternoon shifts. I acted as the store manager, visual merchandiser, buyer, and every position in between. I was known to wear our little one in a carrier while working the sales floor.
12 years later and we have certainly expanded!
Three children, nine Snuggle Bugz stores, plus two Nestled furniture stores—life is busy!
With the success and rapid growth of Snuggle Bugz came the inevitable strain on family time. Over the past several years, Ben and I have made a bold choice to reprioritize, structuring the business to allow us more quality time with our family. We have invested time in creating an empowered team, which has removed the critical dependency on us for everyday business decisions. This has allowed us to focus more on family and working on the business, versus working in the business.
What has inspired you over the years?
Women in business who are rocking it – Watching other women doing an incredible job with their business, growing, and constantly striving to learn more is the ultimate inspiration. Seeing other women in business push their boundaries and build not only themselves, but others around them, has inspired me to pursue my own passions.
My husband, Ben – Ben has pushed me to learn to love and appreciate change, how to think outside the box (when checking all the boxes within the box otherwise feels oh-so-safe).
Kindness – Using the Snuggle Bugz platform to give back positively to the world was one of the early goals I set in building the business and has become core to our company philosophies. We treat our customers like friends, and we want to help our friends to build confidence as they navigate parenthood. The spirit of kindness also inspired KindNest, our sustainable impact initiative based in Haiti. While we are still building the foundation of this initiative, it serves to invest in a Haitian community by providing sustainable work to local artisans who produce hooded towels, which are sold in Snuggle Bugz stores. A portion of profits from the sale of the KindNest Hooded Baby Towel are directed to trusted Canadian charities, with a focus on supporting vulnerable mothers and babies.
What are your top favourite career / business moments?
The first time a customer stopped by on the way home from the hospital just so that our team could meet their new baby. We invest so much into building our customers' confidence and supporting their parenting journey that our customers feel like family to us, to be part of their journey was super special.
When Ben and I both decided to leave our jobs to devote our full attention to the business – that feeling of "this is really happening" and the anticipation that goes along with that.
Building KindNest. The ability to use the business as a platform to give back to directly impact communities abroad and locally by creating sustainable employment opportunities.
What was the biggest challenge you've faced so far?
I am not the first woman on maternity leave to identify an opportunity to revolutionize the baby industry. Being taken seriously in the early days of Snuggle Bugz was a significant hurdle to overcome – in every meeting I felt like I had to prove that my ideas were great, and that I had a strong business plan to back it up and the ambition to make it work. It took years to break through the biases that mompreneur's face every day.
My other big challenge as the business grew was being able to find quality time for family. The desire to be both an incredible mom and an incredible entrepreneur creates so many competing priorities. Being very intentional about building our life around family is a focus that Ben and I have honed over years of practice.
Do you think personal development has played an important part in your story?
Absolutely! As a teacher in my past life I have always appreciated and loved the learning process. I need to always be growing, always learning. Whether that's through mentors, surrounding myself with great likeminded people, similar value entrepreneurs or reading inspiring authors. I strive to set goals yearly both personally and at Snuggle Bugz. It is so valuable to have something to look back at and measure growth and success.
If you could pass along any words of wisdom to fellow ambitious women in business, what would they be?
Enjoy the entire ride, celebrate all successes and love on all the people who have supported, helped, guided and been there alongside you on this journey (your team, your family, your cheering squad).
Stay true to your personal beliefs and what you stand for – never sway on that – and on all other things learn, grow and be open minded.
Don't be afraid to work your butt off and know that when you've worked hours in a day you never thought existed, that there will be a time that you can look back at your hard work and see an incredible reward!
Make time for you!!! Don't lose yourself along the way.
What's the next stop on your bucket list?
Personally: I am a country music fan – and I can't wait to make my way to Nashville!
Snuggle Bugz: Continuing to build our KindNest initiative – we are still testing and building the initiative and I am eagerly anticipating our official launch.