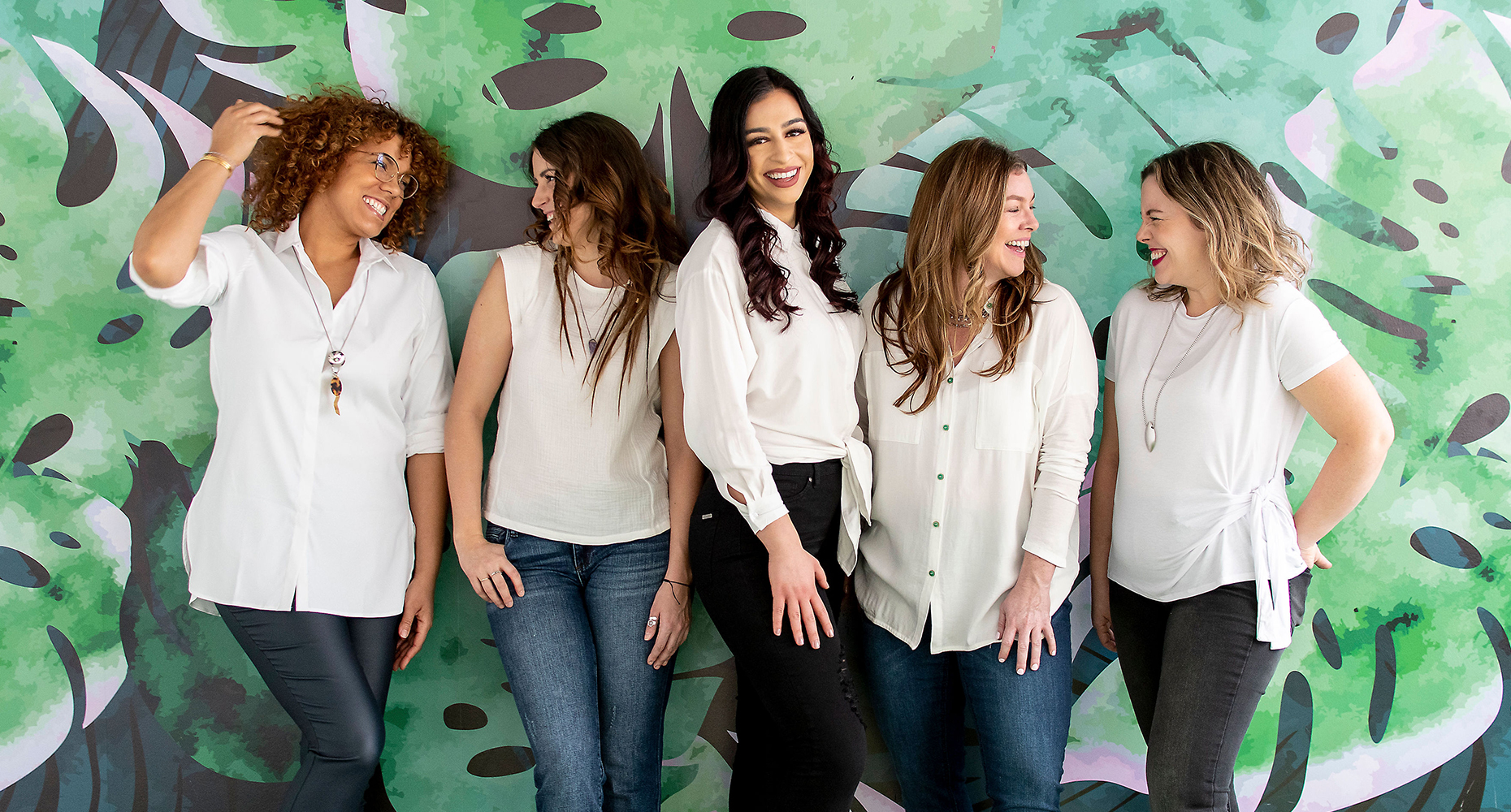 How To Shop Like A Stylist
Did you know that only one in ten women actually knows her body shape?!
How would this piece of information affect a woman's shopping experience? Well, if you've ever thought about hiring a personal stylist but didn't pull the trigger, this cheat sheet is for you!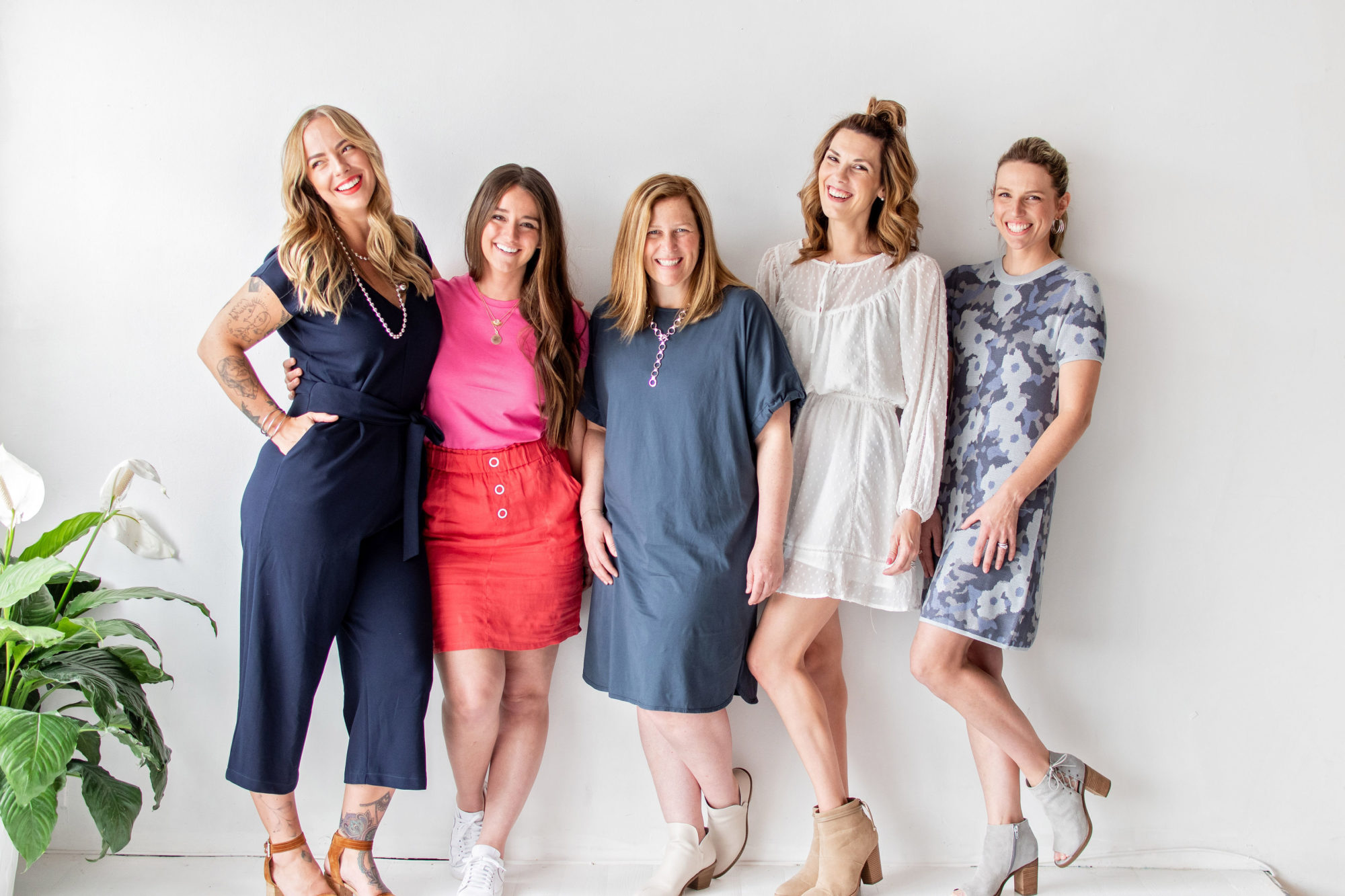 The secret is that styling is all about knowing your body shape and building a look from there. Knowing your body shape makes shopping easier, more fun, and puts you in control instead of the clothes.
So how do you release your inner stylist? Rena Bast and Mavis Huntley, co-founders of the e-boutique and styling service, Smithery, are sharing a 101 on how to identify your body shape and the tricks for finding your most flattering cuts.
There are five body shapes in total and Smithery's simple Shape Finder will help you find your letter.
X
Otherwise known as an hourglass, the X Shape has proportionate shoulders and hips with a very defined waist. She's curvy in the bum and the chest, whether that's extra curvy (think Kim K or Marilyn) or more compact (which is much more common). For X Shapes, the goal is to lead with your curves and choose styles that enhance them rather than fight them.
Style Staples: Waist defining cuts, fabrics with stretch and drape, V necks
Non merci: Boxy cuts and stiff fabrics
H
H Shapes create a column like effect with the shoulders, waist, and hips all about the same width. Typically there's not a lot of bum and bust action or if there is, it's proportionate with the rest of the body so the overall impression is a straight silhouette. The style goal for H Shapes is to define the waist and add details that give a good shape. 
Style Staples: Create the illusion of a defined waist with pieces that are belted or cinched, pattern and layers, shape-creating details like ruffles.
Non merci: Too tight styles that emphasize the waist (or lack thereof)
A
A Shapes have narrower shoulders than hips, a semi-defined waist, and smaller chest than bum, proportionately. In the fruit vernacular, it's known as a pear, but we don't speak 'fruit' around here! While it's the shape women most commonly think they are, the H and compact X are in fact more common. The A Shape's style goal is to minimize the bottom half of the body while drawing attention to the upper half of the body. 
Style Staples: Beautiful necklines and details that draw the eye up, pattern and horizontal stripes up top, and A-line silhouettes. 
Non merci: pattern and fuss on the bottom half, hemlines that draw a straight line right across the hips.
V
Broader shoulders, a medium to full chest, a semi-defined waist and flatter bum define a V Shape. She's often referred to as the athletic figure. For V Shapes, the style goal is to pick pieces that break up the shoulder line (think v necks and vertical lines) and add visual interest to the bottom half of the body for balance.
Style Staples: V necks, patterned or texture pants, pleated skirts.
Non merci: Boatnecks and ruffly tops.
O
O Shapes have a fuller chest, rounder tummy, and killer legs. This shape's style goal is to elongate the midriff and show off the legs. Because she carries her weight in the upper body, cuts that are a bit more structured are a complementary counterpoint to her curves. 
Style Staples: Open necklines, cuts that skim past the stomach, and pieces that draw the eye in a vertical line; long cardis and vests.
Non Merci: Baggy and shapeless pieces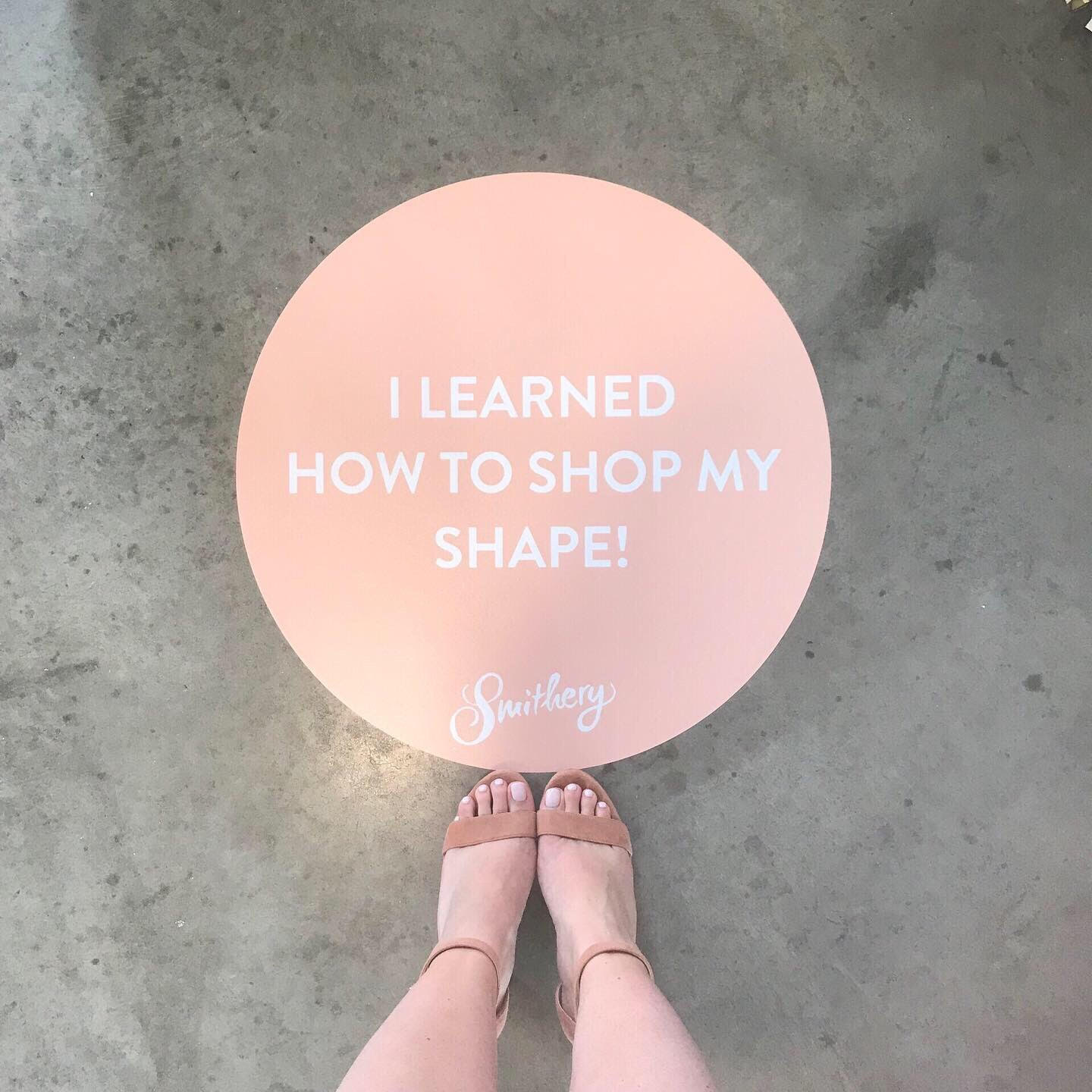 Now that you know your body shape, we want to let you in on the number one rule for satisfying your inner stylist: regardless of the 'rules', wear what you love and what makes you happy. Because nothing is more attractive than that!