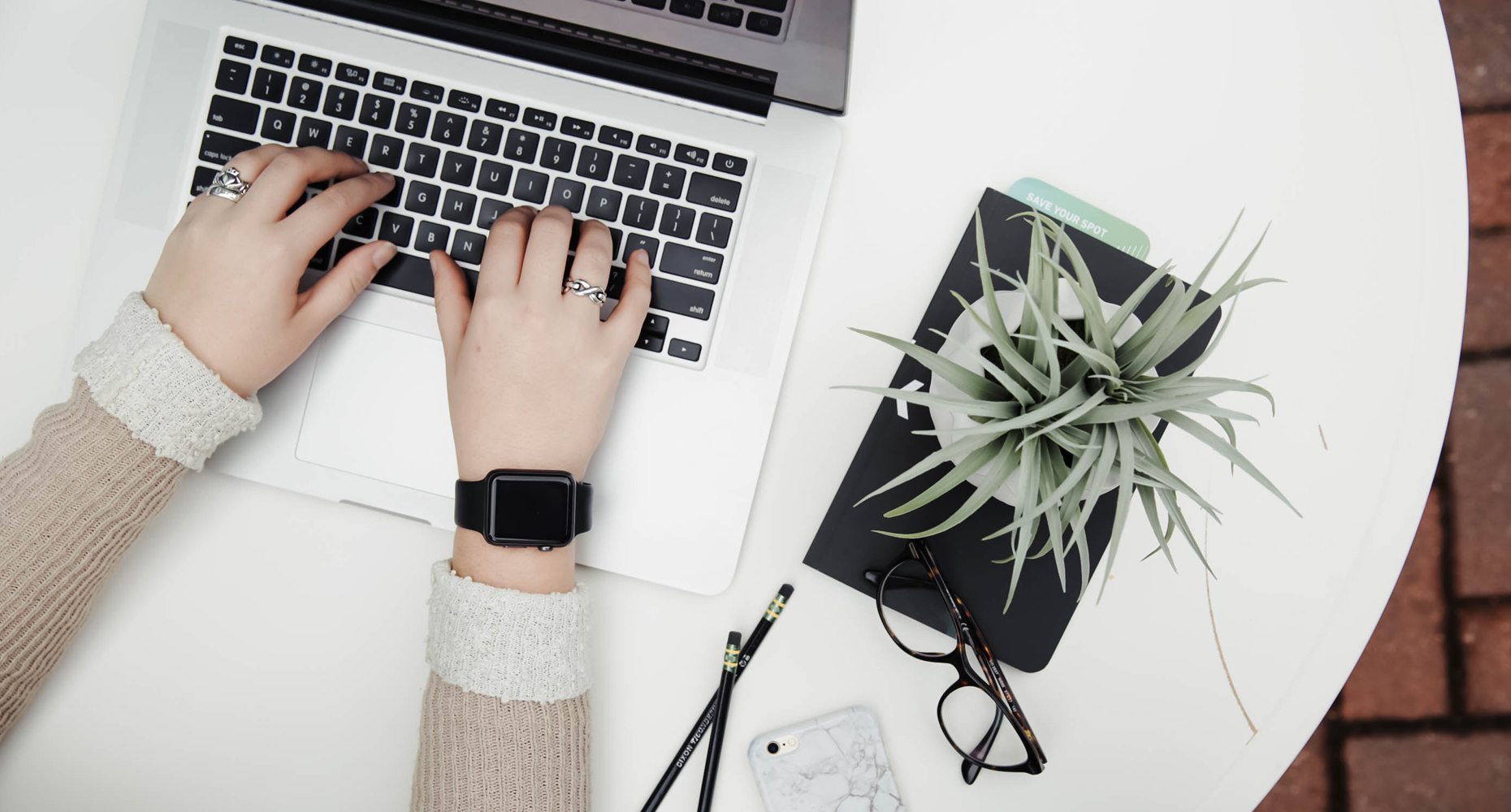 All Things Law with Froese Law
At our inaugural conference last year, we were thrilled to have Ashlee Froese, Founder of Froese Law, speak on the Grit is the New Hustle panel. Ashlee is an absolute powerhouse and we learned so much from what she spoke about. We are so excited to share that she's back for more – except this time she's taking it online as our in-house law expert.
Throughout the year, Ashlee will be providing informative articles with legal tips and key aspects of law that will help your business flourish. In addition to this valuable online knowledge, Ashlee will be hosting a special pop-up office in the "Business Toolkit" area of The Atelier Toronto Conference, taking place on June 18th, 2019. If you're an entrepreneur, established business or just curious about law, we invite you to connect with Ashlee and her team!
For those of you who haven't heard of Froese Law, it is a branding, corporate, commercial and tax law firm dedicated to structuring your business and protecting, enforcing and commercializing your brand. They work with you to create the most effective legal framework for your business to penetrate the marketplace. Froese Law secures your intellectual property assets, protects your competitive advantage, structures your business, strategizes your corporate tax planning, manages your third-party relationships, finesses your branding and negotiates your commercial agreements to ensure that your business is ready for success. Whether you are a new brand launching in Canada, an established brand going global or an international brand entering the Canadian, Froese Law ensures that you are protected.
Froese Law is a certified female-owned business that believes in Bay Street-calibre without the Bay Street bull. Froese Law adopts a fresh and pragmatic approach to providing legal services. Their priority is to help you get the job done in a business-savvy manner, while maintaining exceptional legal skills and professionalism. They tailor their services to your needs, taking into consideration the specific nuances of your industry and your business objective.
Ashlee will be examining the following topics in our upcoming series of expert law commentary:
Corporate Structuring for Start-Ups: sole proprietorships, partnerships and corporations
Understanding Shareholders Agreements
Understanding the Difference Between Non-Disclosure Agreements and Independent Contractor Agreements
Tips on How to Negotiate your Manufacturing Agreement
How to Build a Robust and Legal Brand in the Marketplace
How to Launch a Legal Influencer Marketing Campaign
Expanding your Brand Presence through Sponsorship Deals
Launching into New Markets through Licensing Deals
Understanding Canada's New Cannabis Laws
Launching CASL Compliant Digital Marketing Campaigns
Ashlee and her team can't wait to spend the day with you at The Atelier Collective, but if you'd like to get in touch with Ashlee directly, we welcome you to visit her website www.froeselaw.com or reach out via email to ashlee@froeselaw.com to schedule a meeting.