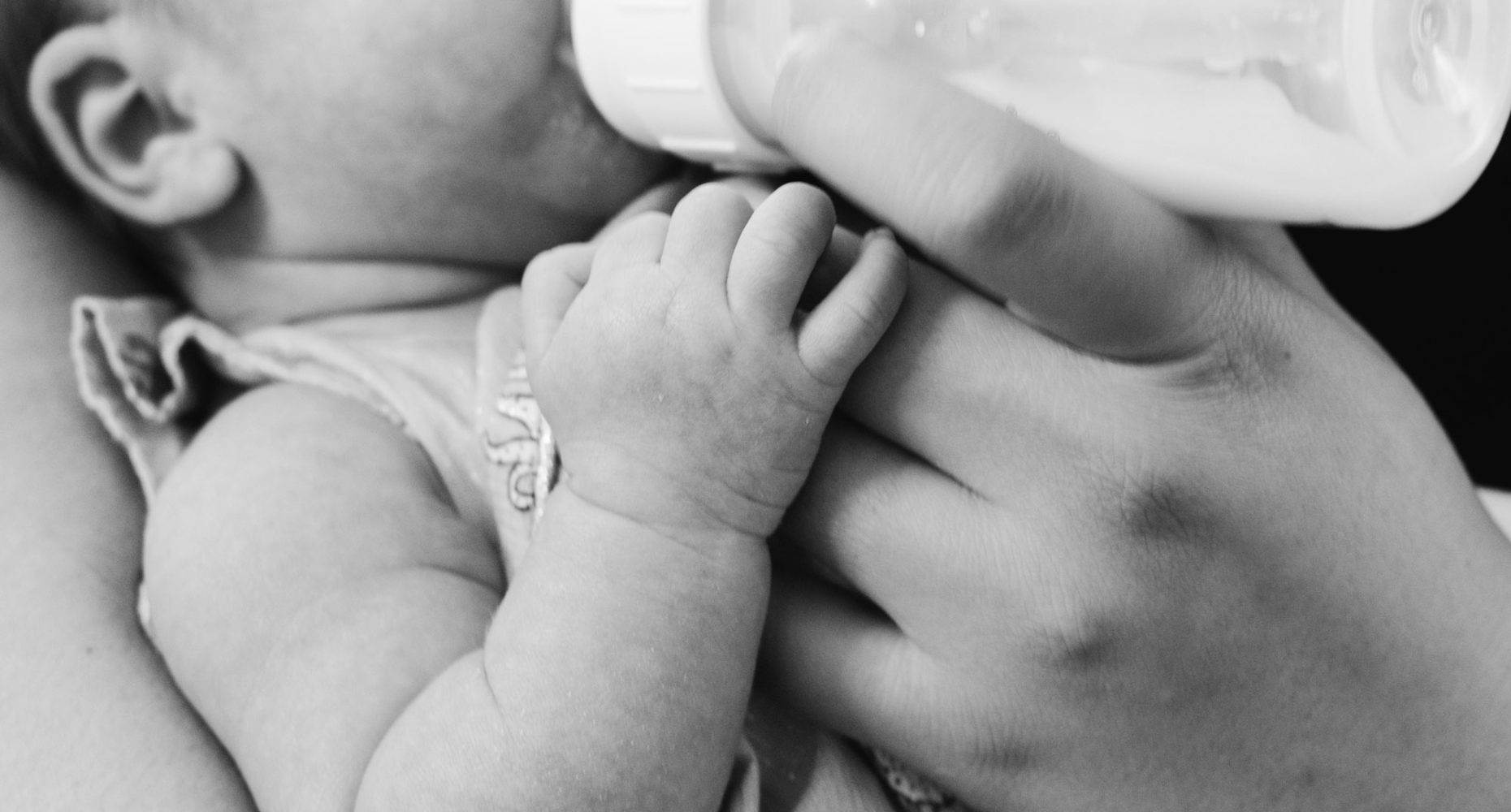 The Mama Experience at The Atelier – Brought to You by Snuggle Bugz
Our goal at Snuggle Bugz has always been to build real connections with families navigating the early stages of parenthood (that's you, mama!).
So, when the founders of The Atelier explained their vision for a dedicated space at the conference for ambitious mamas to pump in privacy throughout the day, we were honoured (and excited) to bring the idea to life!
Being relaxed is essential for the release of the hormone oxytocin, which stimulates your let-down reflex—and our serene space will do just that.
Together we've dreamed up the ultimate oasis for those new mamas in attendance.
From soothing music to lactation cookies, water for hydration and breast pads — our cozy space will be equipped with the little luxuries of home and a handful of modern rocking chairs to make your conference experience a breeze.
Plus, since we know that sleep plays such a vital part of overall health and wellbeing our friends from Good Night Sleep Site will be available from 11:00 a.m. – 2:30 p.m to answer any of your sleep-related questions.
We hope that you'll pop-in and make yourself at home and we SO look forward to meeting you!
---
Still have a few questions about the space?
Read on to learn more about this special space within the conference:
Q: What kind of extras will be provided?
A: The Mama Experience is an onsite zone for pumping moms to access throughout The Atelier conference. Take advantage of the inclusions of our space featuring:
A well-thought-out milk storage solution including an on-site refrigerator. Don't forget your breast pump!
Various necessities like lactation cookies, breast pads, wipes, and water to re-hydrate.
Modern cozy rockers graciously provided by our friends at Monte Designs.
A Sleep Consultant to answer any sleep-related questions that you may have.
All pumping mamas will also receive a versatile OVer Cover courtesy of our friends at the OVer Company.
*will require a photo ID to ensure privacy and security
Q: Do I need to bring my own breast pump?
A: Yes. Due to the intimate nature of this product, you must supply your own breast pump.
Q: Will I have privacy or is this space an open area?
A: Our space is tucked away from the main conference room but will have an open concept lounge feel. There may be other women in and out of our space throughout the day talking to our sleep expert, pumping, or taking advantage of all the other great things that our Mama Experience has to offer.
Q: What happens to my milk?
A: You may choose to leave your milk with us and take advantage of the mini fridge as part of our storage solution. Those who are pumping for relief may choose to discard their milk onsite. Each attendee has unique needs for space so the answer to this question is really up to you.
Q: Can you explain your milk storage solution in detail?
A: Absolutely! We will have a refrigerator onsite that will be monitored throughout the day. For security reasons, we ask that those who choose to leave their milk in our Mama Zone follow our non-negotiable rules:
1. A valid piece of photo ID must be shown + waiver signed.
2. Milk MUST be stored in a Medela pump and save bag (provided onsite by Snuggle Bugz).
3. Milk storage bags MUST be labeled with FULL name and phone number.
4. Milk will only be held until 6:30pm on June 18, 2019.
5. Milk that has NOT been picked up will be disposed of.
Q: How will I clean my pump?
A: It is important to clean any pump parts that have been in contact with your milk. We will have sanitizer and wipes on hand but please remember to fully sanitize your pump when you get home from The Atelier.
Q: Will you store my pump or belongings for the day?
A: In order to keep the area functioning for all of those in attendance, we ask that you keep valuables, like your breast pump, in your possession.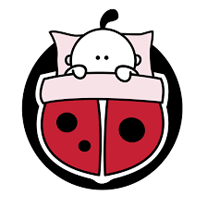 Snuggle Bugz
Visit Website
We are an innovative community of dedicated professionals. Snuggle Bugz's success is the direct result of everyone working together toward a common goal:
We build real connections with families navigating the early stages of parenthood. 
We place value on our Friend service and being innovative, continually evolving to improve your shopping experience.
As of January 2019, Snuggle Bugz has 9 retail locations in Ontario and British Columbia, with 2 stores (Burlington and Coquitlam) being co-located with our Nestled furniture showrooms.
Snuggle Bugz is headquartered in Burlington, Ontario, which is also the site of our primary warehouse, from which we ship Canada-wide.