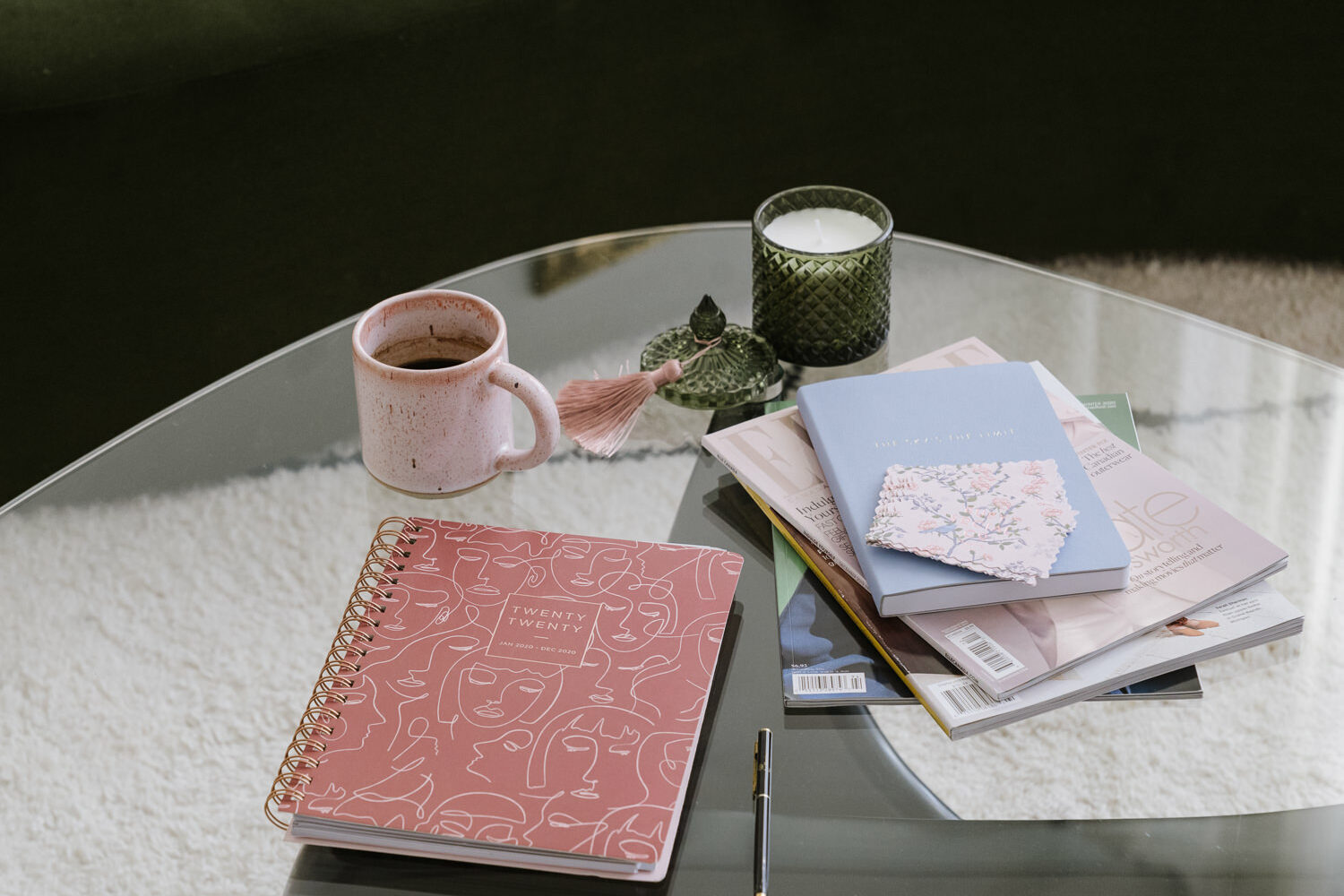 Five Ways to Build your Profile as a Business Owner
You have a level of expertise unique to you and your experience. Whether or not you realize it, if you've been in business for any number of years, you've been refining your product or service. This knowledge is what sets you apart. And if you position it properly, it's what will elevate you and your brand.
Profile building is the exercise of proactively building your credibility. As an entrepreneur. As a founder. As a professional. The goal is to position yourself as a leader in your industry. And you can do that by both creating your own opportunities and seizing existing ones.
Here's why profile building should be a part of your marketing strategy:
It establishes trust – This is one of the best ways to build credibility. People don't buy from brands, they buy from people – People they feel like they know and can trust.
It keeps you top of mind – Being out there (in the media, at events, etc.) is one of the best ways to promote yourself without directly selling your product or service.
It helps you become more involved in your industry – Your perspective is nuanced and has evolved over time, along with your business. This is extremely valuable. Sharing your knowledge can help initiate deeper connections and meaningful relationships within your niche.
Five ways to build your profile:
Create educational content
The perfect place to begin is your own social channels. Create a content strategy for your existing profiles (Instagram, LinkedIn, Facebook) to share your POV on industry news, larger cultural stories of interest, company wins and updates. Think about key take-aways you can provide to the reader and draft your post around these.
2. Pitch byline articles
Think about the media outlets and publications that matter in your industry. What blogs and websites are your ideal customers reading? Journalists and editors are constantly looking for fresh voices for their opinion columns. Twitter is where these writers are going when they are looking for sources to round out their stories and they often post opportunities. If you are quick to respond and take the time to strike up a conversation, you could land yourself an interview.
3. Share your expertise on podcasts
If you don't love writing, sharing your POV via podcasts (your own or as a guest) is a great alternative. Podcasts are only becoming more popular so there is an incredible opportunity to tell your story and reach a new global audience.
4. Share your origin story
It's easier for people to connect with you and your brand if they have context. Share how you got started in your industry, the trial and error and learnings along the way, and what inspires you to keep innovating. Your personal story is an integral part of your journey – make it a point to share with your audience.
5. Networking 2.0
In this COVID world, in-person events are no longer available to us. The next best thing? Virtual conferences and workshops (like The Atelier!) are designed to replicate the experience. Connect with attendees in the comment section during the event and don't hesitate to reach out to like-minded people who share your mission.
Profile building takes time. It's a strategic mindset, one that isn't always second nature. But remember the years of expertise you've cultivated are uniquely yours. Think of the stories that have inspired you to get to where you are now. Maybe it's time to pass it on.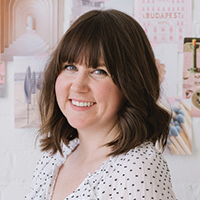 Ashley Cassidy Seale, Founder, Ruby Social Co.
Visit Website
Ashley Cassidy Seale is the founder of Ruby Social Co., a creative communications studio for conscious lifestyle, beauty, and wellness brands. She has cultivated over 10 years of experience and brings her expertise to elevate her clients through PR, social strategy and content, and copywriting.