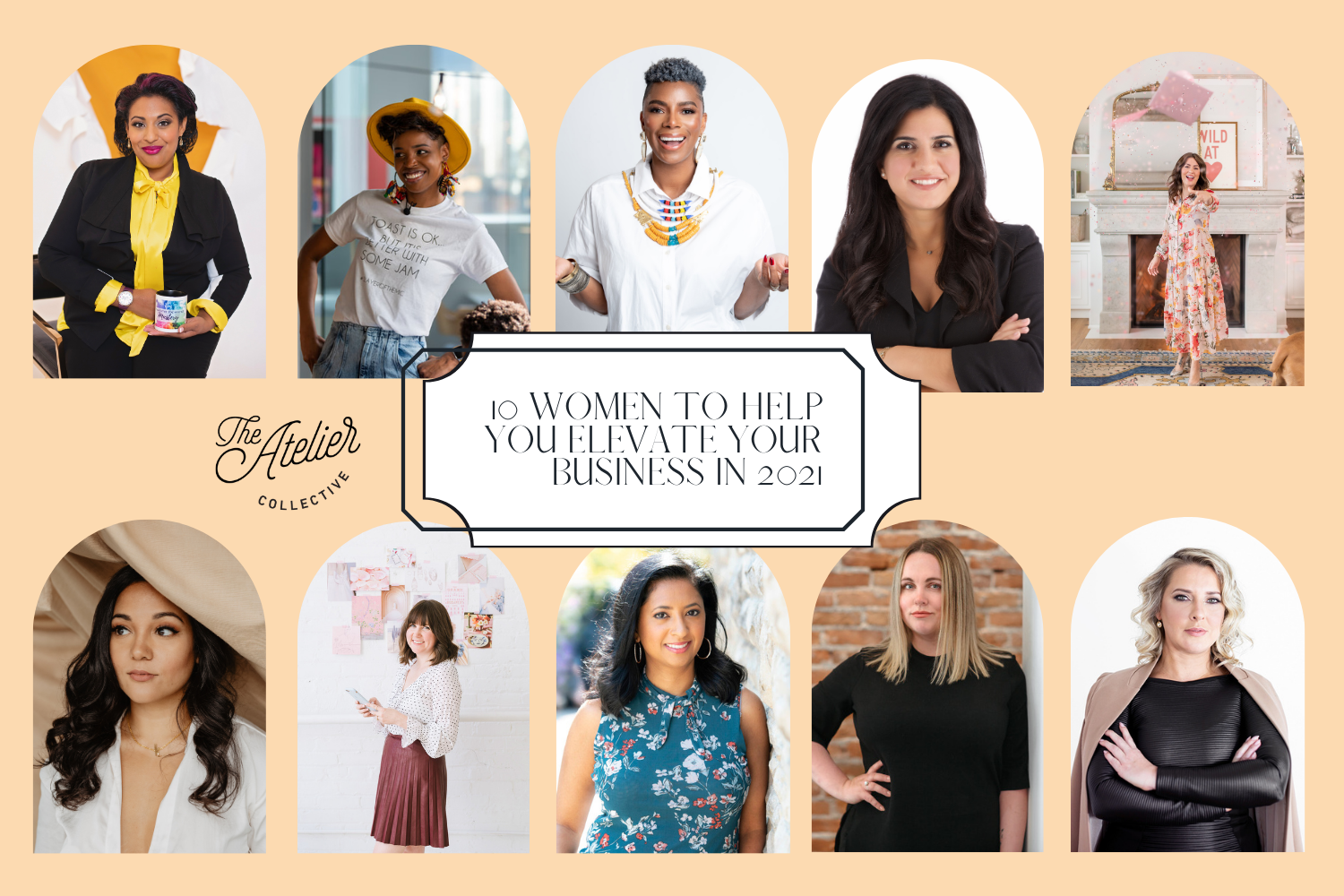 Reflecting on International Women's Month
This year, we celebrated International Women's Month with a lot of reflection.
We reflected on the fact that one year ago, we were all together in person at Hudson's Bay on Queen St. for The Atelier x Hudson's Bay International Women's Day Pop-Up Market. Although we weren't able to replicate the pop-up this year, our goal of helping bring new opportunities to entrepreneurs to propel their businesses forward is still very much alive.
Cue, The Jilly Academy.
In case you missed our recent announcement…over the past few months we've been working with Team Jilly to develop and support The Jilly Academy. The Jilly Academy takes a unique approach on what it takes for businesses to thrive in today's online world. You can learn more about it all here.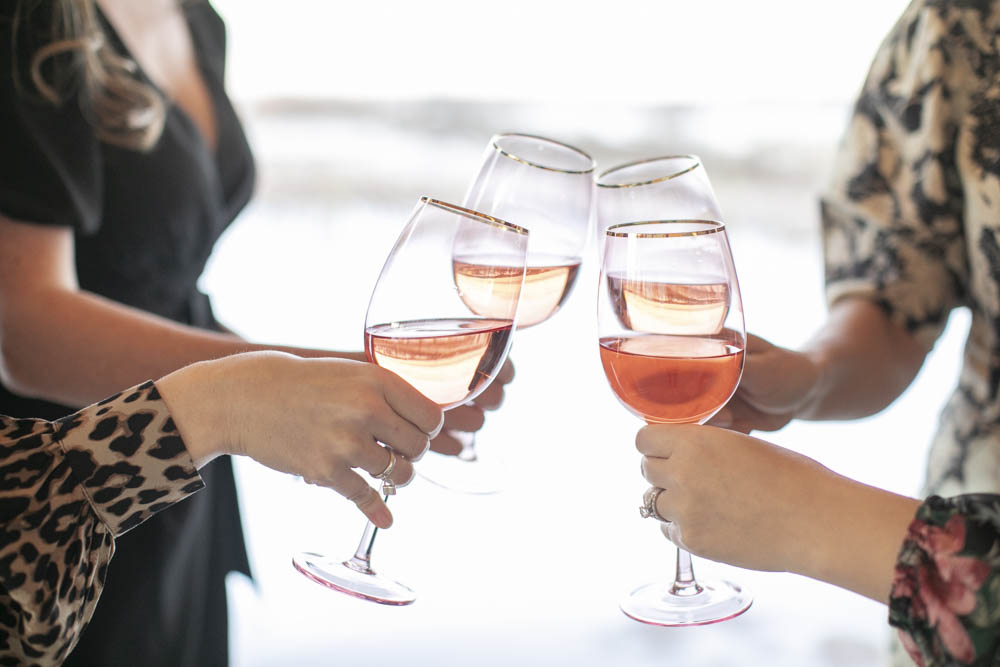 We reflected on the theme of International Women's Day (IWD) 2021 campaign: #ChooseToChallenge—in choosing to challenge gender bias and inequality. This is something we practice every. single. day. Supporting, empowering, propelling and celebrating women in business is ingrained in everything we do at The Atelier. It's not even really something we think about, we just do it. We live it.
We reflected on all of the amazing women in business that we're surrounded by. All of YOU amazing women who have been doing incredible things this past year, when everything has been so unstable and uncertain. We have all been thrown so many challenges since last March, but we think it's safe to say that one year later, we are a heck of a lot stronger and more resilient than ever before.
On IWD, we shared 10 women who can elevate your business in 2021. We've had the honour of working with each of these women in some capacity since the start of launching The Atelier, so in case you missed it on Instagram, take the chance to get to know these ladies – they are incredible powerhouses who continue to inspire us daily (and we think they'll inspire you too).
Crystal D'Cunha – CEO of The Inside View Inc. & expert in the field of Customer Experience Mastery. Her brilliant programs will help you Ignite, Excite & Delight your customers!
Jam Gamble – Public Speaking Coach who helps women amplify their expert voice through her #SlayTheMic programs.⁠ Jam's charisma stops you in your tracks!
Fotini Iconomopoulos – Negotiation Expert who helps clients get what they want. We HIGHLY recommend you pre-order her book, "Say Less, Get More", on sale April 20th!⁠
Ashley Seale – Founder of Ruby Social Co. who specializes in creative communications for conscious lifestyle and wellness brands—we've worked with Ash since DAY ONE!
Ashlee Froese – Founder of Froese Law, an award-winning cross-border branding, IP & business law firm dedicated to structuring your business and protecting & monetizing your brand. ⁠
Jennifer Singh – CEO of She's Newsworthy Media. Jennifer helps her clients level up their PR, media and marketing AND is Canada's go-to expert for women entrepreneurs who want exposure on TV.⁠
Jillian Harris – Founder & Creative Director of Jillian Harris Design and Co-Founder of The Jilly Box! We've been working with Jill on The Jilly Academy to share her knowledge & expertise on content creation, brand strategy, influencer marketing & more!⁠
Karlyn Percil – Certified Emotional Intelligence & Neuro-Life Coach and Founder of The Success Planner. She helps her clients level up their careers, communicate more effectively and offers Diversity & Inclusion training.⁠
Komal Minhas – Founder of Lessons Learned Co. and the CEO of Karseva Co. Komal is a Resilience and Leadership Educator dedicated to helping clients rise through adversity.⁠
Allie Hughes – Founder & CEO of H&C Inc., a digital marketing agency and development firm applying beautiful design to bold strategy. Allie has spoken at three of our past events—we are in awe of her vast knowledge!