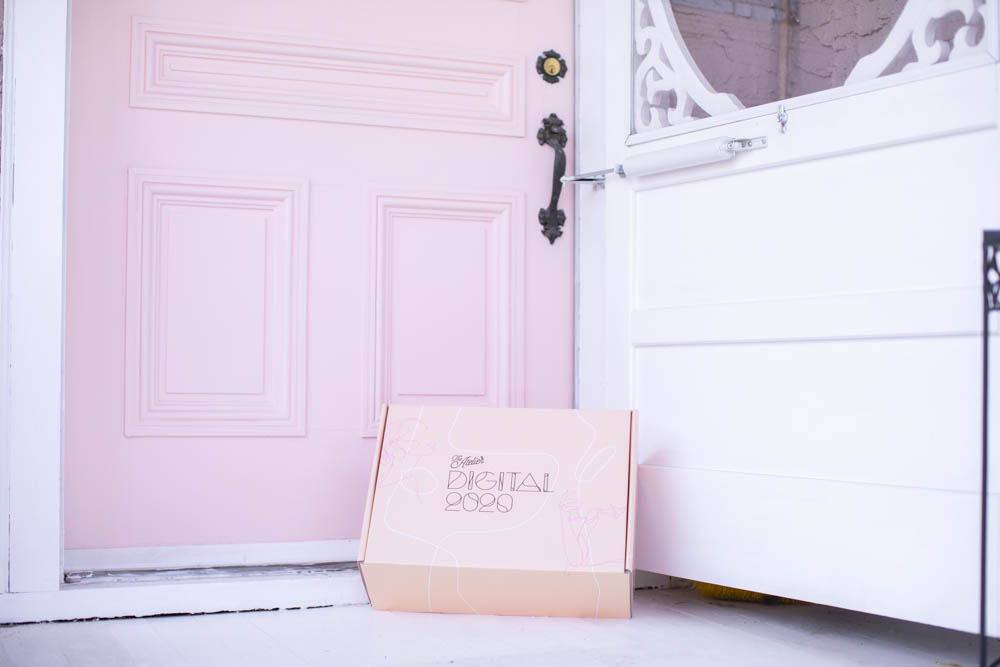 The Atelier Experience Box
A unique element of our digital conference re-imagined is bringing a sensorial experience to the comfort of your home. We've worked with some incredible brands to meticulously curate a select assortment of products to enhance and accompany your virtual experience: gourmet food and snacks, a bottle of Ravine Vineyard Cabernet Rosé 2019, a Govino wine glass (perfect for patio sipping), coveted beauty products, and a suite of wellness items, including product from female-run small businesses!
Care to take a glimpse of what the unboxing experience looks like?! Check out the video below!