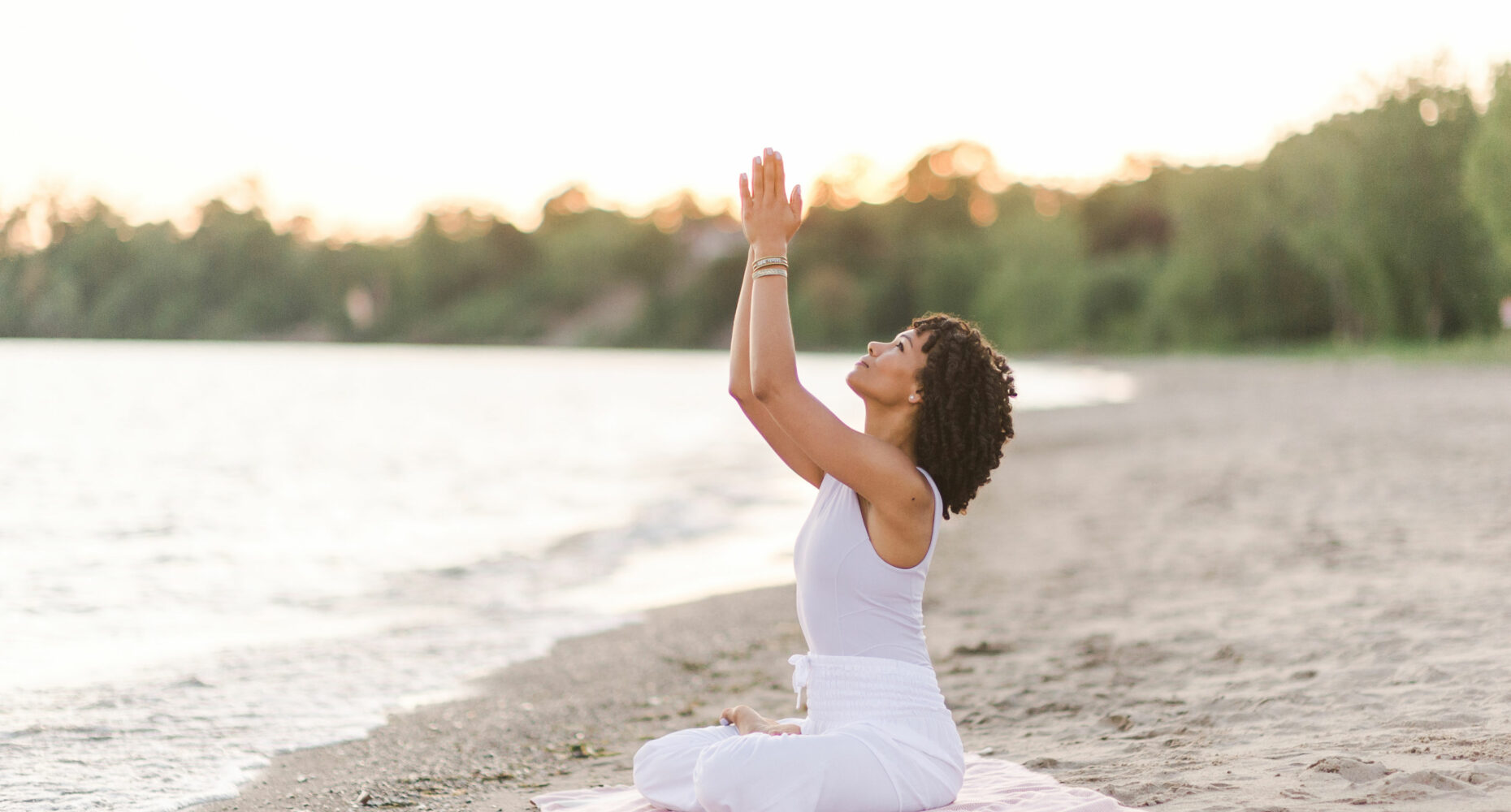 Week 4: Leadership Week Recap
We can't believe we've wrapped up our last full week of Reimagined 2021 programming! Leadership Week was one for the books, and we can't wait to start implementing everything we learned. Let's dive into our key takeaways below!
June 21
Coffee with the Collective
For the third week in a row, we started our Monday RIGHT by connecting with this ambitious community! We started our Coffee with the Collective session with Pilot Coffee ambassador and award-winning barista, Michelle Ocfemia, who walked us through how we can set intentions with our daily coffee ritual through mindful coffee moments! After the perfect amount of caffeine, our speed networking sessions began where this week we reflected on the sessions of Reimagined that spoke most deeply to us and our businesses! Again, we left this session feeling energized and connected to the greater Atelier community! Cannot wait for this Monday's FINAL session (where we have a couple surprise guests joining us!).

Summer Solstice Yoga + Wine
We couldn't let the first day of summer pass without a little celebration. So, we decided to kick things off with Ang's signature Yoga & Wine class. We focused on our breath and embraced each moment. After a good 30 minutes, we grabbed our wine glasses (ours were full of Santa Carolina's Reserva Cabernet Sauvignon) and integrated movement with sips of wine. It was the perfect way to kick off the summer and truly a unique way to salute the sun!
June 22

Creating Impact: Leading a Business That Makes a Difference
We met Sheena Russell, Founder and CEO of Made with Local, in 2019 and instantly fell in love with her business and what she stands for. Made with Local is a B-Corp certified food provider available at stores across Canada, baked by local Canadians at a social enterprise bakery with local ingredients. We were so grateful to have Sheena take the virtual stage to share how she grew her business from a little farmer's market table to the successful business it is now. Sheena shared how Made with Local supports local communities and talked about the many trial and errors they encountered before Made with Local became the brand and business it is today.

#SoulSessions: Spiritual Entrepreneurship and Personal Healing After Drug Addiction
To say we felt inspired after speaking with Catherine Choi, Founder of So Young, would be a massive understatement. Catherine shared her very deep, personal story of heartache, struggle, addiction, strength, enlightenment and spiritual entrepreneurship. We learned how her tough upbringing shaped her early adulthood, and how she ultimately became addicted to heroin after being introduced to it from her then boyfriend's friend. After many years of bad decisions and dangerous situations, Catherine realized her only way out was asking for help. Once she opened herself up to help, she felt like she was being guided in her healing journey. Catherine realized that all the hardship she faced in her past didn't happen to her, but for her. And that everything she experienced happened so she could share it with others. After Catherine recovered, her world opened up. She met her husband, started a family and launched her successful business, So Young. It was very hard for us to summarize this session into a small paragraph, as we learned so much from Catherine's story, but one of the key takeaways that we really connected with was that pain is what leads you to wholeness. Instead of pushing pain away, pull it closer to unravel what's really going on. Everyone can learn something from Catherine, and we encourage you to listen to her replay!
June 23
How Funding My Business Changed the Game
Finance and funding is a highly requested topic of interest from our community. So, we were so excited to team up with TD to bring a panel of entrepreneurs to share their journeys with funding and how they've grown their business. We loved talking about a topic that isn't often talked about and hearing how important it is to talk about money instead of hiding from it. We talked about insecurities around asking for funding, what it's like to take on debt, the importance of having an emergency fund, the importance of understanding negotiation, focusing on assets, and much more. There were a whole lot of takeaways from these incredible women, but one of the key takeaways we wanted to underline and bold is to not feel like you need to know it all…because you can't be an expert in everything, including your finances and money.

Innovation in Customer Growth: How to Expand Your Customer Base and Reach a Wider Audience
Sabrina Meherally, Founder and CEO of Pause and Effect, brings innovation and inclusion to understanding how to effectively reach customers. We learned about the importance of integrating 'the pause' in business—the pause that allows us to better reflect and tap into different ways of knowing who our audience is. We learned that the majority of businesses aren't always inclusive when it comes to innovation and design. They will look at marginalized audiences as an afterthought, which doesn't result in an inclusive brand. Instead, it's important to integrate marginalized / minority audiences into the main framework of the innovation first, so that the product and brand ends up being inclusive right off the bat. Sabrina dropped so many insightful learnings and we can't wait to listen to her replay again, because we know we'll learn even more from listening to her a second time. 
June 24

Leadership Through Acquisition, Growth and Massive Change
What a treat it was to welcome Erin Young, Chief Marketing and Merchandising Officer at McKesson Canada (owner of Well.ca), to our virtual stage. Erin is an experienced wealth of knowledge who shared her career journey and what she's learned along the way. We learned about the strategic acquisition of Well.ca by McKesson and what it personally looked like for her. Erin is the definition of a leader and we loved hearing her expertise on managing a brand, the importance of trust, empowerment and team communication.
A Much-Needed Legal Reset
Ashlee Froese of Froese Law has graced our stage many times before and we loved having her back for Reimagined 2021. Ashlee always has her client's best interest at heart and is such a powerhouse with an incredible amount of expertise. We learned about how to effectively grow your team and what considerations to take, the importance of incorporating your business and how there is liability in everything you do in business. We learned what items businesses should have in place to be set up for success online and what policies businesses should have setup for the second half of 2021 as Canada slowly reopens. As always, we always leave our conversation with Ashlee feeling super curious as to what we need to reevaluate and implement in our business.
We're looking forward to Screen Free Friday tomorrow and we can't wait for our final Coffee with the Collective on Monday. We hope you tune in, we have a couple special guests and surprises up our sleeves! See you Monday!