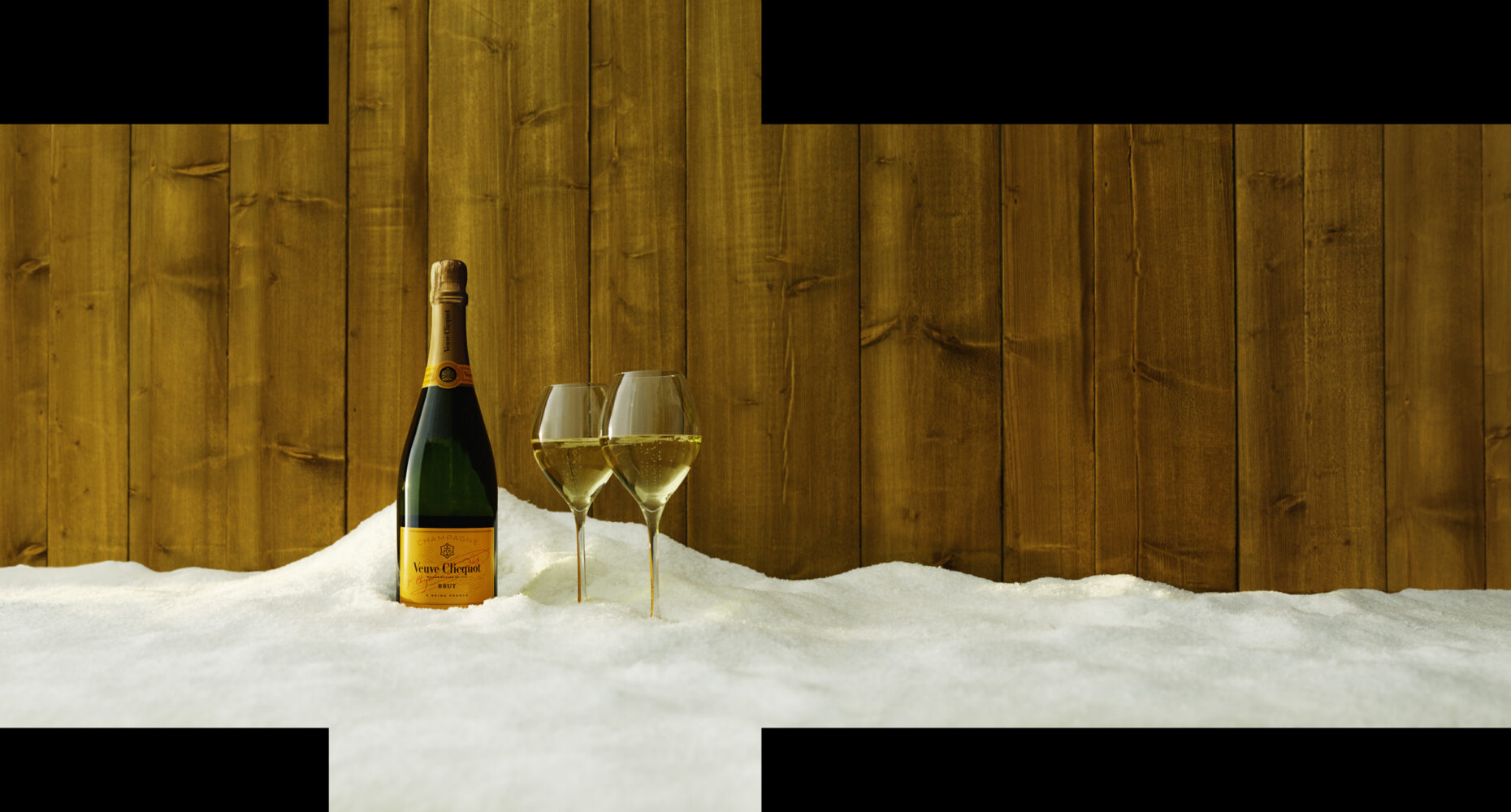 Madame Clicquot: The Bold Story of the Original Audacious Woman in Business
When you think of the iconic brand Veuve Clicquot, you immediately associate it with luxury and celebration. The ritual of toasting on a special occasion with a glass of champagne is amplified by the inclusion of one of the most notable brands in the world. But while this brand is omnipresent in pop culture, the alluring story behind the champagne may not be as well-known. In fact, the story of Veuve Clicquot, which translates to "the widow Clicquot", is one embedded in grit, ambition and resilience—a story that, for over two centuries, has inspired female entrepreneurs across the globe.
The visionary leader Madame Clicquot was born Barbe-Nicole Ponsardin into an affluent family in the Reims, France at the start of the French Revolution. Next door to the Ponsardins lived the Clicquot family, whose patriarch, Phillippe Clicquot, ran a successful textile business—one that was in direct competition to Barbe-Nicole's father. In an endeavour to consolidate the power of their two businesses, Mr. Ponsardin and Mr. Clicquot did what was akin to the times: married their children. While this was in the spirit of an arranged marriage, the 21-year old Barbe-Nicole and the young Francois Clicquot developed a true partnership with one another. Francois was an ambitious young man and instead of taking over his father's booming textile business, he opted to pursue the family's small wine business. 
The Champagne region was still only known for its white wines and at the time, was becoming a declining industry. But Francois and Barbe-Nicole were passionate about this enterprise and set out to learn everything they could about the craft behind it.
Sadly, in 1805 and only six years into their marriage, Francois suddenly fell ill with a fever and quickly passed. This sudden loss brought devastation over the Clicquot house, and Mr. Clicquot announced he would close the wine business. But Barbe-Nicole, armed with her passion and industrious nature, presented Mr. Clicquot with a very bold idea. She proposed to risk her inheritance (one million dollars) and invest it in operating the struggling wine business. In the early 1800s, when the prevalence of females in leadership roles was close to non-existent, Barbe-Nicole's ask was undoubtedly great. But one that would change the course of history for female entrepreneurs everywhere. 
Mr. Clicquot held a great deal of respect and belief in his daughter-in-law, which for a man during the industrial revolution, was near unheard of. He agreed to her request, but laid out a foundational procedure in running the wine business. The first step behind the venture: Barbe-Nicole must undertake an apprenticeship, and if she could prove her abilities in the craft, she could steer the business herself.
Barbe-Nicole spent four years as a novice under notable winemakers to learn the distinct process of vinification. The wine industry, however, continued to show signs of decline. But Barbe-Nicole was tenacious in her path and determined not to accept defeat. So she appealed to her father-in-law a second time for money, and once again, Philippe Clicquot invested in his daughter-in-law's business. Her resilience and grit were harnessed as she pushed through years of let downs. 
"In an era when women were excluded from the business world, she dared to assume the head of the company, a role she undertook with passion and determination. Madame Clicquot's character might be summarized with two words: audacious and intelligent."
Although she faced bankruptcy, Barbe-Nicole had an innate savviness about the industry and looked to an emerging champagne market: Russia. She recognized that there was a small level of interest specifically for the kind of champagne she was producing. In the early 1800s, the champagne market was fairly small—but Russians were early enthusiasts. 
There was another challenge: the end of the Napoleonic Wars had made commercial shipping near impossible. Barbe-Nicole made a bold next move: she smuggled the vast majority of her best wine out of France as far as Amsterdam. There, the shipment sat where it waited for peace to be declared. Eventually, the shipment raced its way to Russia, beating her competitors by weeks. Soon after her champagne debuted in Russia (and perhaps in the earliest known case of influencer marketing), Tsar Alexander I announced that it was the only kind of champagne he would drink. Word of his preference quickly spread and Veuve Clicquot soon became a global sensation.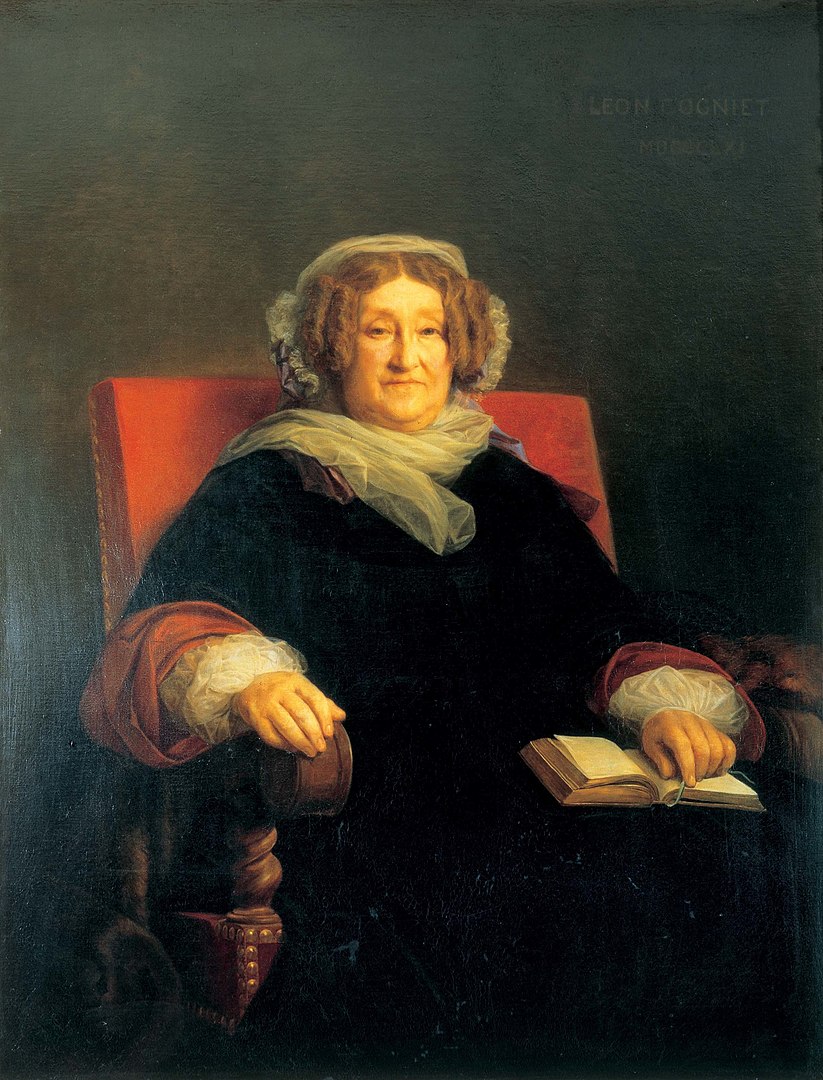 Over the following years, with her business securely ensconced, Barbe-Nicole continued to innovate the style and method of champagne production: not only was her champagne's quality of higher calibre, but she was also able to produce it at a faster pace—much to the dismay of her competitors at the time.
By the time she died in 1866, Veuve Clicquot was already an esteemed global brand. Barbe-Nicole's vision sparked the evolution of champagne—moving from a beverage enjoyed solely by the upper-class to one accessible to those looking for a celebratory route of passage.
Barbe-Nicole's distinction is epitomized by the woman who blazed new trails and didn't let typical conventions stand in the way of her vision. Her relentless efforts and marketing prowess revolutionized the way we drink champagne and mark celebrations – hundreds of years later.